Class Act
The Class of 2022 celebrated Class Day outdoors with friends and family, faculty and staff, and special guests.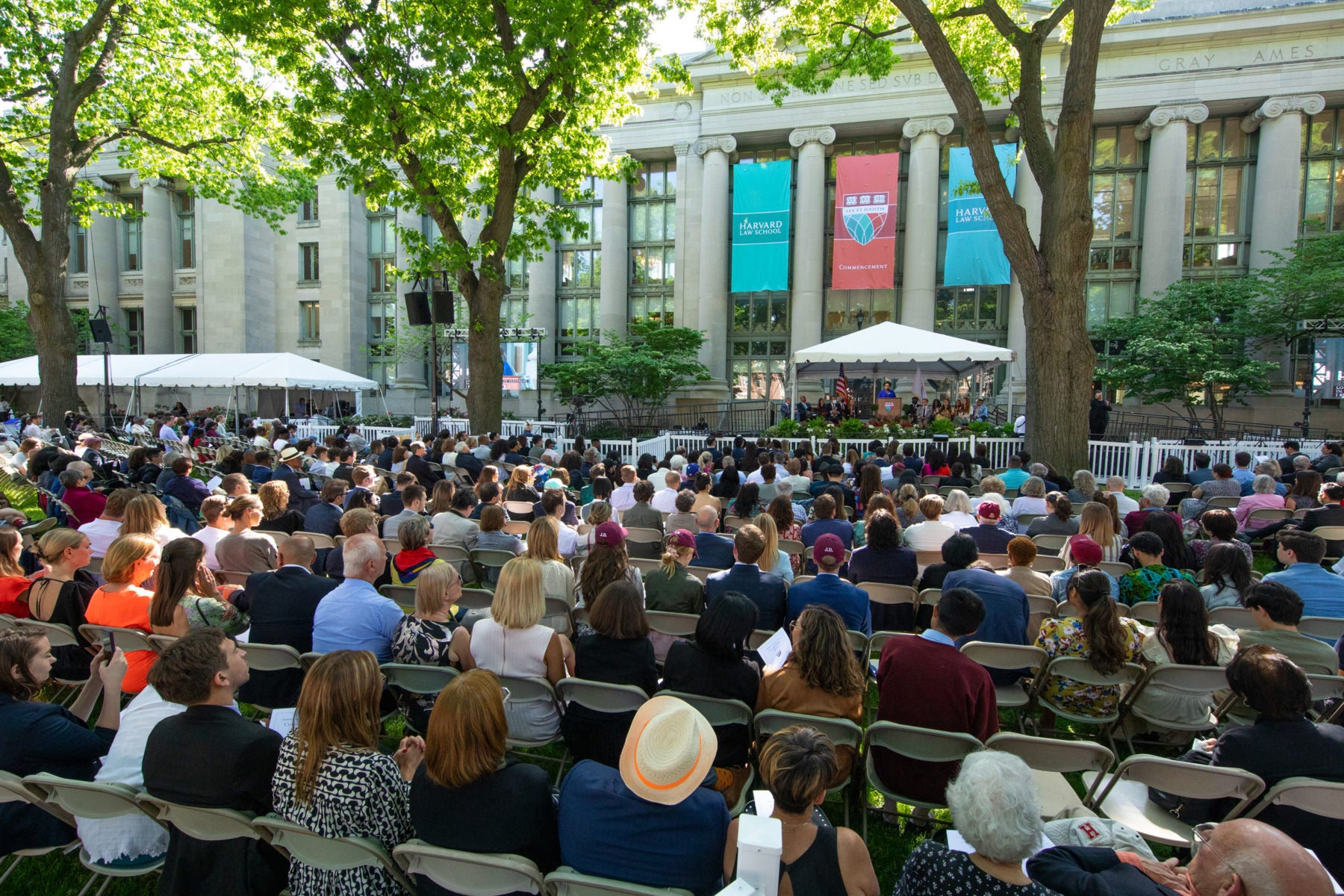 The Class of 2022 reflects
Graduating J.D.s and LL.M.s reflect on their law school experience and share their hopes for the future.
2021-2022, in review
A look back through the academic year at Harvard Law, in pictures.
Words from the wise: Faculty give the gift of knowledge to soon-to-be graduates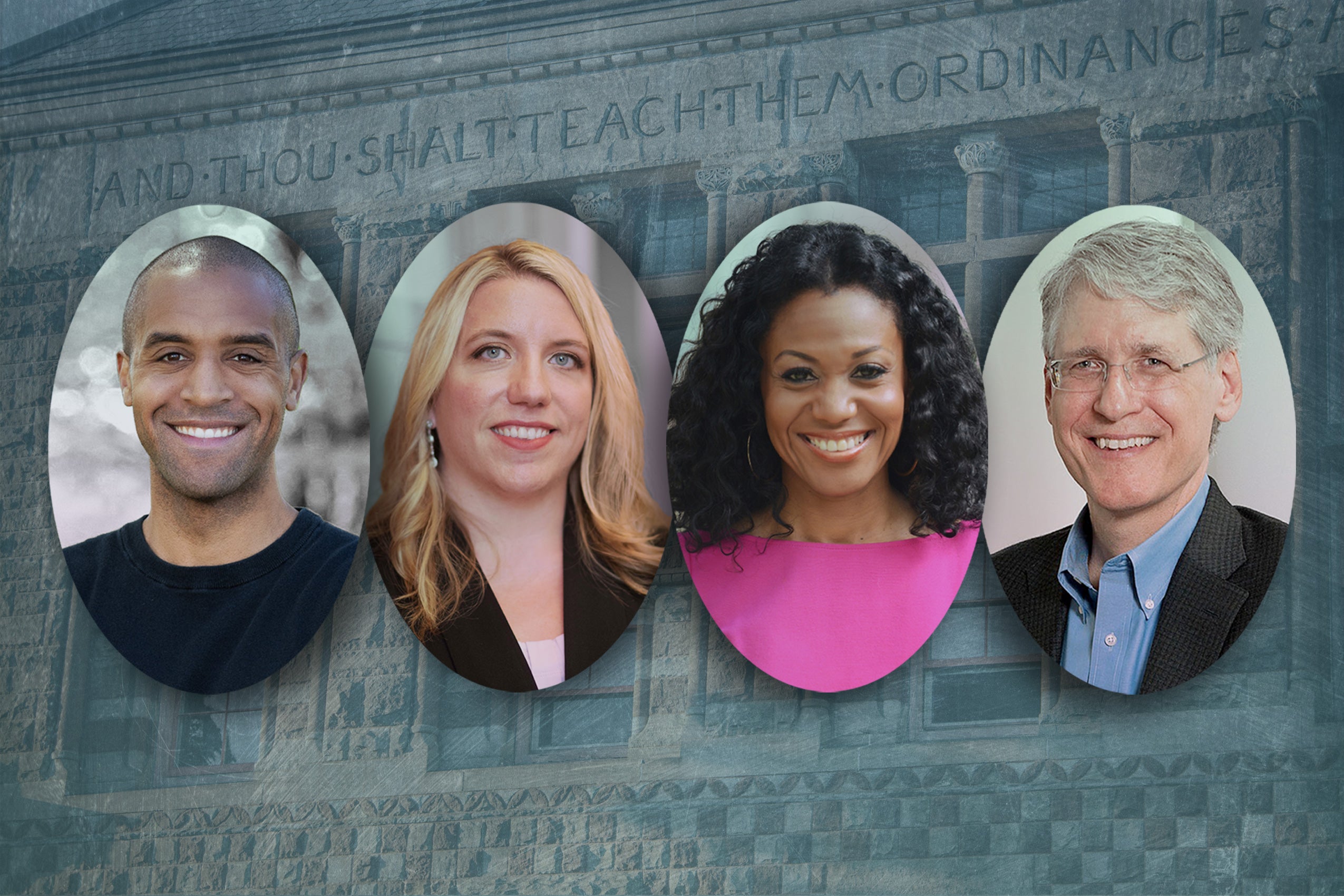 In their 'Last Lectures' to the Class of 2022, Niko Bowie, Molly Brady, Stephanie Robinson, and Jon Hanson shared thoughts and offered advice that ran the gamut from sound to profound — with nods to oysters and surfing along the way.