Curriculum
Harvard Law School offers students a curriculum of unparalleled breadth: more than 500 courses, seminars, and reading groups that together reflect the remarkable range of the faculty's expertise and interests. Teaching and mentoring take place side by side, as faculty and students learn together and collaborate on meaningful projects.
Clinical and Experiential Learning
Experiential education is a key component of the rigorous academic program at Harvard Law School. Harvard Law School offers more clinical opportunities than any other law school in the world. Through clinics and other opportunities, students gain invaluable hands-on legal experience while making a positive impact in people's lives and communities.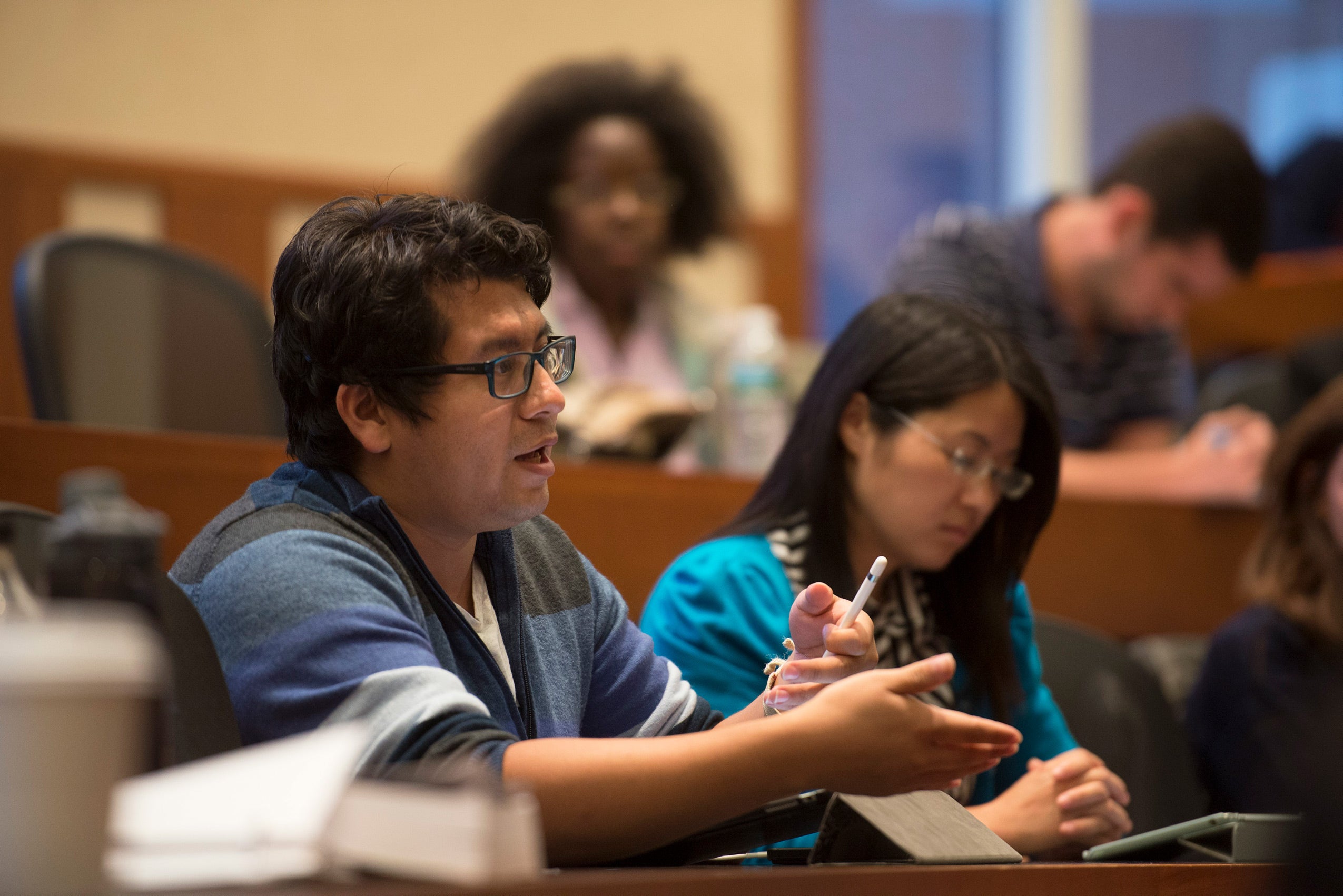 Related Departments