Explore Cambridge and Beyond
From on-campus options, to nearby neighborhoods there are plenty of places to call home.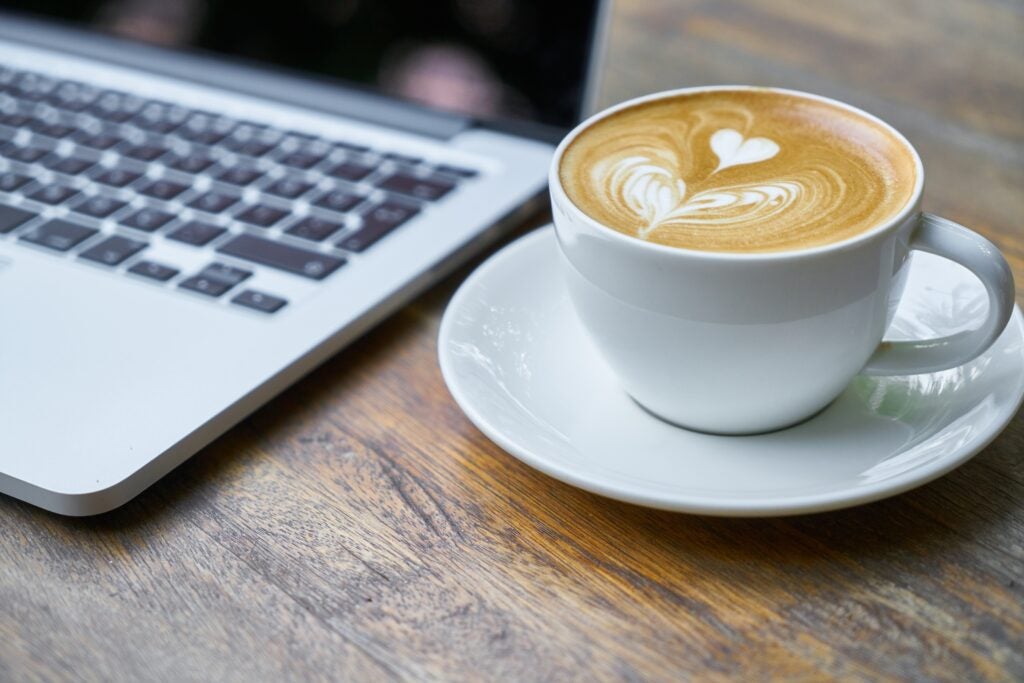 During 1L, some of my section-mates and I would spend every weekend studying at a different coffeeshop in the city. It was a great way to get to know each other, get out of the law school bubble, and (hopefully) get some work done. The pandemic put an end to some, but not all, of that. My fellow cafe-crawlers ended up becoming my friends, roommates, and support system.

Samuel Yang '22
Outings and Innings
Harvard University's Outings and Innings offers students discount tickets on a number of movie & museum passes, performing arts tickets, seasonal events, sports, & more!
Take a Study Break