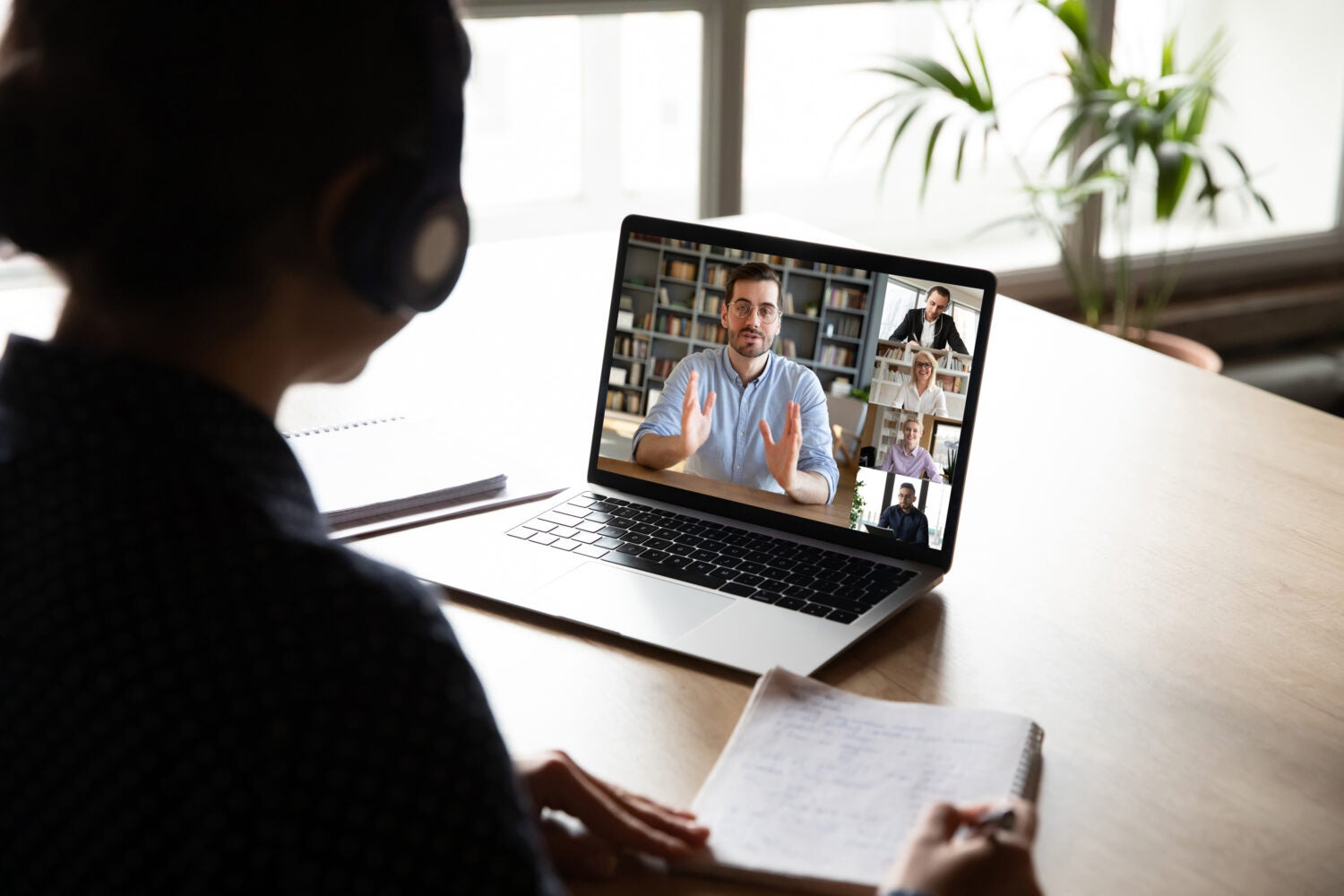 Online Courses
These online courses are for lawyers looking to do a deep dive into a particular area, and for anyone looking to learn about how law works in practice. Offered by Harvard Law School in collaboration with Harvard's Vice Provost for Advances in Learning and edX, these  courses are part of our ongoing commitment to lifelong learning.
Looking for more options?
Additional course offerings are available through our Executive Education and Program on Negotiation.