Your gift to Harvard Law School matters.
Your commitment has a direct impact on the Law School's continued excellence, creating opportunities for innovative learning, and ensuring the HLS education is affordable for all admitted students, regardless of financial need.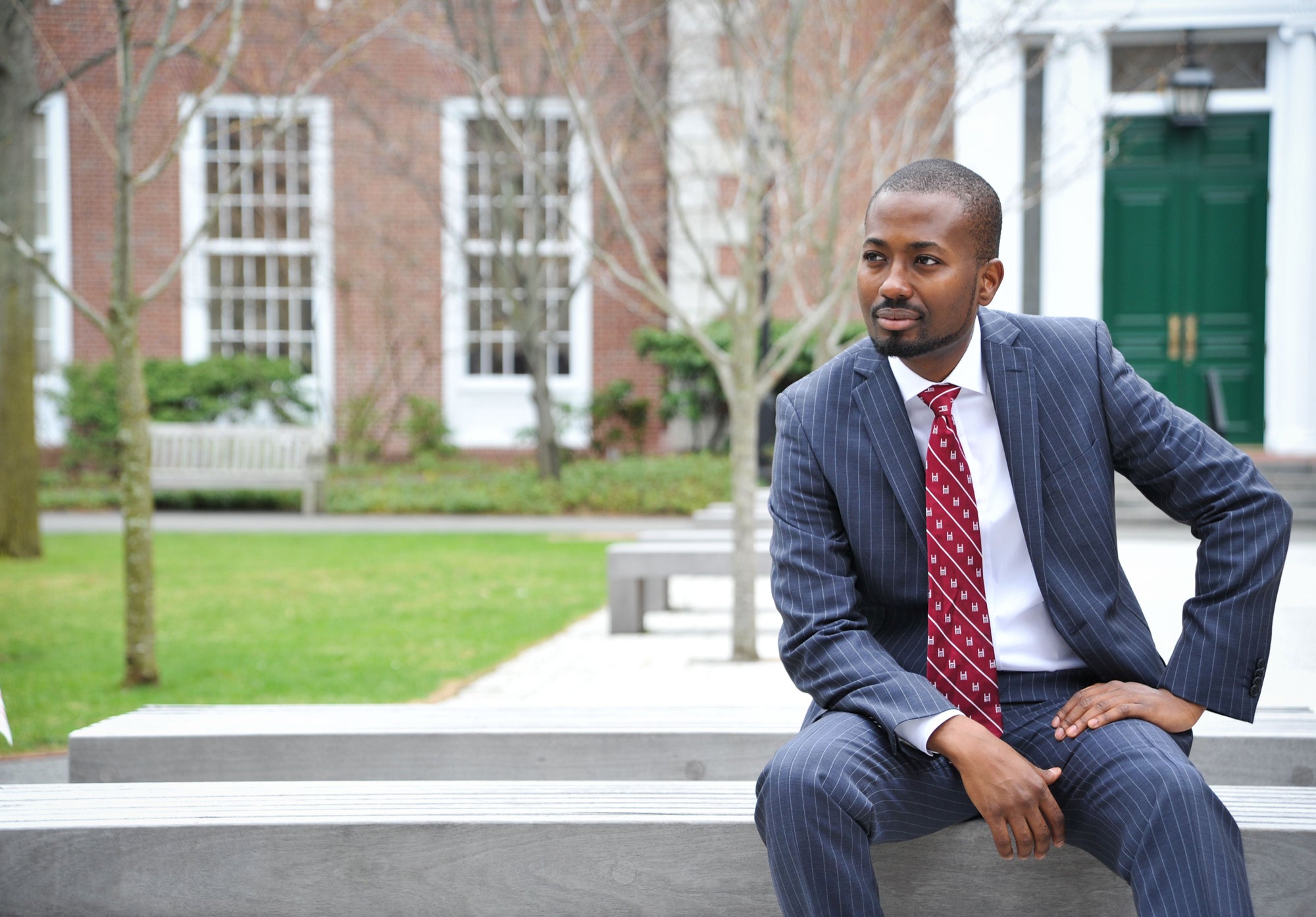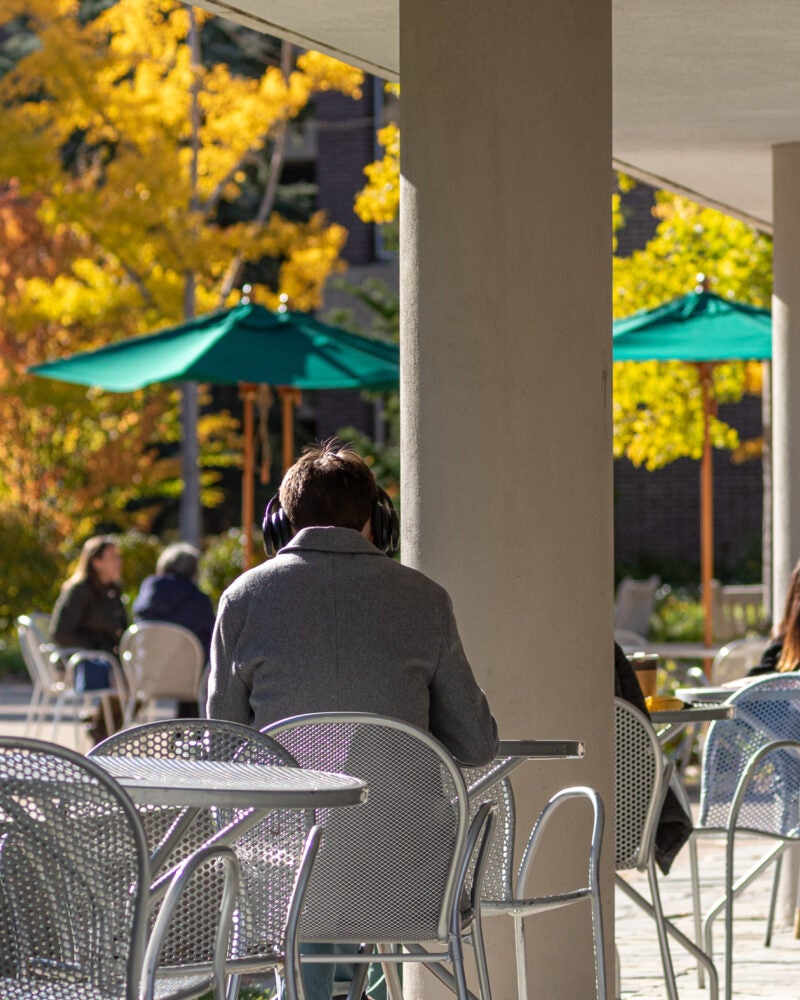 Making Your Gift
Each year, gifts to the Harvard Law School Annual Fund play a critical role in limiting tuition increases and in supporting key initiatives. Alumni and friends can contribute to Harvard Law School through a variety of methods.
Donor Recognition: We're Grateful for Your Support
We are grateful for the generous support of all of our donors and their public investment in the role Harvard Law School plays in the betterment of society. As a sign of our gratitude, we proudly host several exclusive donor recognition societies to honor our donors, including the Langdell Society, 1817 Society, and the Oliver Wendell Holmes Society.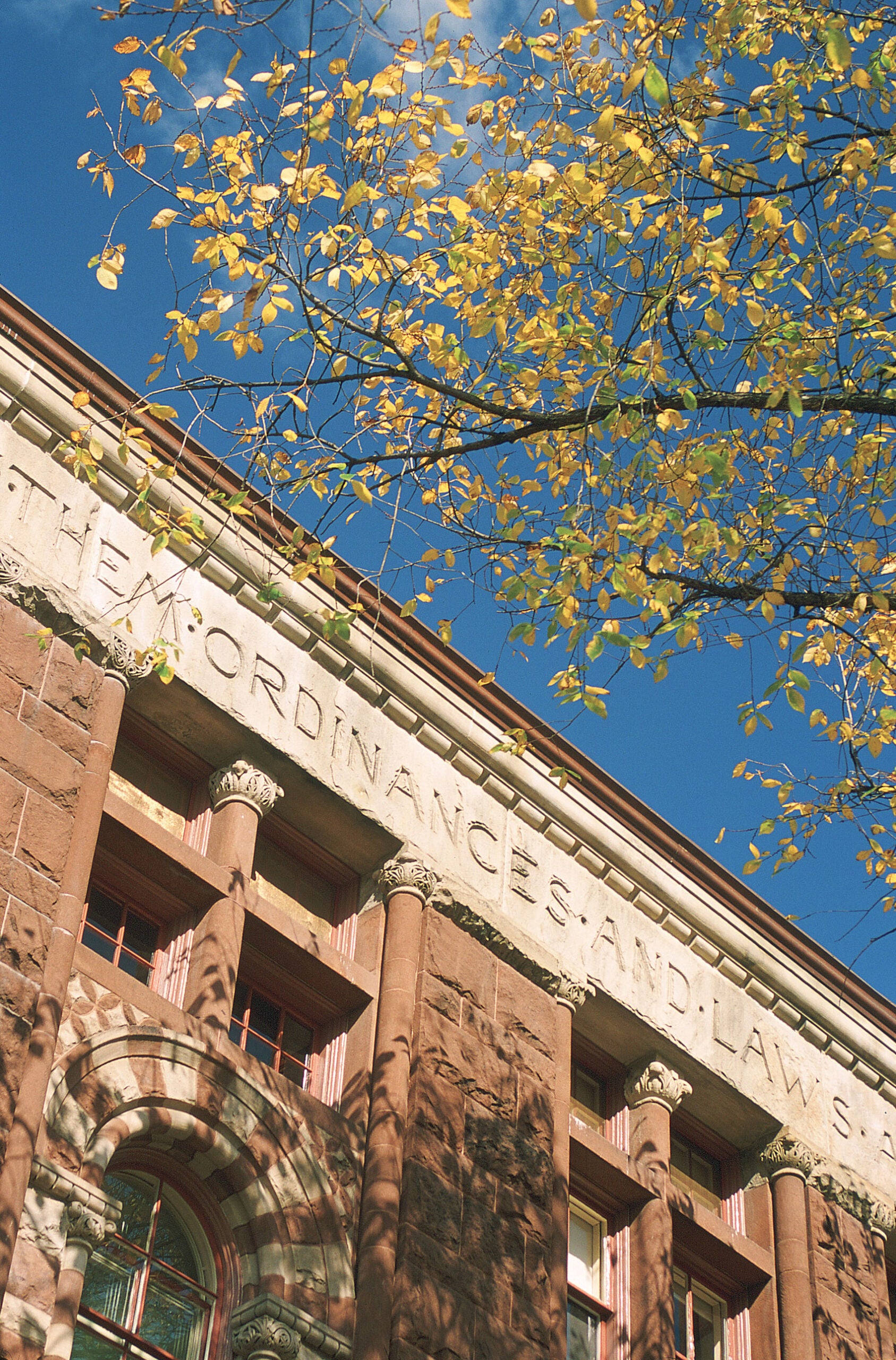 HLS Report of Gifts
HLS supporters also receive special recognition in the annual Harvard Law School Report of Gifts. We are honored to share each year's Report of Gifts exclusively with our donors.