The Dean of Students Office is your primary advocate and resource for navigating life at Harvard Law School. We're here to help every step of the way, whether you're trying to navigate your coursework, a life event, or preparing for the bar. Please contact us or make an appointment to learn more about our student support services.
---
Support Where You Need It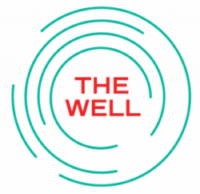 The Well
Health and wellness at HLS means resources for mind, body, and spirit.
Visit The Well to find everything from physical health and athletic activities to mental and emotional support.
---
1L Year
The basics of 1L: sections, holding events & the BSA. Learn about it all here!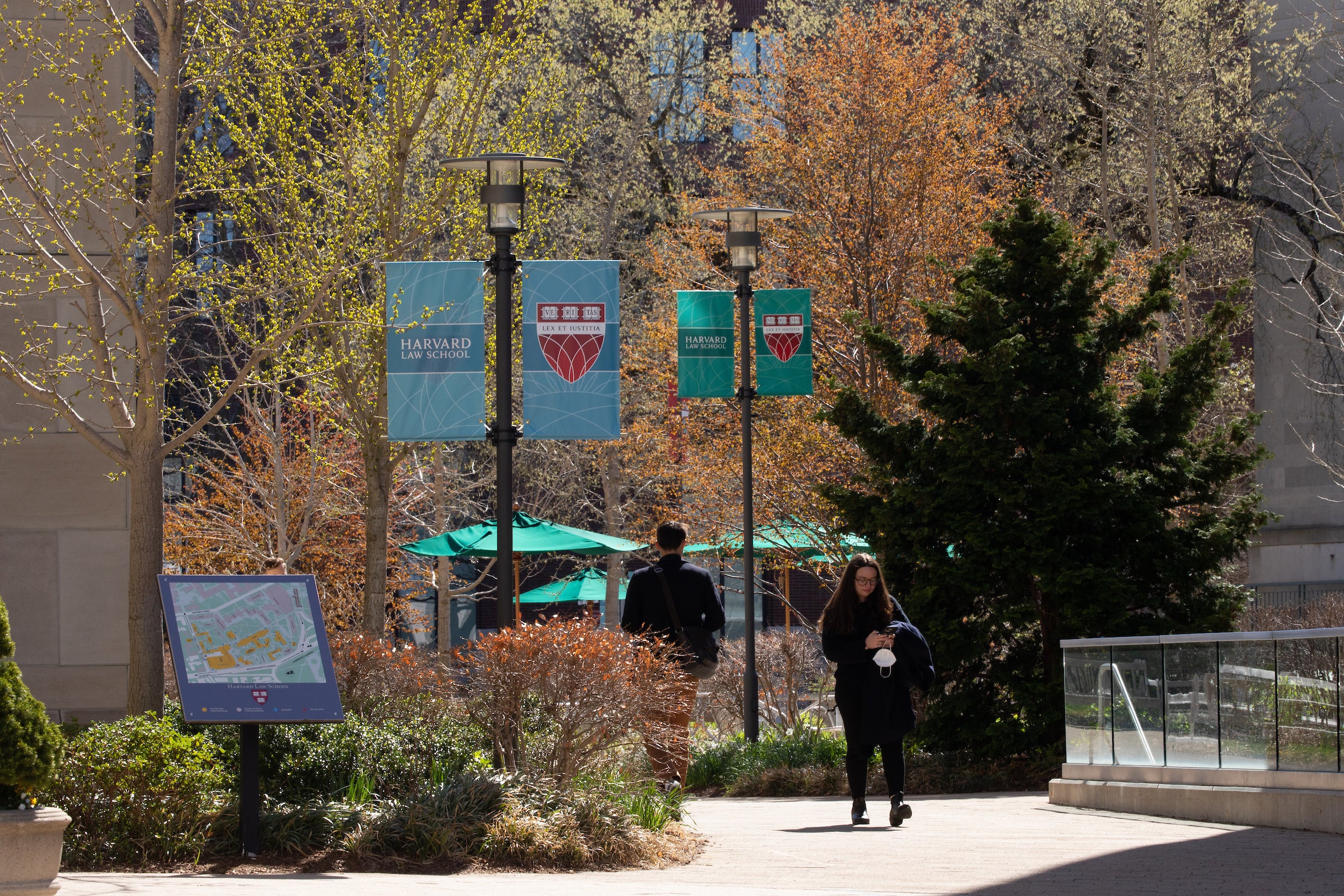 Replace Your Tent Card
Most professors request or require students to display their name tent card during class sessions. If you are a current student and have lost the tent card that was provided to you previously, please submit a request to replace your tent card.
Please note: this form is NOT for incoming students–all incoming students will automatically be given their first tent card at the beginning of the fall term.
---
LOA and Visits Out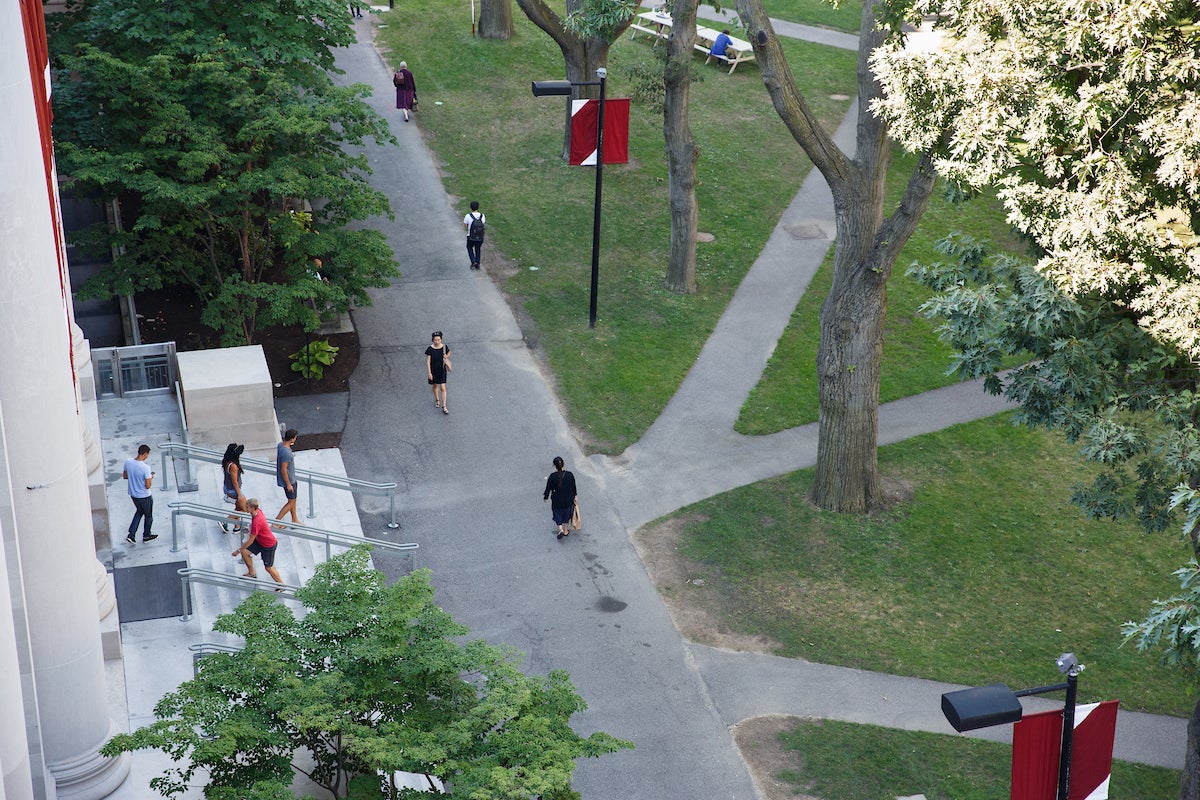 DOS facilitates personal and medical leaves of absence, as well as visits to other law schools due to hardship or for specialized study.
Students seeking information regarding these programs should review the program-specific information linked below and contact DOS at dos@law.harvard.edu with any further questions.