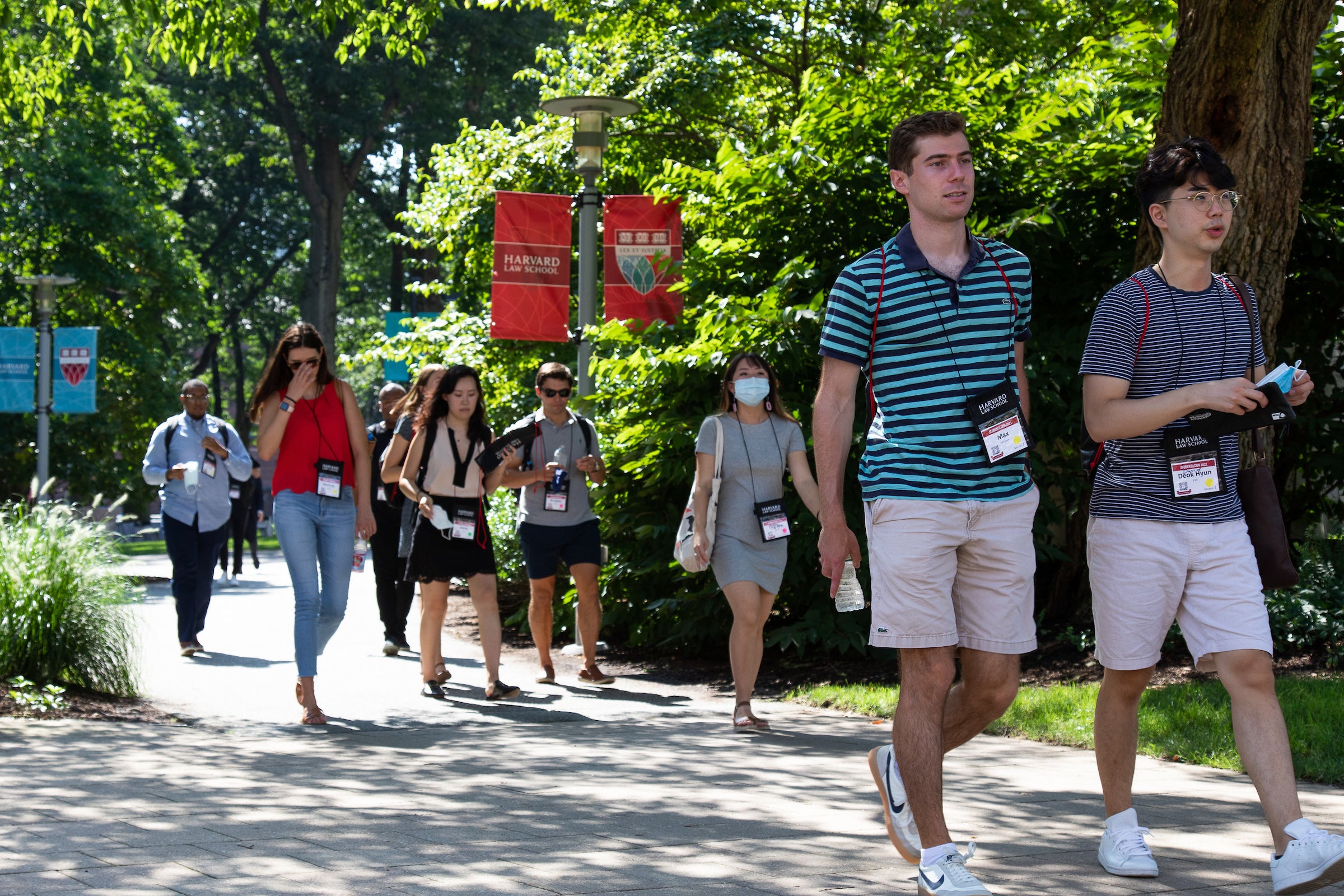 1L can be hard, but knowledge is power. 
Sections and the BSA are the cornerstones around which your 1L year is built. Learn about them here!
Sections
The Board of Student Advisers
The Board of Student Advisers (BSAs for short) are 2Ls and 3Ls selected for their skill in advising and teaching and serve as resources for the first-year class.
In addition to serving as mentors and guides for the 1L year, the 42 BSAs are teaching assistants in the First Year Legal Research & Writing Program (LRW). They also administer two key appellate argument programs: the Ames Moot Court competition, and the 1L Ames Moot Court program.
Your BSA will host office hours and study breaks throughout the year. You can call on your BSA with questions about HLS, Cambridge, managing the transition to law school, or even where to get the best ice cream.
Contact the Dean of Students Office with any questions about the BSA program.
Related Resources