Pro Bono Program
Office of Clinical and Pro Bono Programs (OCP)
Wasserstein Hall, Suite 3085
6 Everett Street
Cambridge, MA 02138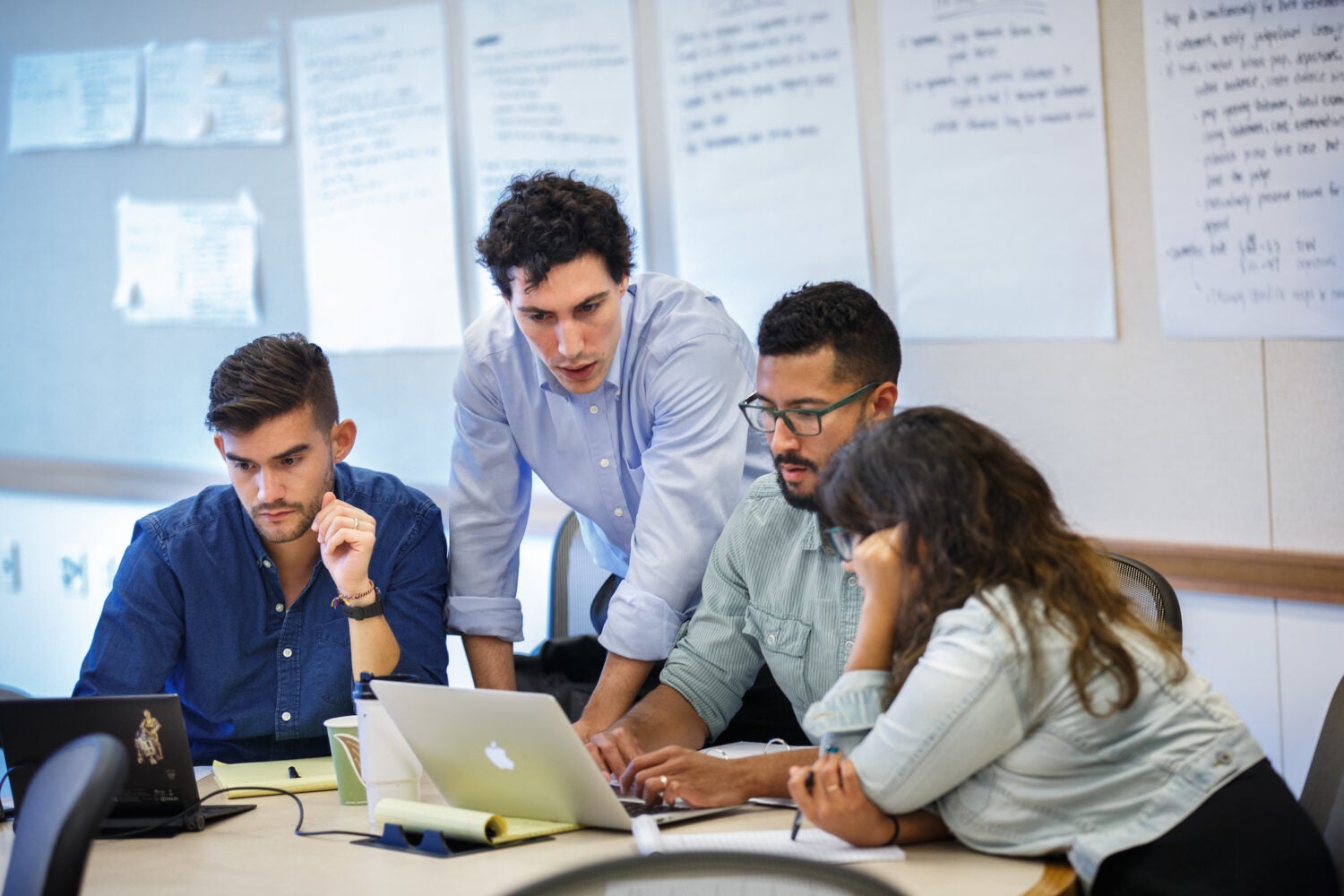 The Pro Bono Program allows students to gain practical legal experience starting their 1L year.
With the opportunity to do volunteer pro bono work under the supervision of licensed attorneys in HLS's 11 Student Practice Organizations (SPOs), on an individual basis with a law firm, nonprofit or government entity, or on an HLS spring break pro bono trip, students can make a positive impact in their communities and contribute to the public good.
Students doing pro bono work may receive credit towards HLS's 50 hours pro bono graduation requirement.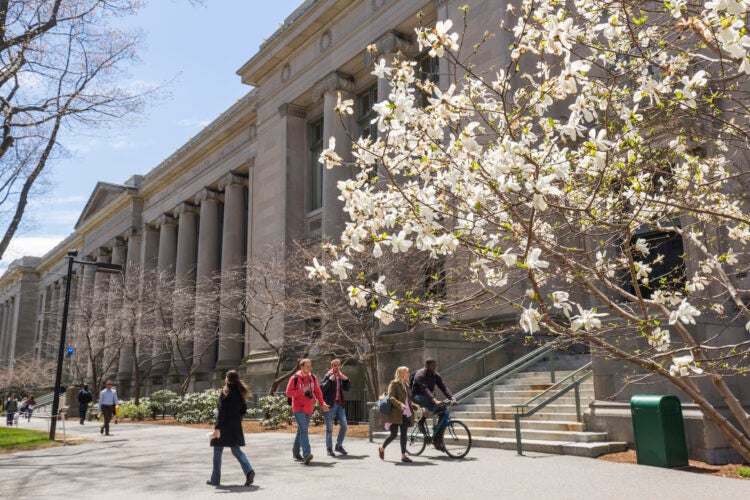 The Office of Clinical and Pro Bono Programs is not a law office and cannot provide legal assistance or referrals. If you're looking for help, please visit our Support Resources for Greater Boston page.