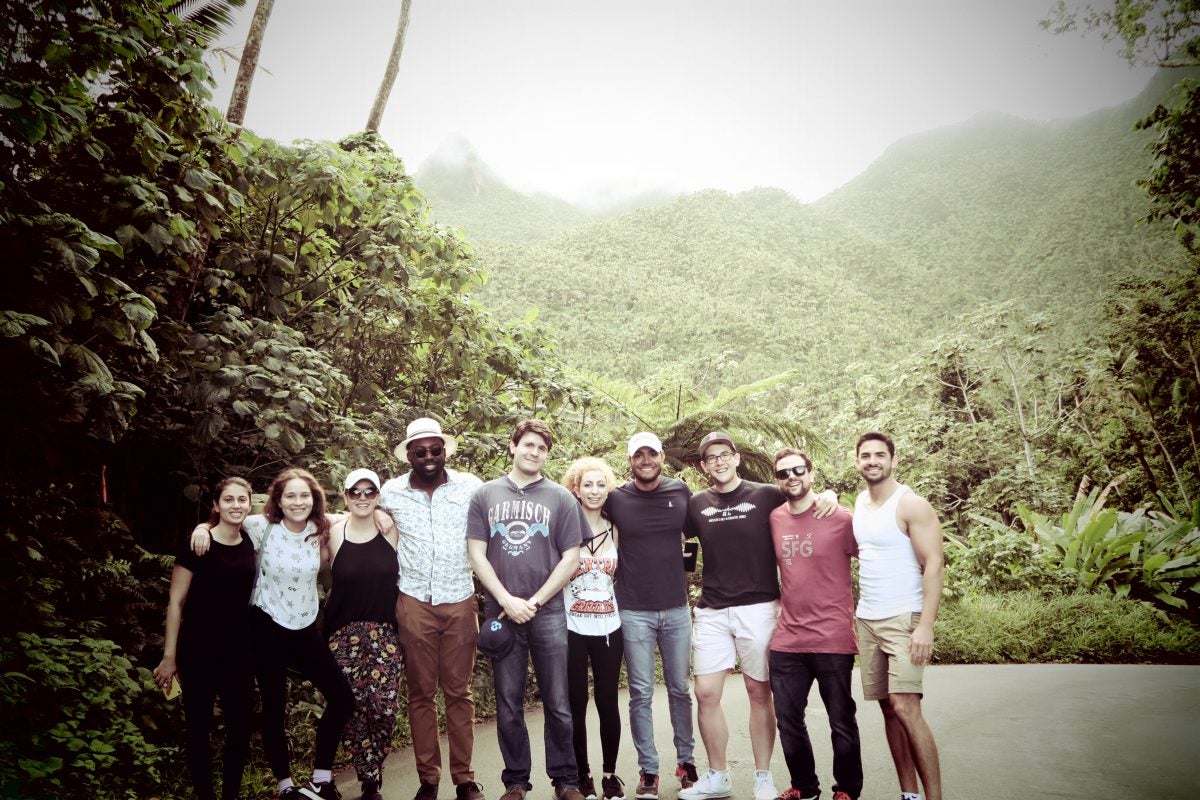 The Office of Clinical and Pro Bono Programs (OCP) offers students the opportunity to conduct pro bono work during spring break through organized group trips and projects with legal organizations in the Boston area and across the United States. Typically students engage in pro bono legal work for a minimum of five days over the break in addition to other cultural activities. Legal work time is eligible for HLS pro bono credit.
Please contact Lee Mestre with any questions.
2023 Trips Outside of Boston
Participants will work directly with clients to prepare tax returns for rural, predominantly indigenous, communities in Alaska.
Co-sponsored with HLS TaxHelp and Native American Law Students Association.
Application deadline has passed.
Jewish Family Service Immigration Services Trip to San Diego, CA
Student volunteers will have the opportunity to do legal research and work directly with clients at the local detention center, on the border, and in a shelter. JFS works on asylum cases, deportation proceedings, and parole cases. They also provide legal information and help change of venue petitions as well as more basic forms for work permits.
Co-sponsored with HLS Immigration Project and La Alianza.
Timeline
Information Session for San Diego Trip: Monday, November 7, 12:30pm, WCC 3018
Student Application Deadline: Monday, November 14 at 11:59pm (for San Diego trip)
Notifications by Wednesday, November 23 (for San Diego Trip)
Student Acceptance Deadline: Wednesday, November 30 (for San Diego trip)
PowerPoint Presentation from 11/7 Info Session
2023 Local Boston-Area Projects
More information to come in January. Typically, these projects include working at local legal service agencies and courthouses where overnight travel is not required.
Funding
OCP has funded spring break trips since 2005, when students went to New Orleans to assist families displaced by Hurricane Katrina. There is a limited amount of funding available for administrative costs and student travel. Our goal is to fund as many students as possible for valuable learning and service experiences. Housing, rental cars, and some airfare will be funded. Students will likely need to contribute to airfare or other costs depending on final numbers of student participants.