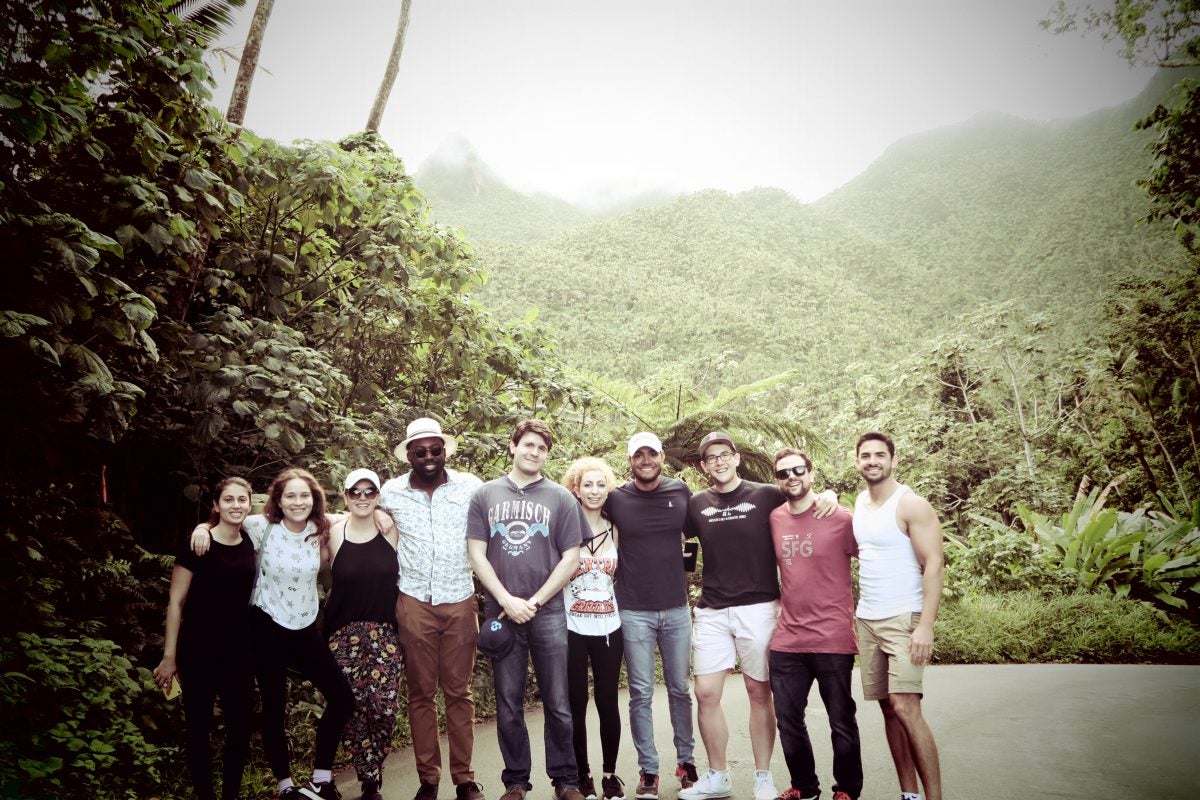 The Office of Clinical and Pro Bono Programs (OCP) offers students the opportunity to conduct pro bono work during spring break through organized group trips and projects with legal organizations in the Boston area and across the United States. Typically students engage in pro bono legal work for a minimum of five days over the break in addition to other cultural activities.
Monitor this page for updates about spring break 2023 trips. Please contact Lee Mestre with any questions.
Funding
OCP has funded spring break trips since 2005, when students went to New Orleans to assist families displaced by Hurricane Katrina. There is a limited amount of funding available for administrative costs and student travel. Our goal is to fund as many students as possible for valuable learning and service experiences. Students will likely need to contribute to airfare or other transportation costs depending on final numbers of student participants.