Students at Harvard Law School produce scholarly journals devoted to specific substantive areas of the law and to various approaches to examining legal developments. These student-edited publications offer invaluable practical experience in legal writing, editing, and scholarship.
Explore Student Journals at HLS
Please note that the following journals are run independently of the Office of Community Engagement, Equity, and Belonging:
The Harvard Law Review, and the Journal of Law and Public Policy should be contacted directly.
Subscriptions for 2023 Now Available
Subscription agencies please email ceeb@law.harvard.edu for more information.
The 2023 Subscription cycle begins October 1st, 2022, and ends January 31st, 2023. We will not accept any new subscriptions or renewals after January 31st, 2023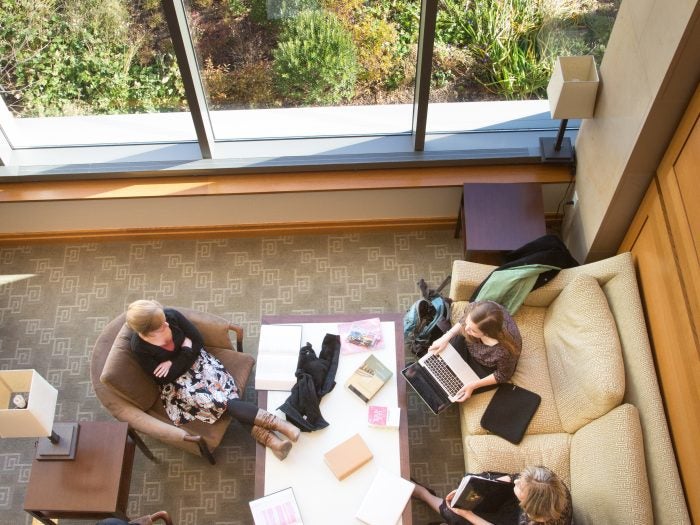 Tools for Student Journals
Everything you need to know about working with the Student Journals Office to publish your journal, or start a new journal.