The HLS Journals site is the home of more than a dozen student-edited journals at Harvard Law School.
Powered by WordPress, the HLS Journals site keeps the conversation going by letting anyone around the world take part in the legal conversations sparked by student-edited journals.
Explore Student Journals at HLS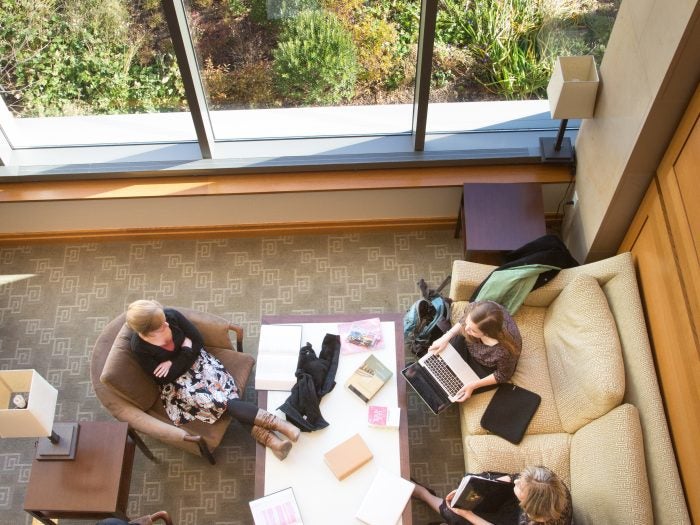 Tools for Student Journals
Everything you need to know about working with the Student Journals Office to publish your journal, or start a new journal.