You Belong at HLS
Studying law is a collaborative endeavor at Harvard Law School. We work together to create a student-centered environment in which learning is inspiring, transformative, and supportive. We know you will strengthen the HLS community and we want you to be strengthened by it.
Our goal is for you to thrive in every aspect of your experience at Harvard Law School.
Housing in Cambridge
Student Activities
Walk into any gathering of an HLS student organization and you'll encounter a remarkable spectrum of life experiences and perspectives. You will find your people.
Inclusion, Belonging, and Student Services
Dean of Students Office
From Orientation through Commencement, DOS staff are here to support you. Whether you have a quick question, a more serious personal or academic concern, or just need guidance or support, contact or stop by DOS!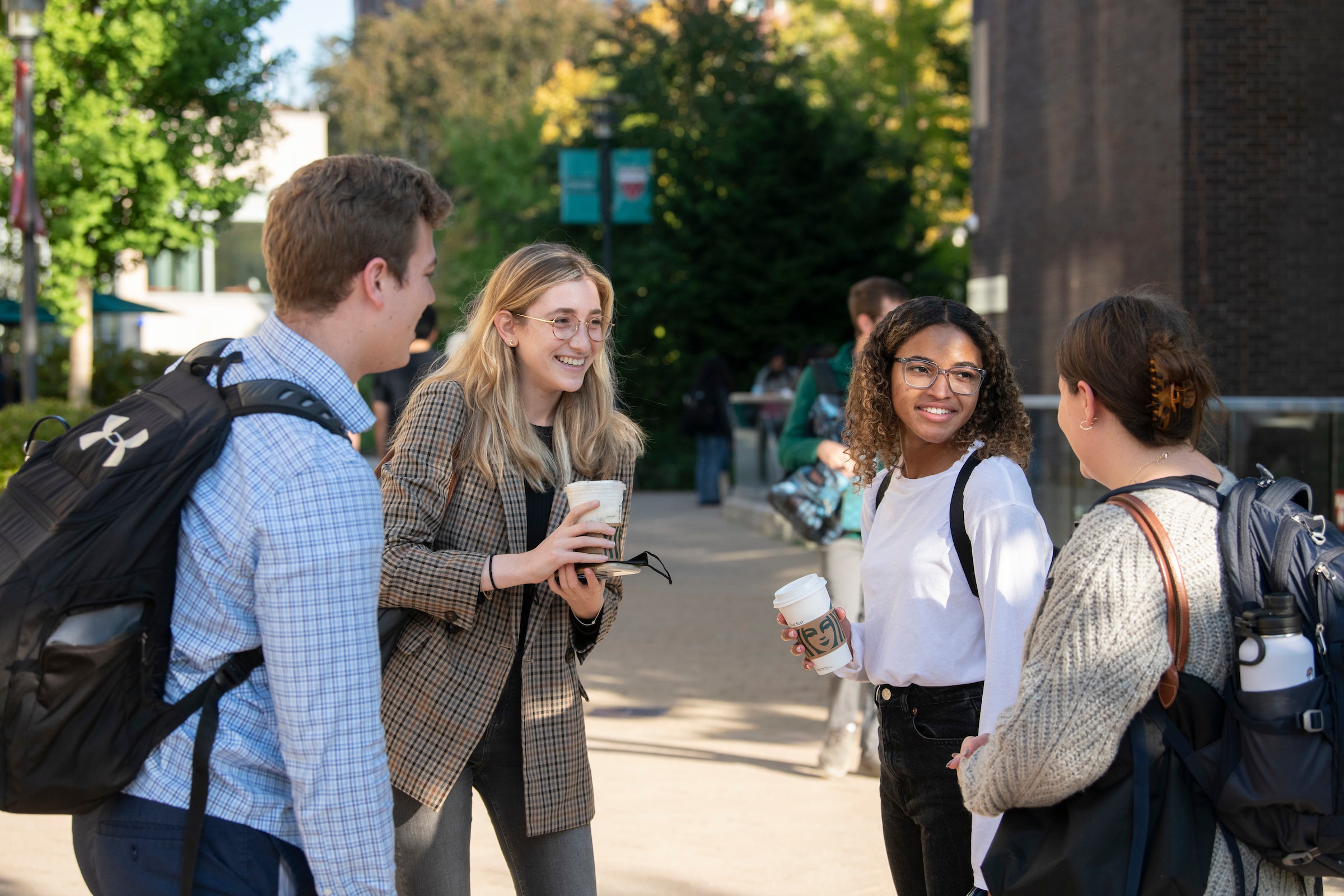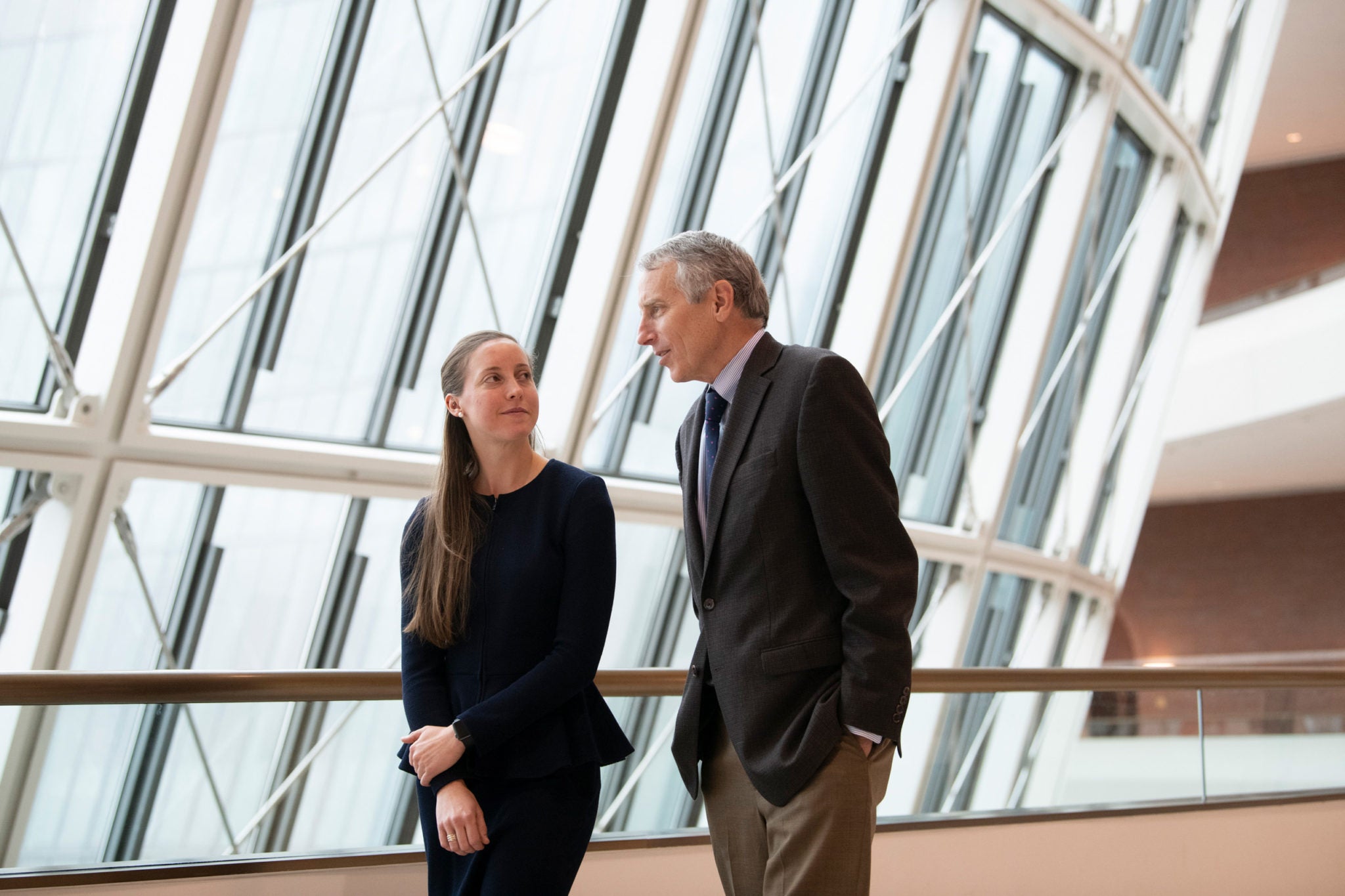 HLS Students in the News
Announcements