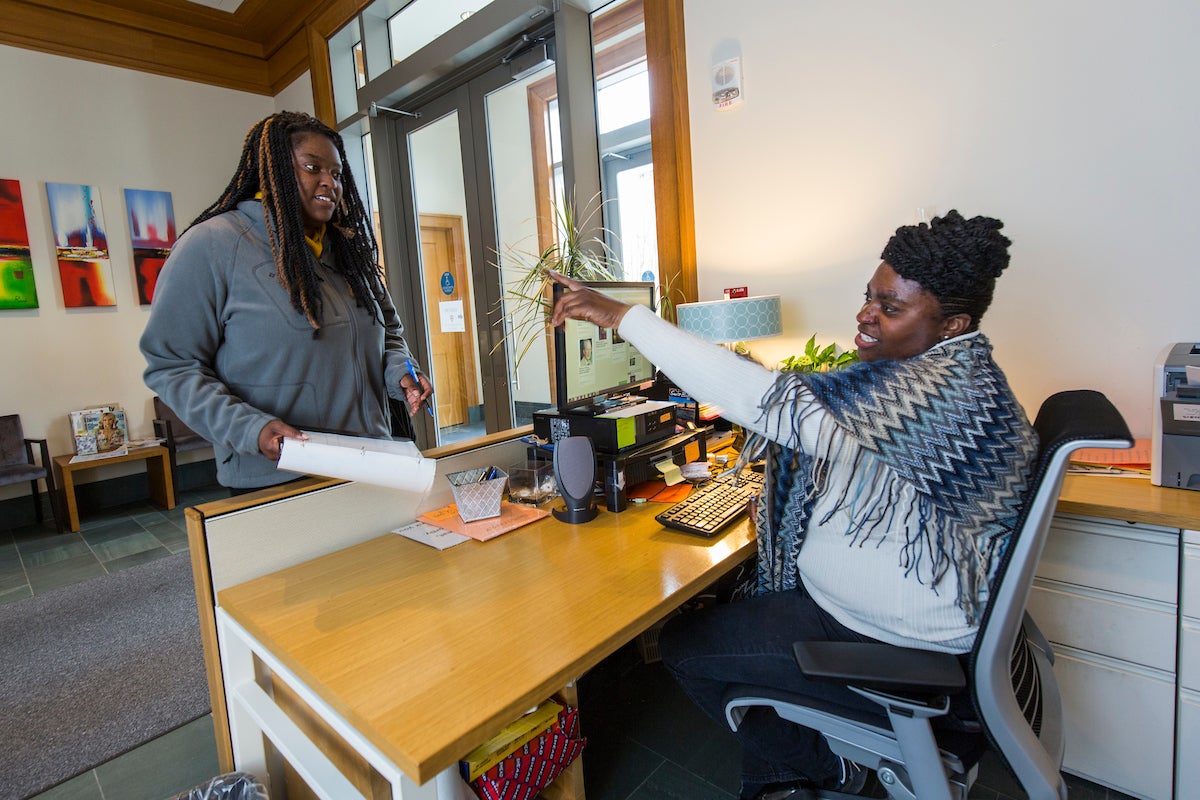 Thank you for considering a career with Harvard Law School!
We are a community of vibrant professionals who strive for excellence in providing service to our local, national and global audience. No law school better prepares lawyers, public servants, entrepreneurs, scholars, and leaders for a changing world than Harvard Law School and each staff member plays a key part in making that happen. Whether working directly with students, faculty, or in administration and operations, each of us makes Harvard Law School tick with our unique talents and perspectives.
We invite you to take a closer look inside. A possible career awaits!
We welcome different points of view and unique backgrounds. Are you ready for something new? Something challenging? Something that will make a difference in the world? If so, you are ready to consider employment with Harvard Law School.