Career development is a process where employees strategically explore, plan and create their future paths with feedback and guidance from their managers and information and resources from the University. Current staff members are encouraged to use the resources across Harvard– including your manager, human resources, training and education opportunities – and to see Harvard as an active partner in advancing your career.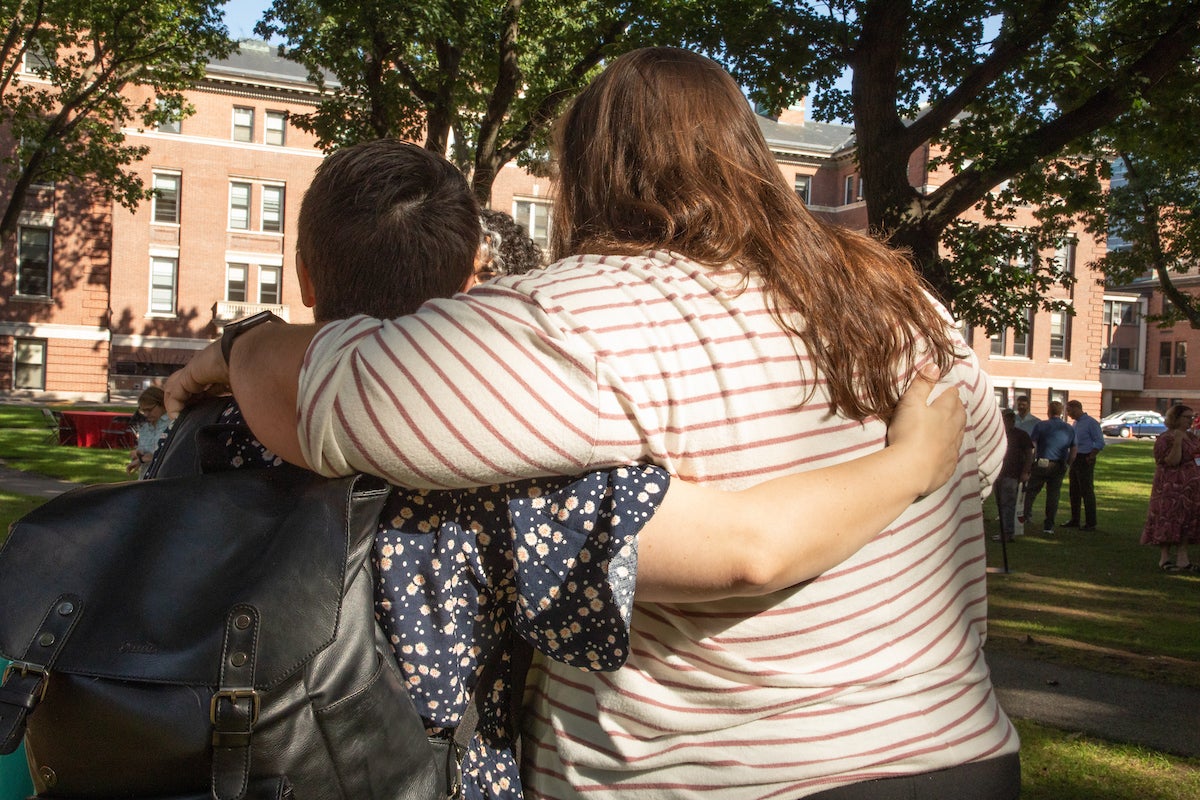 We're committed to internal mobility for staff members, whether that means growing in place by exploring new responsibilities and enrichments or advancing to a new position.
Resources for Internal Candidates
Harvard offers a variety of classes and tools to current staff to help them excel in their current role and get ready for their next position.
Additional Career Development Resources