For many first-generation college students and those with limited resources, law school can feel inaccessible. Through coursework and support, HLS's pre-law preparatory programs expand opportunities for students from groups that are underrepresented in the legal profession and help them become competitive applicants to the nation's leading law schools.
Harvard Law School is committed to exploring and developing more ways to make legal education attainable for students from every background.
Future–L
Future-L is a collaboration between Harvard Law School and the National Education Equity Lab offering high school and rising college students opportunities to explore pathways to law school and a potential future career in law. Future-L provides an introduction to the United States legal system and the legal profession while demonstrating what skill sets students need to develop to become successful attorneys.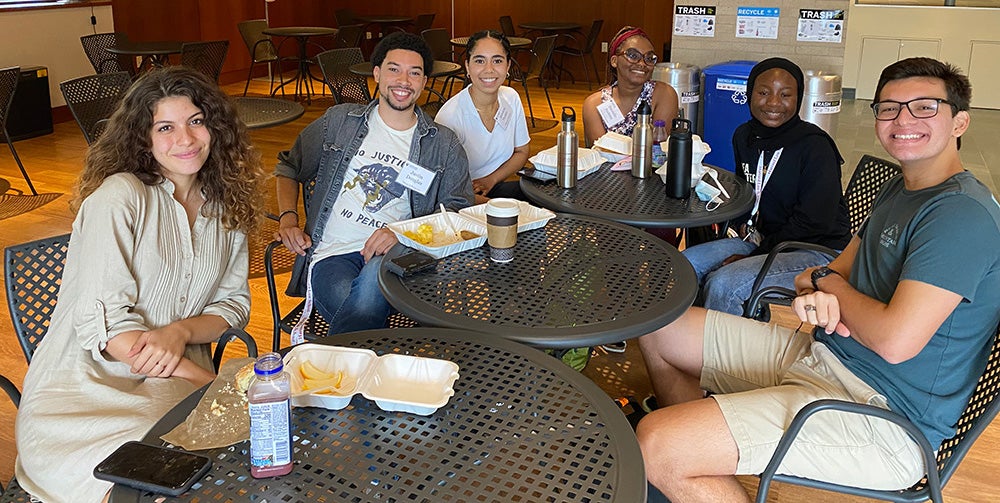 TRIALS
Training and Recruitment Initiative for Admission to Leading Law Schools (TRIALS), offered in collaboration with Advantage Testing Service and New York University, supports underrepresented students in gaining admission to leading law schools through LSAT preparation, skill development, and exposure to the legal world.