For many first-generation college students and those with limited resources, law school can feel inaccessible. Through coursework and support, HLS's pre-law preparatory programs expand opportunities for students from groups that are underrepresented in the legal profession and help them become competitive applicants to the nation's leading law schools.
Harvard Law School is committed to exploring and developing more ways to make legal education attainable for students from every background.
Future Leaders in Law
Harvard Law School, in partnership with Paul, Weiss, Rifkind, Wharton & Garrison LLP, offers a Future Leaders in Law pre-law fellowship program to encourage and help prepare interested college students with a range of lived experiences, primarily individuals from first-generation and less advantaged socioeconomic backgrounds, to apply for admission to law schools around the nation. The fellowship program aims to support participants in becoming leaders in the law, whether at firms, in government, or at public interest organizations.
Future Leaders in Law fellows participate in a yearlong program with a weeklong residency on the Harvard Law School campus in Cambridge, Mass. over the summer. During the in-person portion of the program, fellows will engage directly with Harvard Law faculty, staff, students, and alumni. Fellows will also benefit from test and application preparation services, mentorship and networking opportunities, field trips, as well as academic and professional skills-building elements during the course of the yearlong program.
Future–L
Future-L is a collaboration between Harvard Law School and the National Education Equity Lab offering high school and rising college students opportunities to explore pathways to law school and a potential future career in law. Future-L provides an introduction to the United States legal system and the legal profession while demonstrating what skill sets students need to develop to become successful attorneys.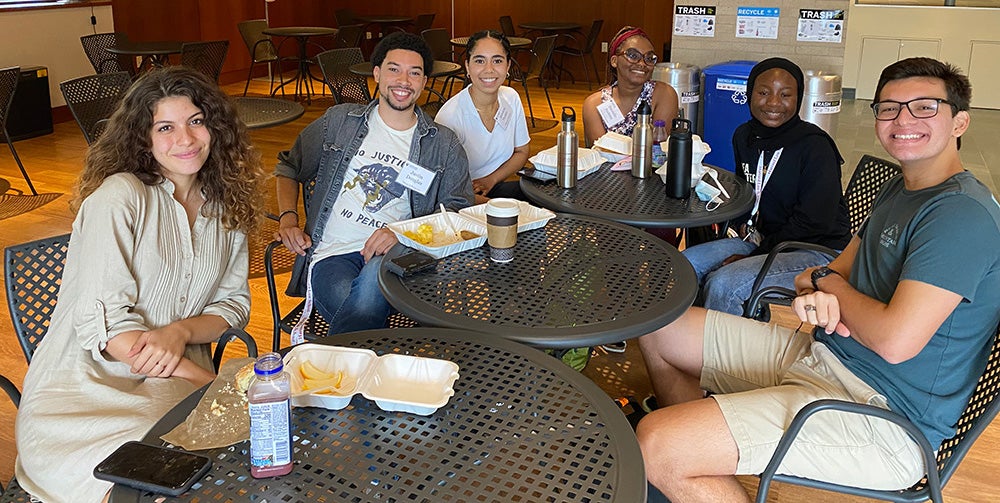 TRIALS
Training and Recruitment Initiative for Admission to Leading Law Schools (TRIALS), offered in collaboration with Advantage Testing Service and New York University, supports underrepresented students in gaining admission to leading law schools through LSAT preparation, skill development, and exposure to the legal world.
Leadership Enterprise for a Diverse America Legal Program
Harvard Law School is honored to be a founding law school partner of the Leadership Enterprise for a Diverse America Legal Program, or LEDA Legal, which is designed to expand the pipeline of underrepresented, low-income students attending law schools nationwide. The program aims to help high-achieving participants explore legal careers, navigate the application process, and ultimately gain admission to the best law schools in the nation.