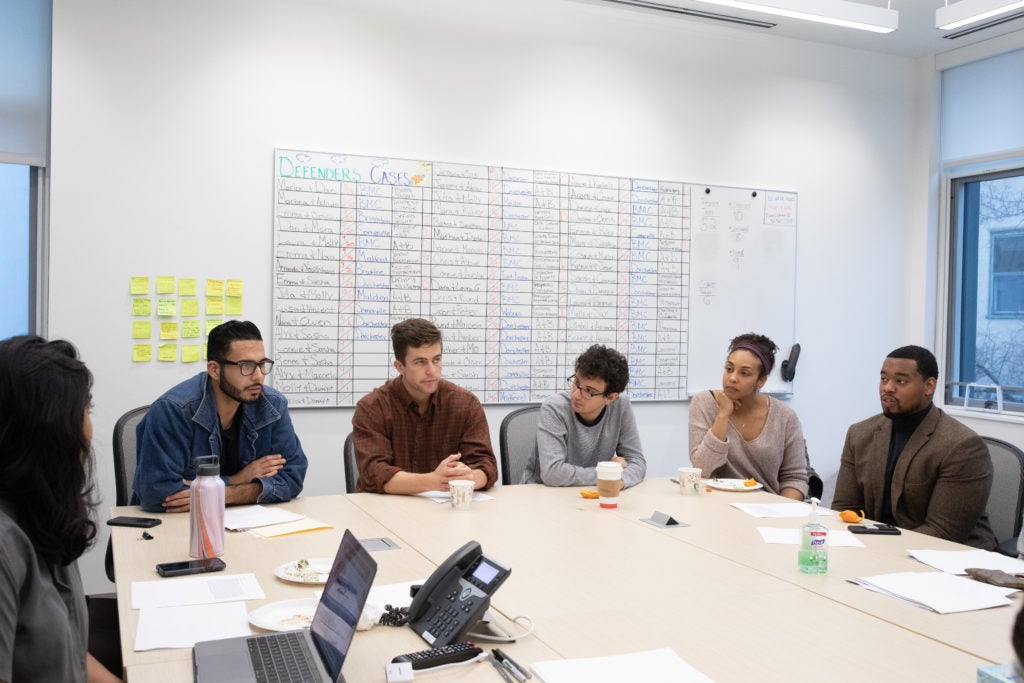 Harvard Law School has 11 Student Practice Organizations (SPOs) providing opportunities for students to gain practical legal experience under the supervision of a licensed attorney.
While students do not receive academic credit for participating in SPOs, their volunteer hours can count towards the HLS 50-hour pro bono graduation requirement starting first day of classes, 1L year.
Student Practice Organizations are run by a student board, where 2L and 3L students assume leadership positions. Everyone, including LL.M. students, is welcomed and encouraged to participate in SPO practice.
View the SPO Skills Matrix and SPO Opportunities for Practice 22-23 to learn more about the specific skills and time commitment in each SPO.
Watch the 2022 SPO Panel to hear from SPO student leaders about the organizations' work and experiences:
Explore the SPOs
Sign Up for SPOs
Running an SPO
If you're a student running a Student Practice Organizations, you can find information on policies, budget, technology, and more in this section.