Navigating HLS
Harvard Law School is a big community. Regardless of where you are in your academic or personal life, let DOS be your guide.
From 0L to 3L, we've got you covered.
---
DOS Student Support Services
The Dean of Students Office is the primary advocate and administrative liaison for Harvard Law students. We act as a resource for information and guidance and focus on issues concerning student life at HLS. Working collaboratively with students and other administrative offices, we strive to create an inclusive community, as well as an environment where students are set up to achieve their goals at HLS and beyond.
Below, you will find resources related to mental health and general wellbeing, information on academic and personal support at HLS, guidance for the Bar Exam, and more. As always, if you can't find what you're looking for, don't hesitate to be in touch!
Did you know?
The DOS candy bowl is back! Stop by WCC 3039 to say hello and get a sweet treat.
---
HLS from start to finish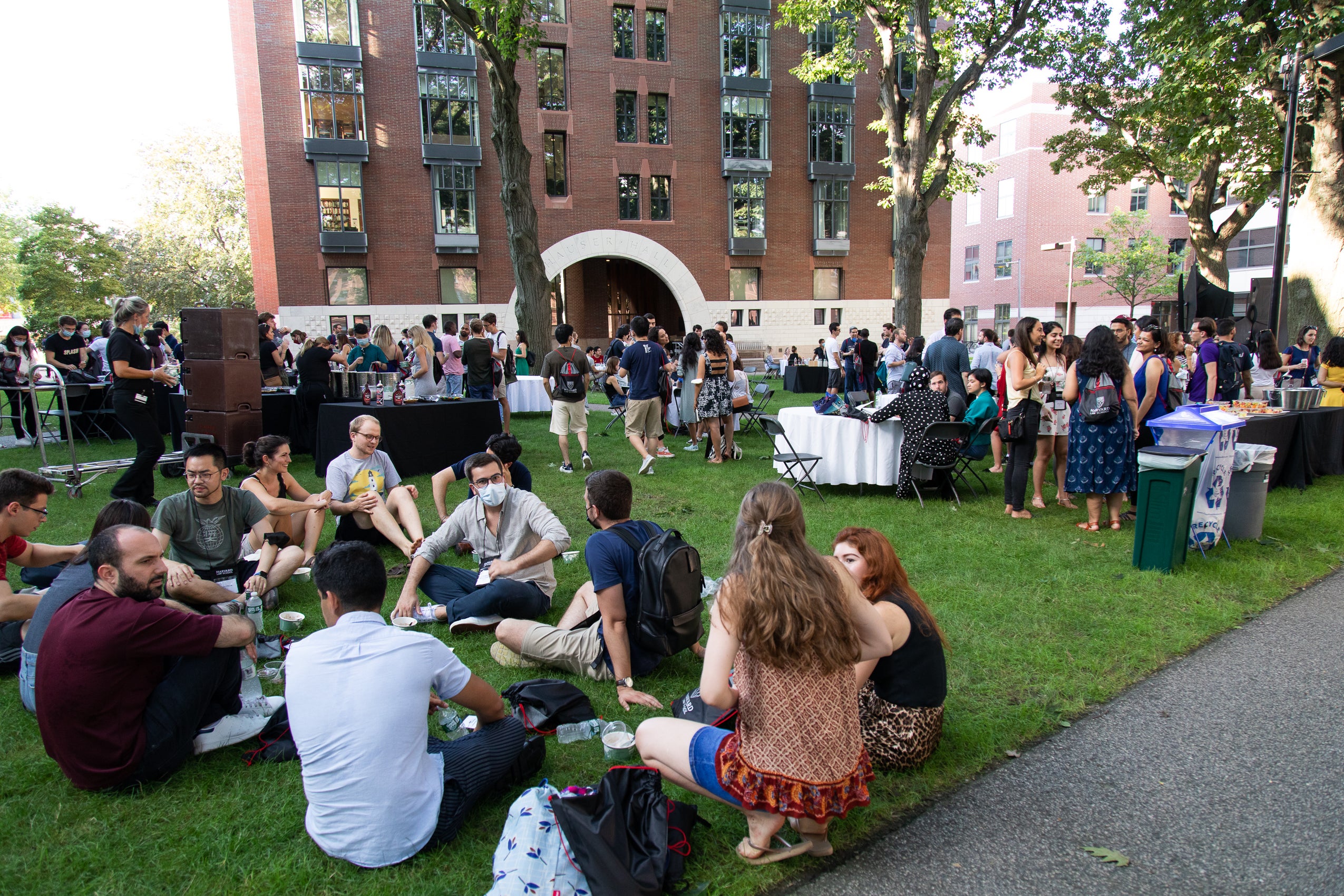 In addition to hosting student events throughout the year, DOS spearheads two events that bookend your time at HLS, Orientation and Commencement. Whether you're entering or exiting HLS, we can't wait to celebrate with you!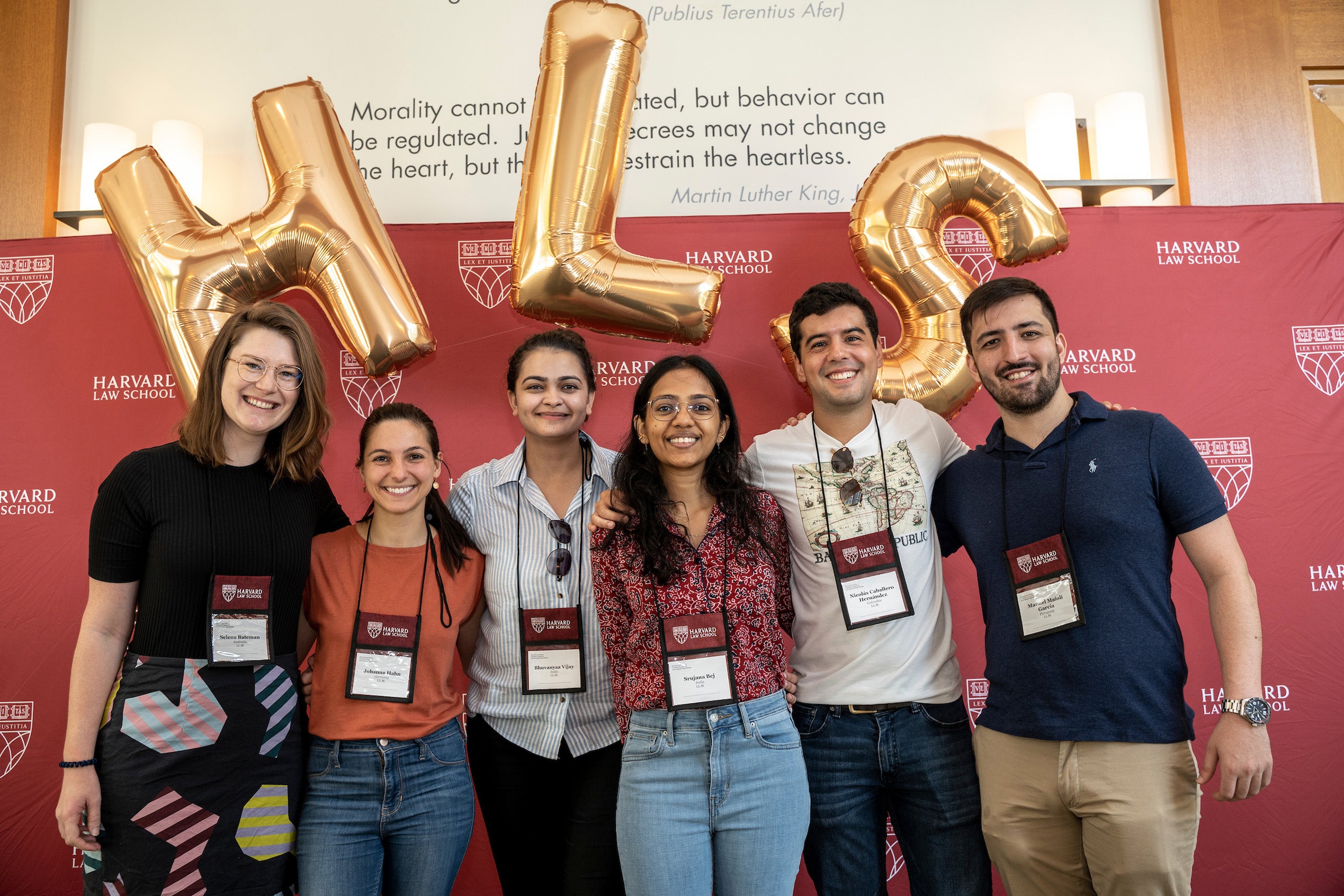 Explore Orientation and Commencement
Upcoming Events