The HLS campus is conveniently located and served by extensive public transportation. The University is proud that its financial support for a variety of transportation and commuting options helps keep our driving rate significantly below national and state and local averages.
Explore your commuting options below and receive significant transit discounts and benefits.
MBTA Semester Pass Program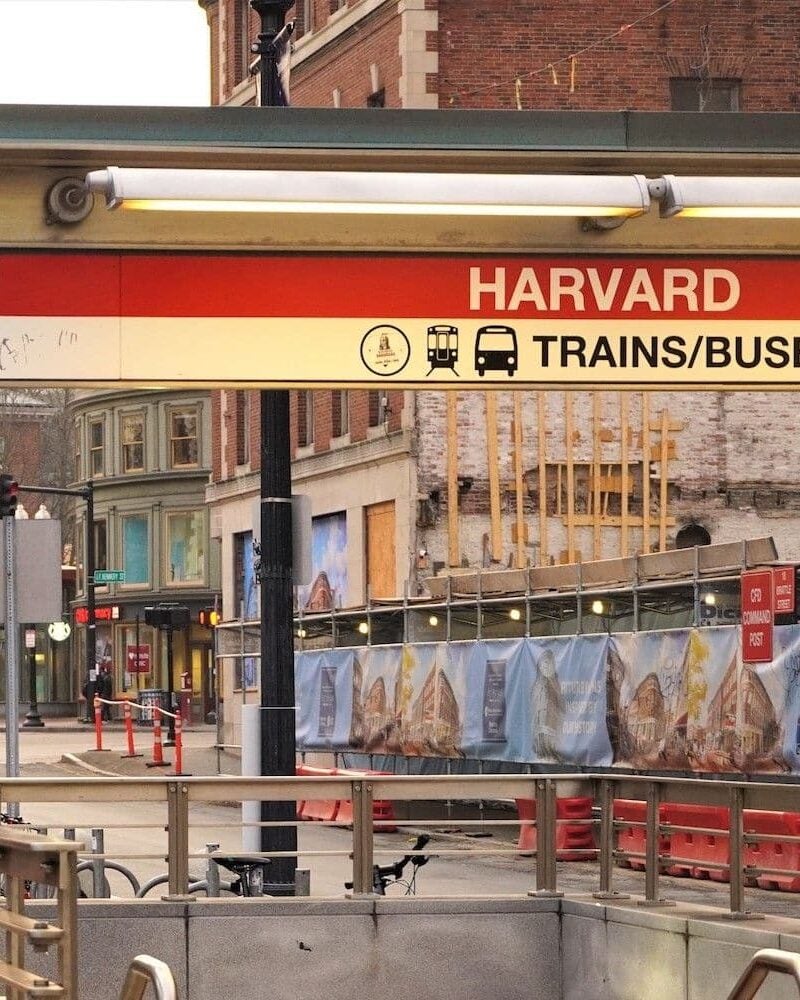 Fall 2022 MBTA SEMESTER PASS PROGRAM – SAVE 25%
In conjunction with the MBTA (Massachusetts Bay Transportation Authority – buses and trains), Harvard Law School offers students the opportunity to sign up for the MBTA Semester Pass Program. The fall program period runs from September 1, 2022 – December 31, 2022. This program is only available to HLS students.
To purchase your pass, please visit this site here and click on the option you prefer. BE SURE to submit before the deadline: Friday, August 12, 2022. This is a strict deadline set by MBTA and cannot be extended.
If you find yourself using the train or bus at least 6 times a week, then this program is for you! To learn more about Greater Boston's Public Transportation System or purchase passes for a single month, visit the MBTA website.