The HLS campus is conveniently located and served by extensive public transportation. The University is proud that its financial support for a variety of transportation and commuting options helps keep our driving rate significantly below national and state and local averages.
Explore your commuting options below and receive significant transit discounts and benefits.
MBTA Semester Pass Program
In conjunction with the MBTA (Massachusetts Bay Transportation Authority), Harvard Law School offers students the opportunity to sign up for the MBTA Semester Pass Program. If you find yourself using the train or bus at least 6 times a week, then this program is for you!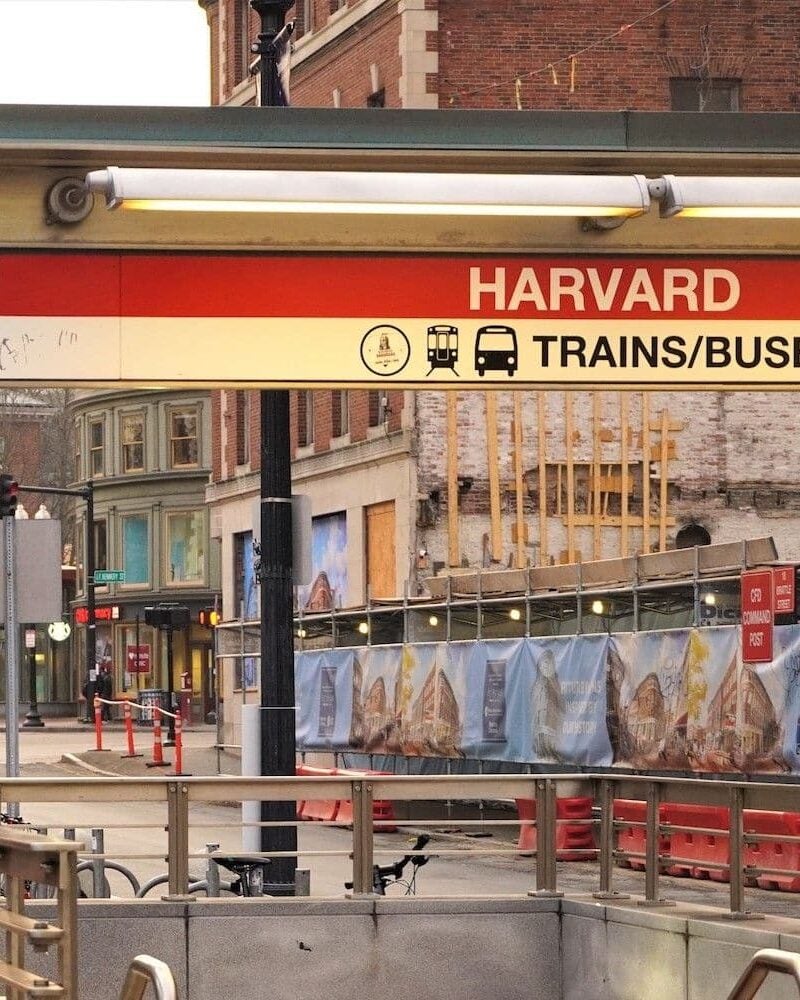 Spring 2023 MBTA SEMESTER PASS PROGRAM – SAVE 25%
The spring MBTA Semester Pass Program period has three pass options that run from:
January 1st through April 30th
January 1st through May 31st
February 1st through May 31st
Please review the duration options carefully before you checkout. To purchase your pass, please visit this site here and click on the option you prefer. This program is only available to HLS students. BE SURE to submit before the deadline: Wednesday, December 14, 2022. This is a strict deadline set by MBTA and cannot be extended.
A note on clinical travel: Reasonable student travel expenses to local, off-campus clinical placements for clinical credit will be covered. Students will likely be provided a pre-paid MBTA subway/bus Charlie Card or reimbursed for expenses. In most cases of public transportation to the clinical placement, the total cost of roundtrips per week will be less expensive than a semester-long pass so students will not be reimbursed for the full amount of a semester-long pass.  You may have other transportation needs for a pass, but it is not advised to purchase an MBTA semester-long pass solely for travel to a clinical placement.  Closer to the beginning of the semester, in-house clinics will share with enrolled students their procedures for funding and the Office of Clinical and Pro Bono Programs will reach out about externship funding. Independent Clinical travel funding is by application and not guaranteed.  Please contact your individual clinic or the Office of Clinical and Pro Bono Programs with questions.
To learn more about Greater Boston's Public Transportation System or purchase passes for a single month, visit the MBTA website.