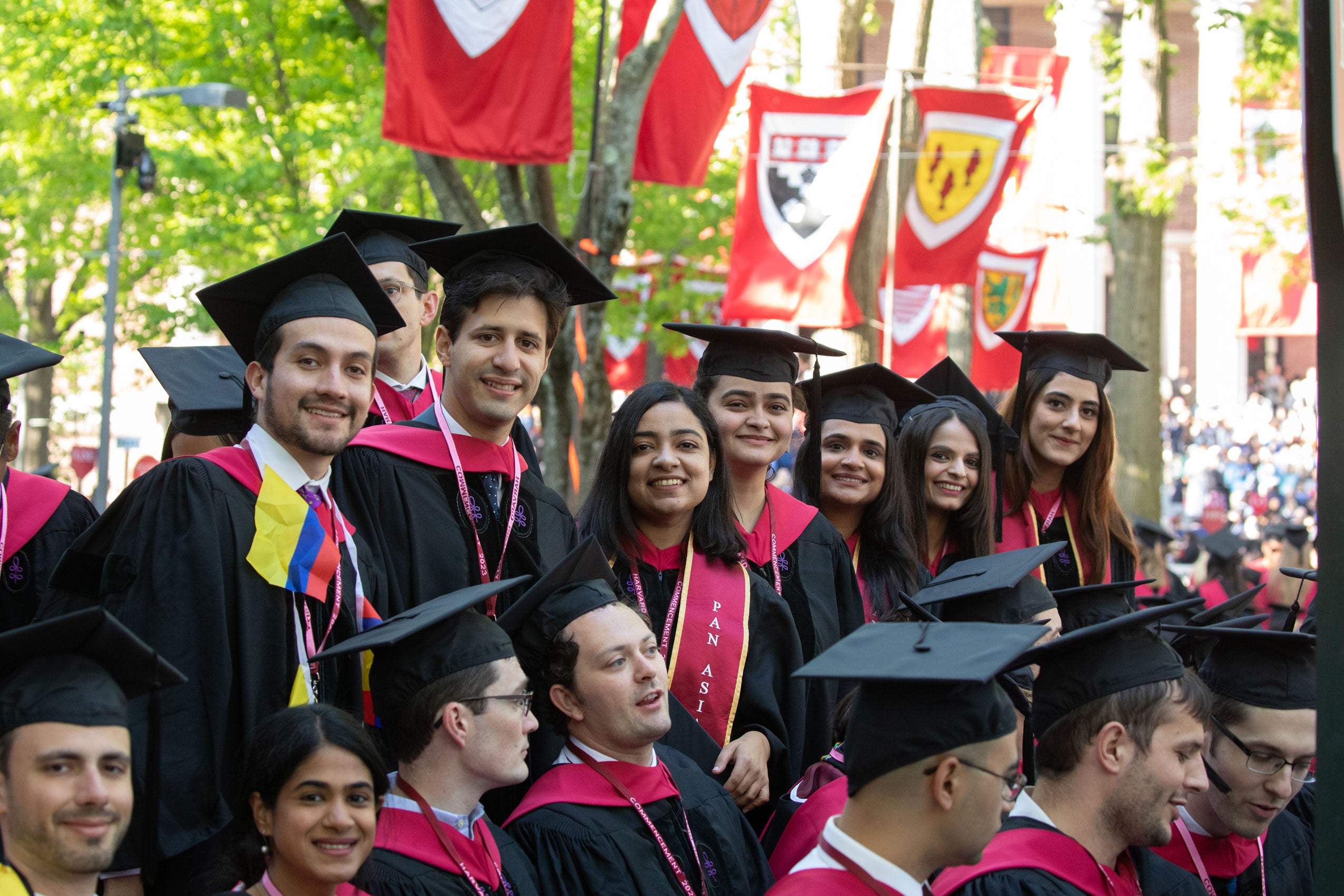 By making a gift to financial aid, you are supporting students who will go on to advance justice and uphold the rule of law. From scholarship funds that will help generations of students during their time on campus to LIPP funds allowing graduates to explore all possible career paths, there are opportunities to make a difference across all aspects of the Harvard Law School experience.
Financial aid awarded

$40M+

Average LIPP participants annually

600+

1Ls who receive SPIF support

>50%
---
"The legacy of the Law School becomes even deeper and more impactful each year because financial aid enables us to attract and enroll the best students—not just the best ones who can afford the cost of attendance."

John F. Manning '85, Morgan and Helen Chu Dean and Professor of Law
---
Giving Opportunities
As one of only two U.S. law schools providing exclusively need-based financial aid, Harvard Law School aims to make a world-class legal education accessible to every student, no matter their background, and to reduce the debt our students have when they graduate so they can do the work that brings them fulfillment.
Endowed Scholarship Fund for J.D. or Graduate Students

Create a permanent fund offering need-based financial aid grants annually to HLS students, with no expectation of repayment. Opportunities start at $250,000.*

*Naming opportunities available

Endowed Low-Income Protection Plan (LIPP) Fund

Establish a permanent fund for our loan repayment assistance program supporting J.D. graduates working in lower-paying positions in public service, the government, and nonprofits. Opportunities start at $250,000.*

*Naming opportunities available

Endowed Summer Public Interest Fund (SPIF)

Annual Fund Scholarship

Provide substantial aid to a J.D. student now with a current-use gift of $25,000.*

*Naming opportunities available

The Annual Fund

No Minimum

Make an immediate impact with a gift of any size to the Annual Fund, which supports need-based financial aid for J.D. students.

Graduate Program Financial Aid Fund

No Minimum

Make a gift of any size to this fund to direct immediate financial aid to talented LL.M. and S.J.D. students from across the globe.
Student Voices
---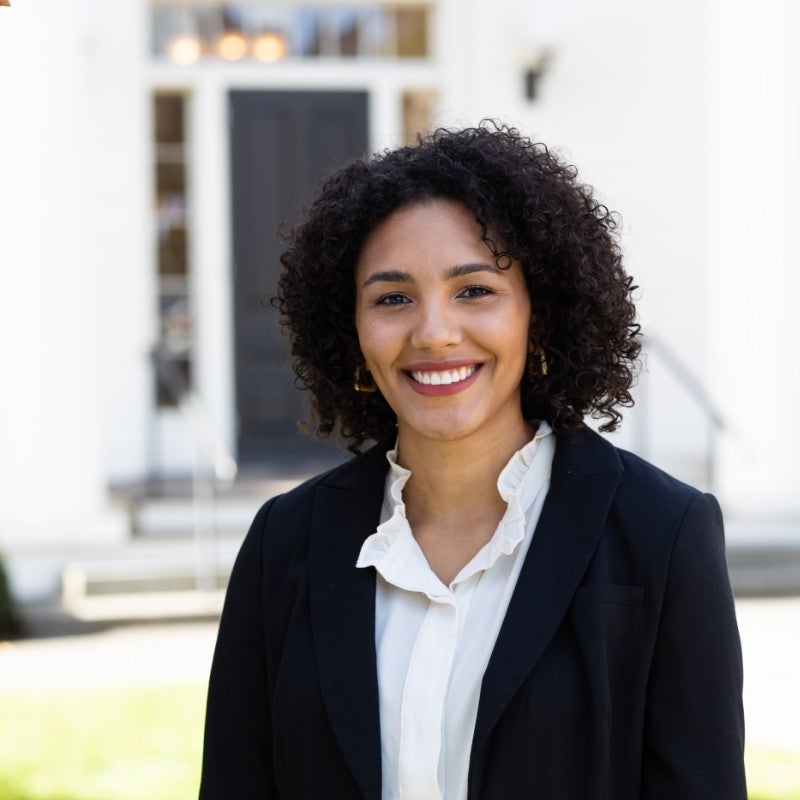 "I decided to attend Harvard Law School because I was interested in civil rights and government and thought that Harvard would give me the best foundation. My scholarship has made attending HLS possible. I am so grateful that I have been able to attend one of the best law schools in the country. I have been lucky enough to pursue public interest work, and doing so is only possible with the generous funding I have been given."

Jessica Nelson '23, recipient of the 2022–2023 Sonnenschein Endowed Fund
---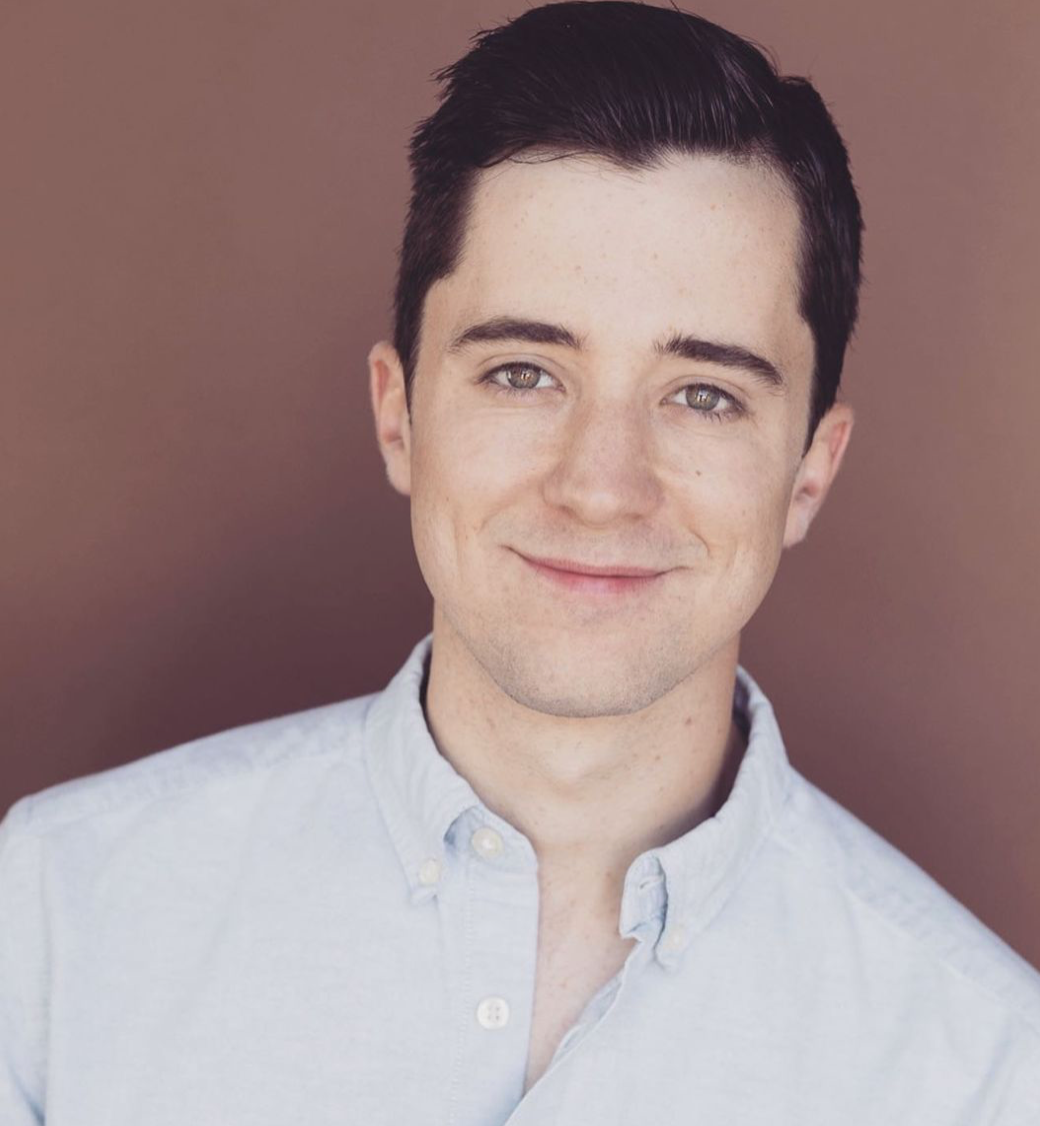 "Having this scholarship means that I am able to attend HLS. Without it, I likely would've had to attend a different law school that offered merit-based aid. I support my family back home while I am attending HLS, so it is truly meaningful and life-changing to receive this scholarship. It also helps alleviate my debt burden, which will allow me to make career decisions somewhat free from financial considerations. I am grateful to you from the bottom of my heart."

Clyde Engle '25, recipient of the 2022–2023 Martha M. and Henry J. Harding Memorial Fund
---
Donor Voices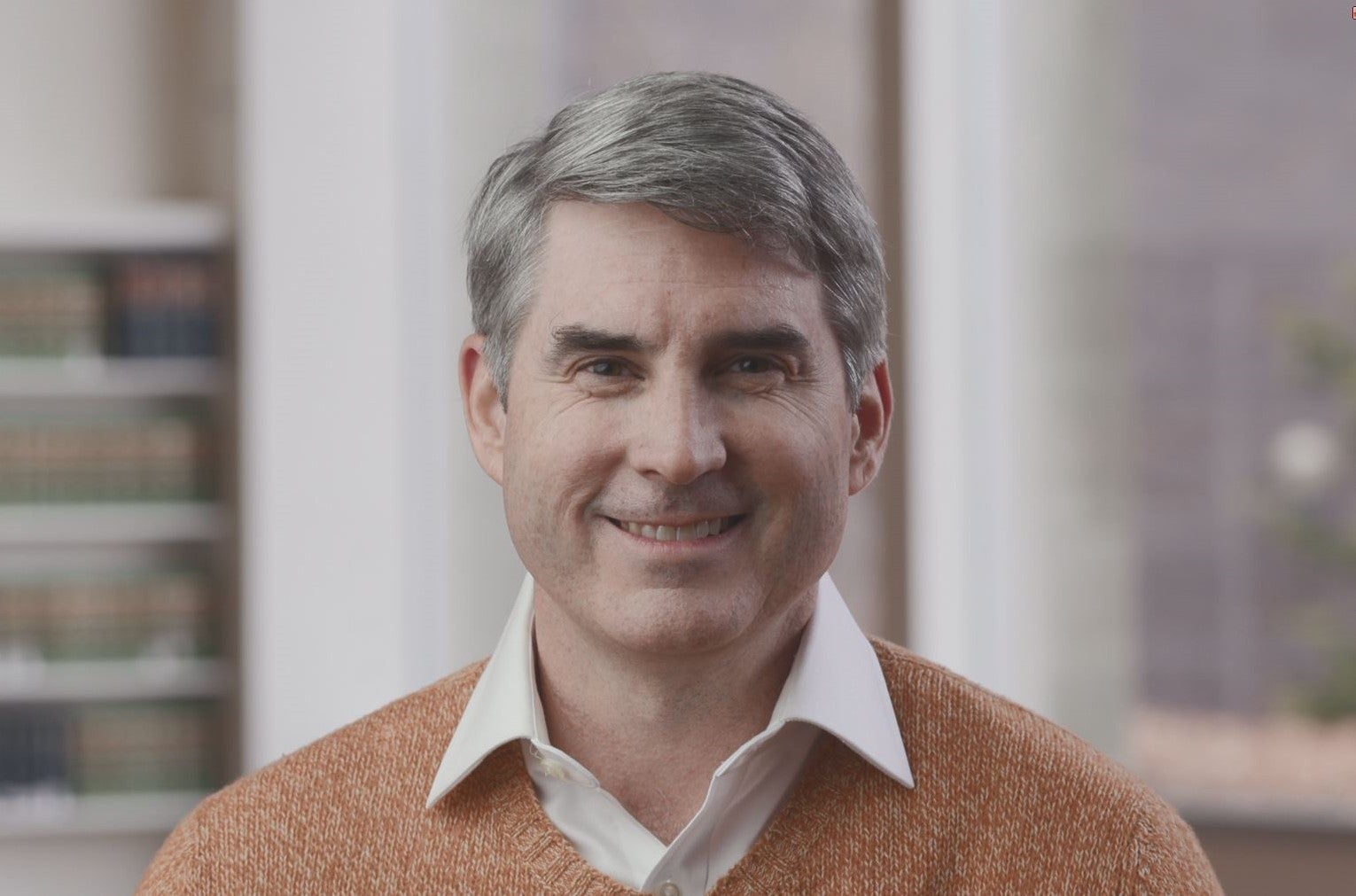 "When I look across my classmates, they came from all walks of life, with different opinions and interests. I have friends who are in law, government, business, nonprofits, and even Hollywood. That diversity gives Harvard Law School such an advantage. The free exchange of ideas, dialogues, and experiences I had with my classmates was one of the greatest gifts of my education. I would like my support of financial aid to continue to attract students from all different backgrounds, who will add infinitely to the quality and experience of an HLS education."

Harold P. Hope III '99, donor of the Harold Hope Family/Goldman Sachs Gives Financial Aid Fund
---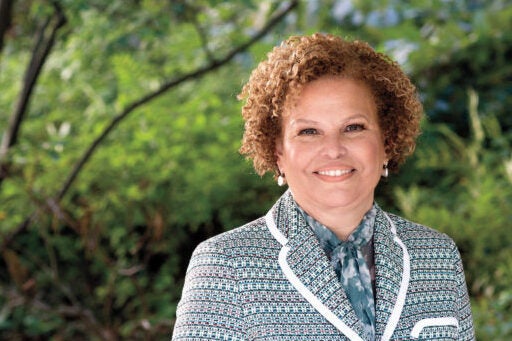 "LIPP is a tremendous resource that benefits both HLS graduates and the communities where they serve. I was thrilled to support this unique program, which was the first of its kind at a law school. Through LIPP, the Law School can preserve freedom of job choice and enable HLS students to follow the pursuit of justice wherever it may lead them."

Debra L. Lee '80, donor of the Debra L. Lee Endowed LIPP Fund for Public Service
---
---