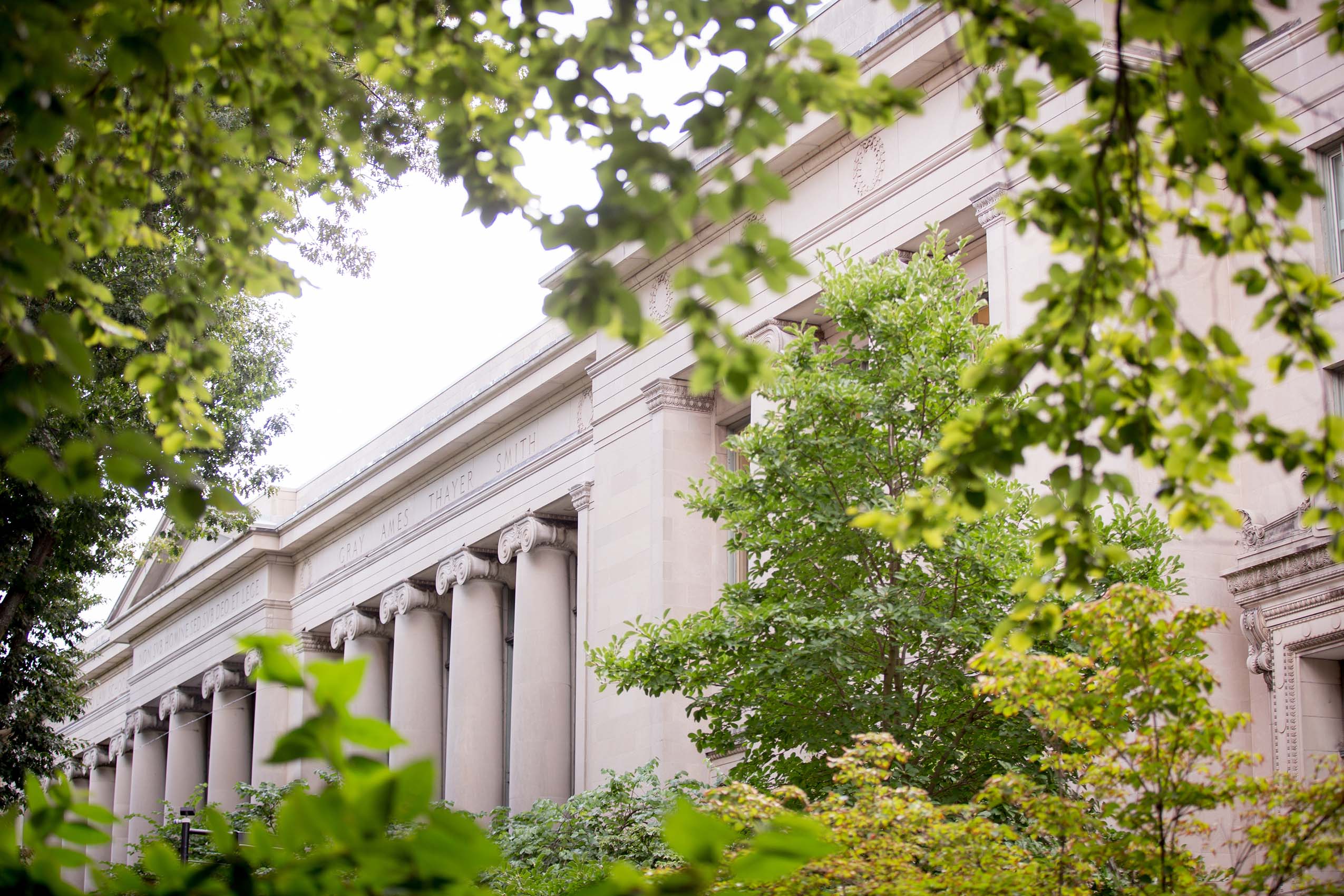 The Summer Public Interest Funding (SPIF) program provides funds to HLS students who choose to pursue positions in the public interest during the summer.
The mission of SPIF is to support substantive law-related public service summer employment under the supervision of a legal professional in a non-profit, government, NGO, IGO, or approved private public interest firm setting. A large portion of these positions are unpaid, which means students must find a way to support themselves in order to accept the job, be it through other employment, fellowships, or personal resources. Because HLS believes these positions provide valuable experience for students, the SPIF program was developed to make it possible for students to accept unpaid or underpaid summer public interest jobs which might otherwise be a financially exclusive option. Harvard Law School has the most comprehensive support for summer public interest work available. No law school offers a larger pool of guaranteed funding for a broader range of public interest jobs.
Operating out of Student Financial Services, the SPIF program issues Federal Work Study (FWS) funding and/or stipends to students whose summer jobs meet SPIF eligibility requirements. SPIF Stipends are funded by HLS resources including annual support approved by the Dean and gifts from donors. Students can also use funds from fellowships, employers, or non-HLS sources, to supplement the amount they receive for their SPIF position, up to a cap. Since SPIF funding is limited to a maximum number of weeks, students can earn money from a second non-SPIF job during the remaining summer weeks without reducing their SPIF eligibility.
Supplemental funding can come from a variety of sources, including internal HLS summer fellowships and stipends or pay from summer employers.
If you have questions about Summer Public Interest Funding, you may email the SPIF staff or call (617) 495-0643.