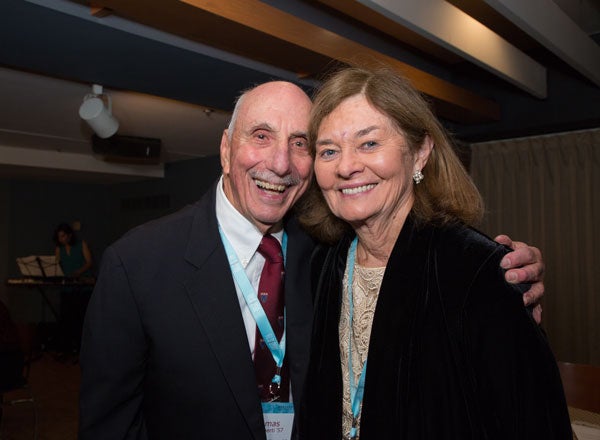 A New Option to Make a Gift from your IRA and Receive an Income in Return
If you are 70.5 years+, you can use up to $50,000 from your IRA as a one-time gift to HLS for a charitable gift annuity, which will pay you and another if included, an income for your lifetimes.
How does planned giving work?
Planned giving allows you to make a significant contribution to Harvard Law School while also addressing some of your own financial and estate planning needs.
Types of Planned Gifts
What Does Planned Giving Support?
The Annual Fund, which utilizes unrestricted gifts for broad and immediate impact, allowing the Dean to swiftly address the community's highest priorities.
Scholarship funds that enable the Law School to enroll students regardless of financial ability and to create generations of leaders in public and private practice.
Clinical chairs and professorships that help HLS attract faculty who are leaders in their fields.
Unrestricted funds that allow Harvard Law School to address emerging topics in the legal profession and prepare students for real-world issues.