The Secure 2.0 Act of 2022
If you are 70.5 years+, you can use up to $50,000 from your IRA as a one-time gift to HLS for a charitable gift annuity, which will pay you and another if included, an income for your lifetimes.
The annuity would pay you an annual amount equal to a percentage based on your age(s) applied to the gift amount of $50,000. A 75-year-old would receive 6.7% of $50,000, which equals $3,350, and is paid in quarterly installments.
If you are married, you and your spouse can each contribute up to $50,000 for separately owned IRAs for a total of $100,000.
The gift can count towards you required minimum distribution and will count as part of your qualified charitable donation limit of $100,000 per year.
A tax-friendly way to give in support of leadership
If you are 70 1/2 years old or over, a qualified charitable distribution (QCD) from your IRA directly to Harvard Law School can be an advantageous way to give. Here is why:
Your gift makes an immediate impact at HLS.
Although there is no tax deduction, the amount transferred is excluded from your income for federal tax purposes—no tax is due.
Transfers up to $100,000 (annual aggregate limit) qualify for this favorable tax treatment each year. (Contributions to an IRA after age 70½ reduce QCD amounts).
Qualified charitable distributions can count toward your required minimum distribution.
If you are celebrating a reunion, a gift from your IRA can be included in your Class Gift and can also be used to make a pledge payment.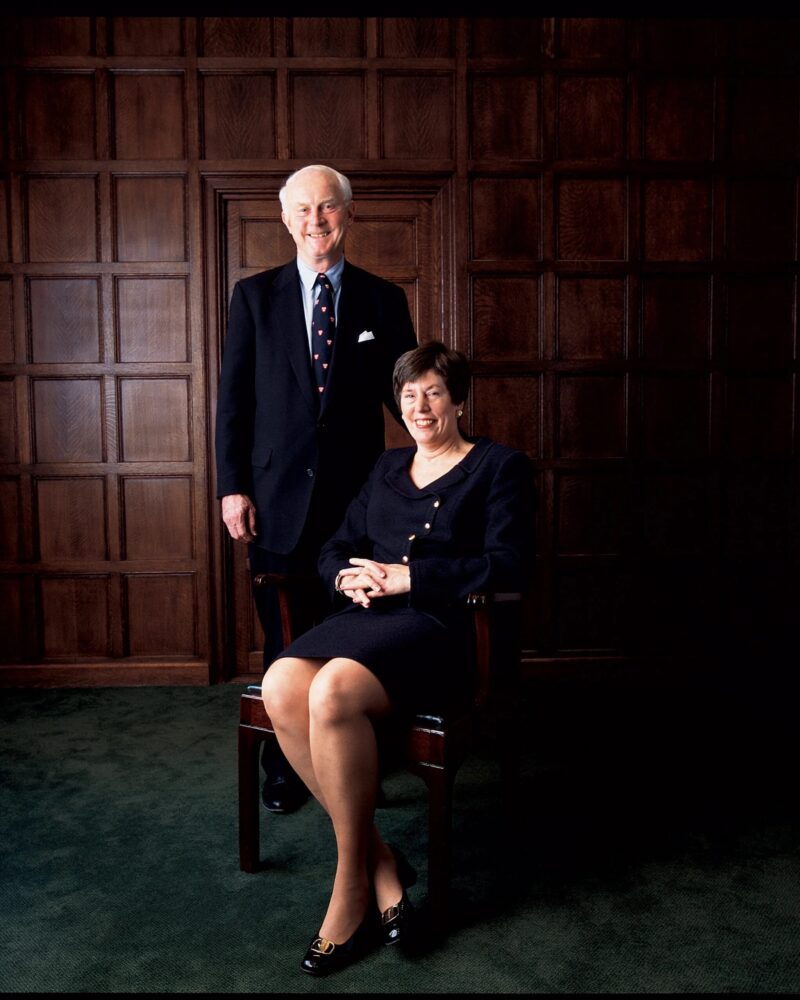 "I support Harvard Law School because I believe it contributes to the strength of, and respect for, the rule of law in our democracy. It is critically important to provide future generations with the tools to be good leaders and citizens. A contribution to HLS from an IRA is a savvy way to make use of an asset otherwise burdened with an income tax obligation—a win-win for the donor and the school."
– Carolyn C. Clark, LL.B.'68
How to make an IRA gift
To make your gift, instruct your IRA custodian to make a direct transfer from your IRA account to:
Harvard Law School
1563 Massachusetts Avenue
Cambridge, MA 02138
Attn: HLS Donor Services
Development and Alumni Relations