A tax-friendly way to give in support of leadership
If you are 70 1/2 years old or over, a qualified charitable distribution (QCD) from your IRA directly to Harvard Law School can be an advantageous way to give. Here is why:
Your gift makes an immediate impact at HLS.
Although there is no tax deduction, the amount transferred is excluded from your income for federal tax purposes—no tax is due.
Transfers up to $100,000 (annual aggregate limit) qualify for this favorable tax treatment each year. (Contributions to an IRA after age 70½ reduce QCD amounts).
Qualified charitable distributions can count toward your required minimum distribution.
If you are celebrating a reunion, a gift from your IRA can be included in your Class Gift and can also be used to make a pledge payment.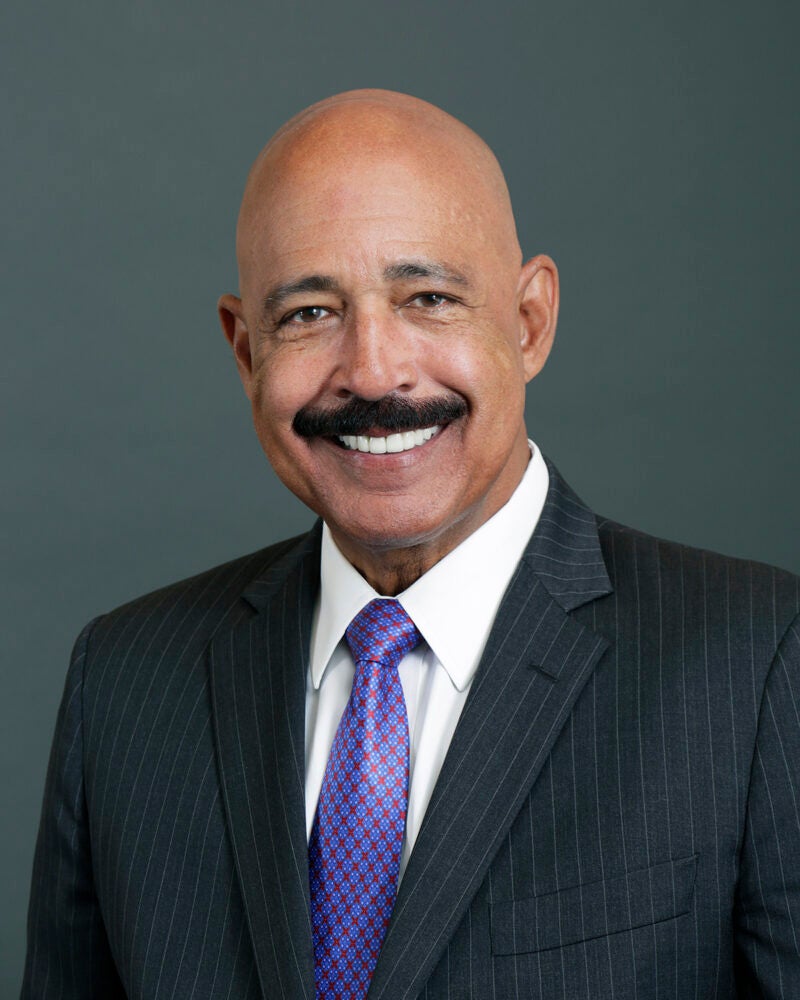 "Harvard Law School contributed significantly to my success in law and beyond. It prepared me to take on interesting and complex cases, to pursue the best solutions for my clients and, most importantly, to work for social justice and equality to reach our nation's highest ideals. Making a gift from my IRA is a great way to ensure these opportunities are available to our next generation."
– Ted Wells, JD'76, MBA'76
How to make an IRA gift
To make your gift, instruct your IRA custodian to make a direct transfer from your IRA account to:
Harvard Law School
1563 Massachusetts Avenue
Cambridge, MA 02138
Attn: HLS Donor Services
Development and Alumni Relations