Testamentary gifts by will, by inclusion in trusts, and by beneficiary designation in IRAs provide important support for Harvard Law School and ensure its long-term financial strength and ability to lead in the research, practice, and teaching of law.
Wills and Trusts
You can include the School in your will or trust for a specific amount or for a percentage of your residuary estate.
If you would like to include Harvard Law School in your will or trust, we recommend you use the following language:
I give (__dollars/__percentage or all of the residue of my estate) to President and Fellows of Harvard College, a Massachusetts educational, charitable corporation, for the benefit of Harvard Law School and to be used for [the Annual Fund, general and unrestricted purposes or for an endowment fund to support a specific area.]
IRAs
A tax-friendly way to give in support of leadership
If you are 70 1/2 years old or over, a qualified charitable distribution (QCD) from your IRA directly to Harvard Law School can be an advantageous way to give. Here is why:
Your gift makes an immediate impact at HLS.
Although there is no tax deduction, the amount transferred is excluded from your income for federal tax purposes—no tax is due.
Transfers up to $100,000 (annual aggregate limit) qualify for this favorable tax treatment each year. (Contributions to an IRA after age 70½ reduce QCD amounts).
Qualified charitable distributions can count toward your required minimum distribution.
If you celebrate your 50th, 55th, or 60th reunion in 2021 or 2022, a gift from your IRA this year can be included in your Class Gift.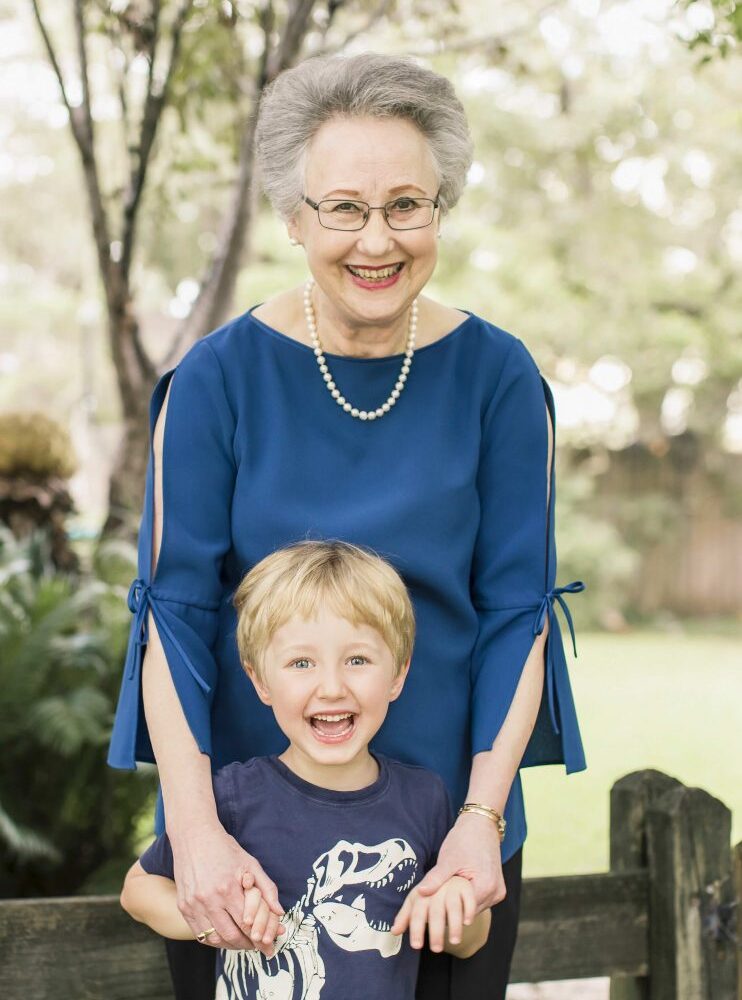 "Harvard gave my husband and me, from small town Ohio and small town Texas, a first-class legal education. Through gifts from our IRAs, we can say thank you and help Harvard Law School provide the same opportunity for the generations of our grandchildren and beyond."
– Cathy Stricklin Krendl J.D.'70
How to make an IRA gift
To make your gift, instruct your IRA custodian to make a direct transfer from your IRA account to:
Harvard Law School
1563 Massachusetts Avenue
Cambridge, MA 02138
Attn: HLS Donor Services
Development and Alumni Relations