With a seemingly endless array of world-class parks and beaches, museums, theaters, restaurants, and shops, Boston and Cambridge offer plenty to see and experience during your time at Harvard Law School. Here, HLS faculty and staff recommend a few of their favorite spots on either side of the Charles River.
---
Lesley Schoenfeld, public services and visual collections administrator, Historical and Special Collections, Harvard Law Library
With everything there is to do in the Cambridge/Somerville area, it is easy to forget about the other side of the river. I recommend taking the Red Line to Park Street and making your way through Boston Common to the Boston Public Garden. While you are in the area, head over to Georgetown Cupcake on Newbury Street and treat yourself to something delicious!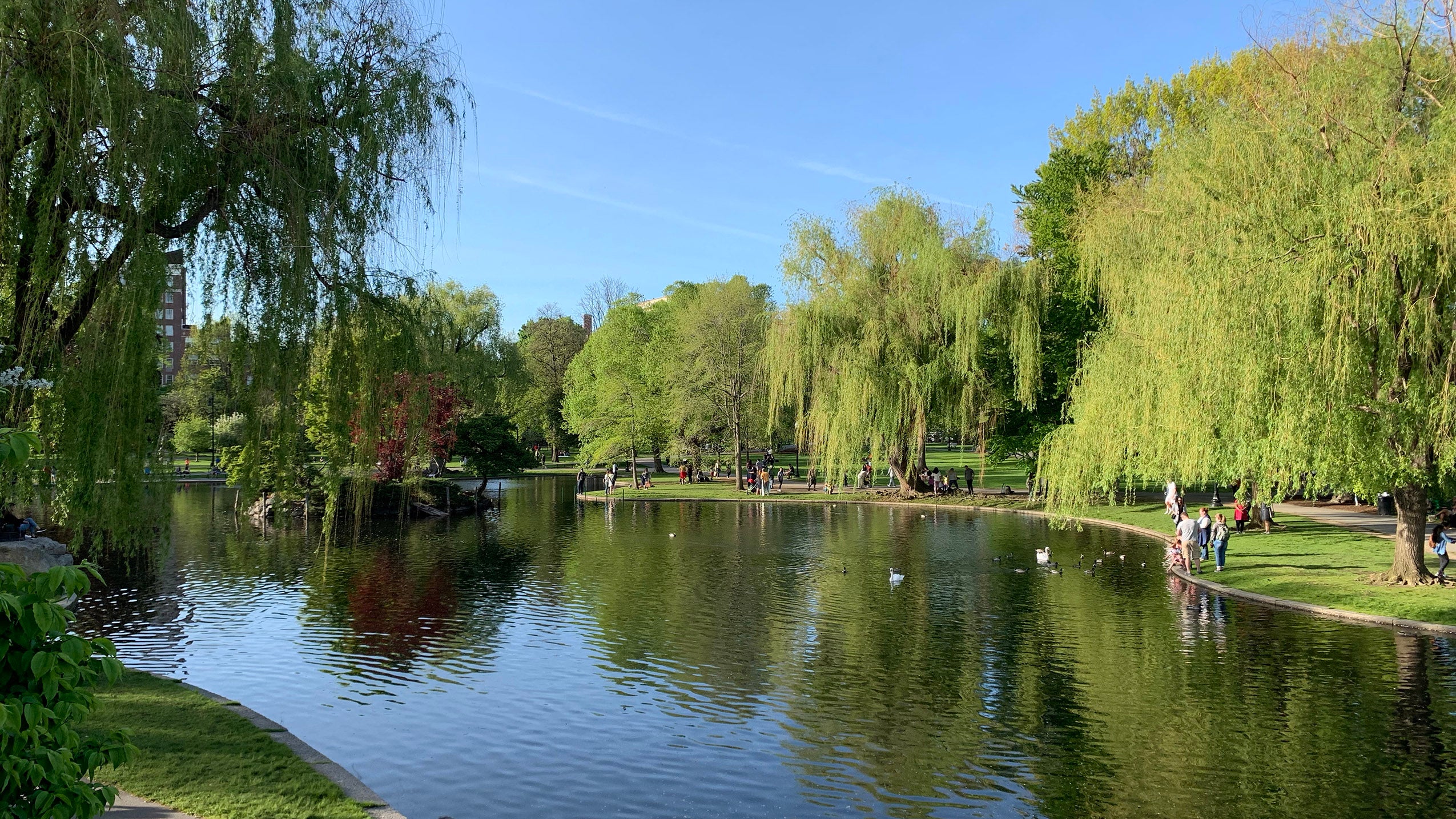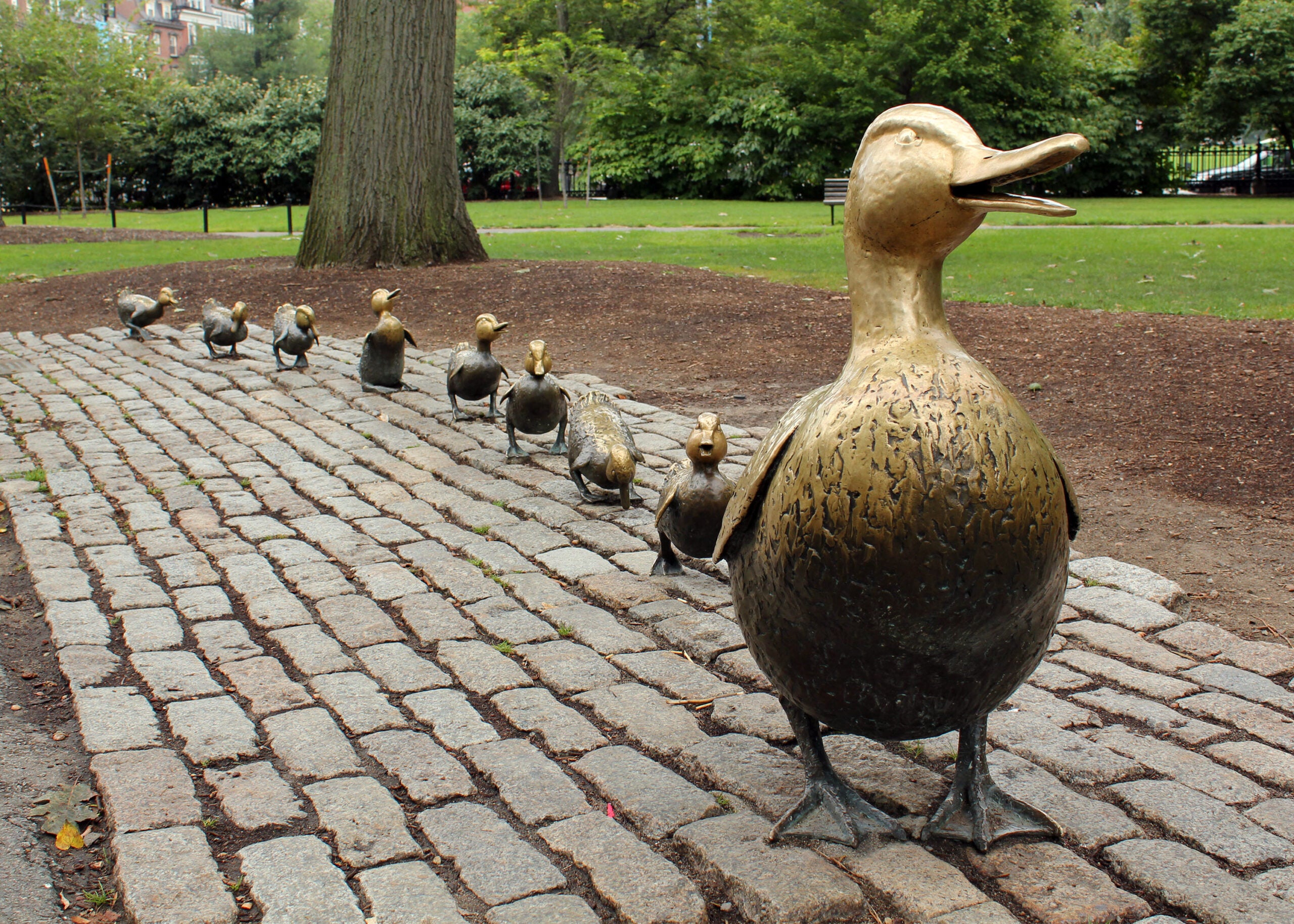 ---
My favorite place in Boston is Castle Island in Southie. Pleasure Bay is nice for swimming and windsurfing. And the mile-long footbridge has gorgeous views of the Harbor, the skyline, and Fort Independence (which turns into a haunted house on Halloween). In the wintertime, the Murphy rink is a great place for free public skating. Sullivan's restaurant is nice for a picnic lunch when the weather is good. And you can always enjoy watching the planes come into Logan from all over the world. I went to school close by at Southie High, where I made some great lifelong friends. And now my son plays hockey for the Southie youth team. So Castle Island is always going to be a special place to me.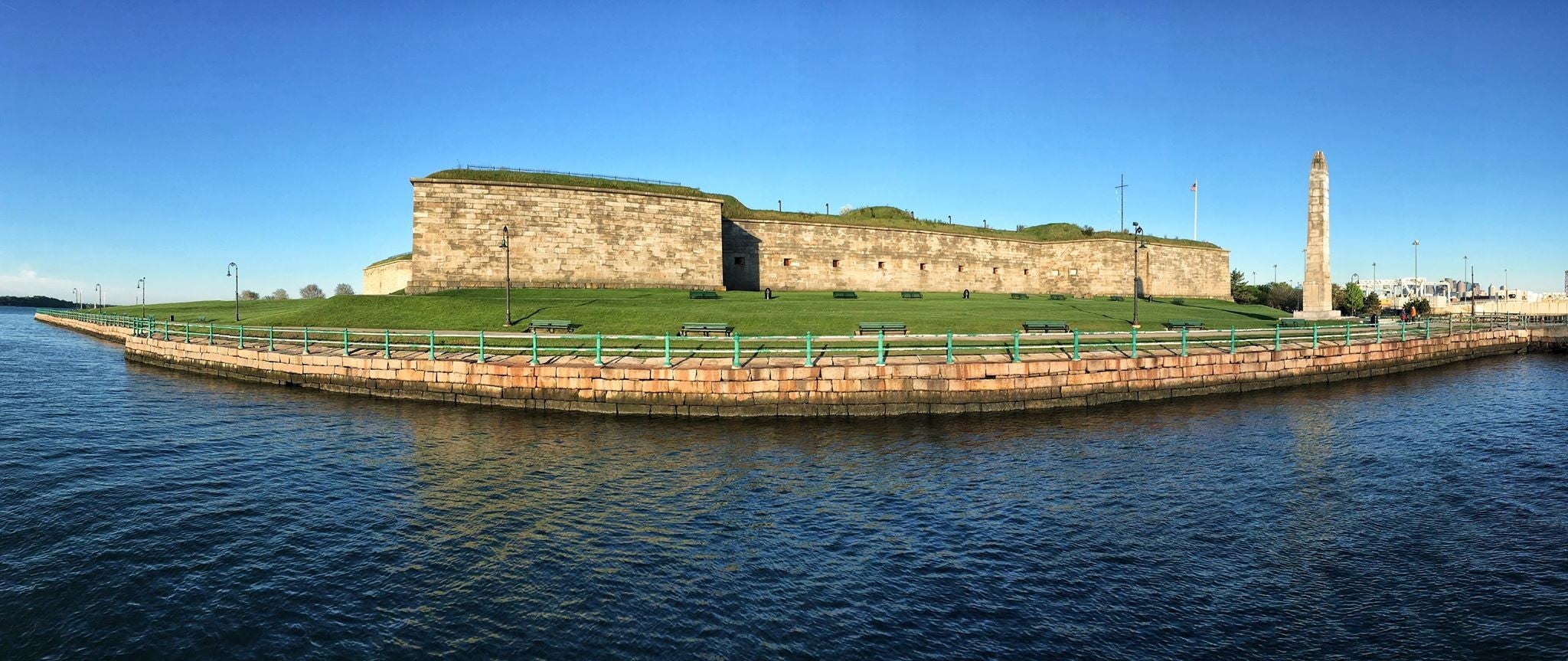 ---
Edgar Filho, equal opportunity specialist
I usually like to find places where I can combine getting to know something new with a walk, hike, or drive. Here are some options that anyone could afford to do:
Deer Island trail (Winthrop) where you can walk around this small island close to the water. You need to drive there or take the Red Line to Blue Line State Station to Orient stop then Bus 712 until the gate.
Castle Island is another place I love to visit. You can drive or take the Red Line to South Station then the Bus 7 to Farragut stop.
Phipps Street Burying Ground where John Harvard was buried.
George's Island from Boston harbor is a cool day trip.
Walking from the Boston Harbor at the Aquarium all the way to Charlestown Navy Yard Terminal and taking the ferry back to the Aquarium is a good way to see that side of the town. The ferry is really cheap.
Kayaking in the Mystic River from Medford to Arlington or the opposite way from Medford to Assembly Sq. Mall area. You can take the 96 bus from Mass. Ave. HLS campus to Medford Sq. and walk two blocks to the site. You can rent a kayak at Paddle Boston.
Winchester reservoir hike will give you an amazing view of Boston as well as the reservoir ponds.
The park between the Museum of Science to Zakim Bridge, called North Bank Pedestrian Bridge, is also a really nice place to visit.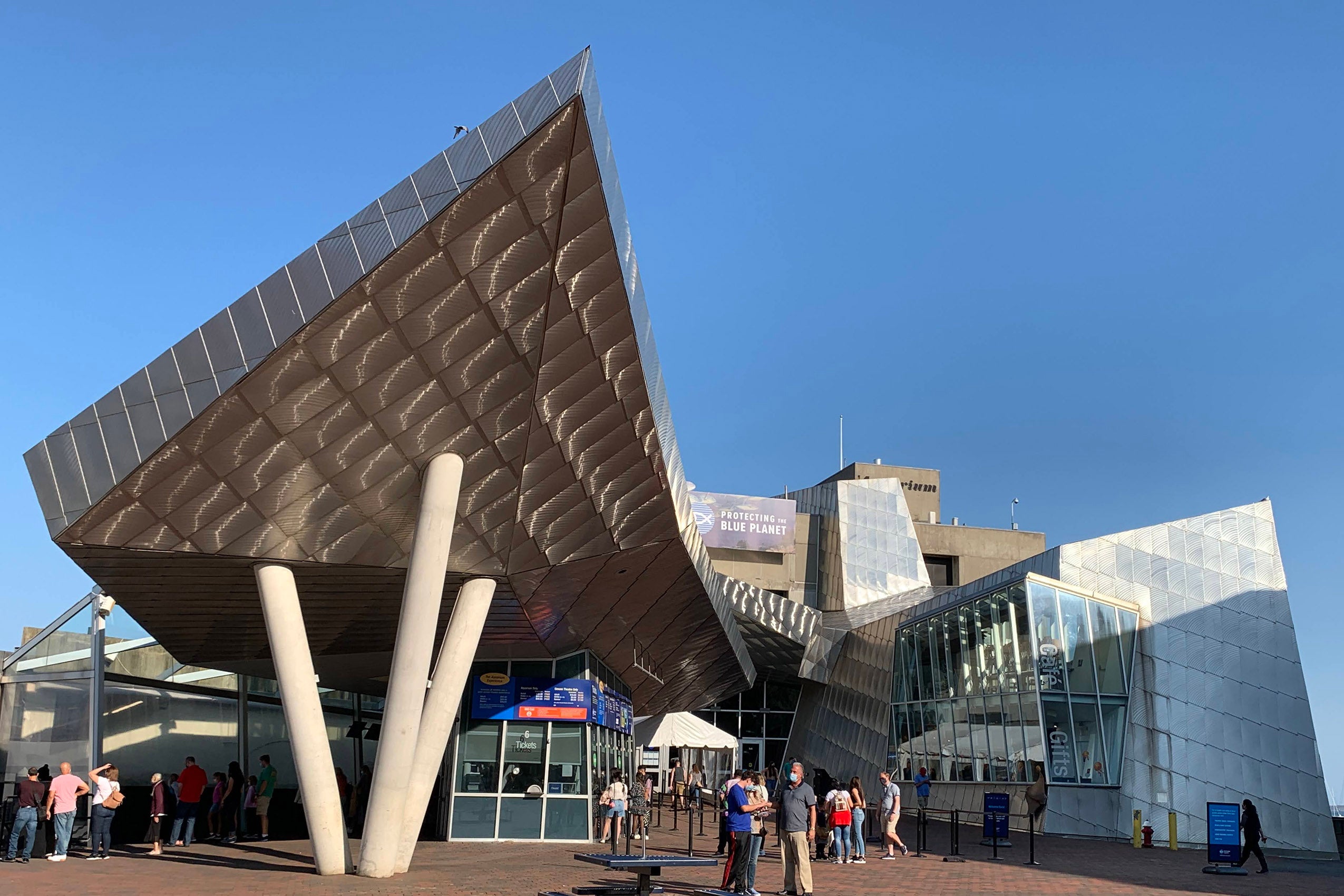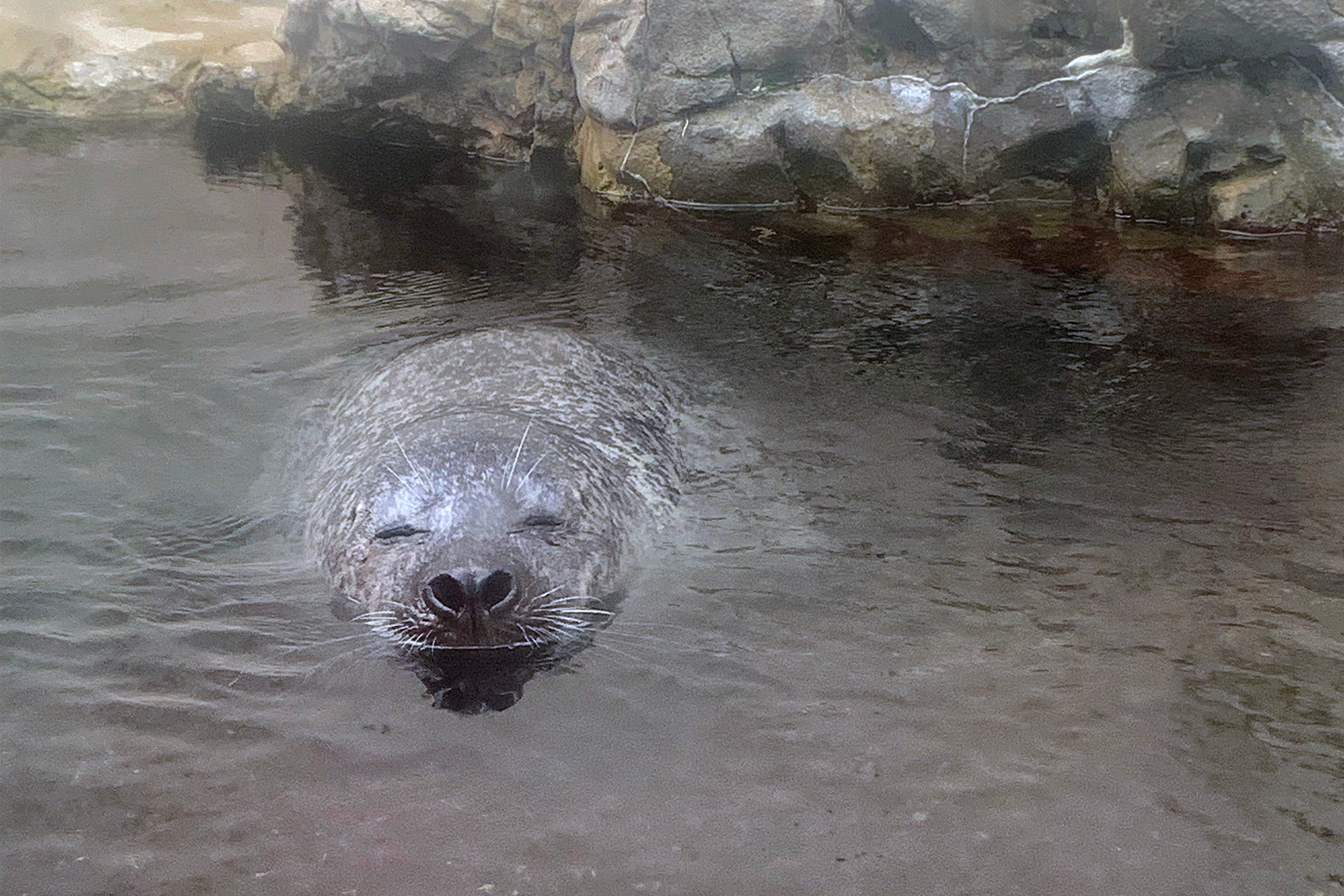 ---
Eloise Lawrence, assistant clinical professor of law
One of my favorite places in Boston is in Jamaica Plain not far from the Wilmer Hale Legal Services Center. This place is the home of City Life/Vida Urbana, a housing rights organization, located in the old Brewery Building on Amory Street. I go there every Tuesday night with Harvard Legal Aid Bureau students to attend a community meeting filled with Boston residents from all over our racially and ethnically diverse city. We call it "housing church" because it is where tenants and homeowners come together to learn about their rights, and to support each other in their collective effort to achieve housing justice for all Bostonians.

---
Cindy Zapata, lecturer on law and clinical instructor in the Harvard Immigration and Refugee Clinical Program
I absolutely love El Peñol in East Boston. It's an awesome Colombian restaurant. I highly recommend it!
---
Rachel A. Viscomi '01, clinical professor of law and director, Harvard Negotiation and Mediation Clinic
One of my favorite spots in Harvard Square is the Brattle Theatre. A cultural institution with an old school movie house vibe, the Brattle features an eclectic mix of classic, foreign, and indie films. On a personal note, as I've had the great delight of seeing multiple films at the Brattle that have been directed by the more artistic members of my extended family, it holds a special place in my heart. A favorite spot outside the city is Rockport Harbor. If you're looking to get up early to catch a gorgeous sunrise, it's hard to beat Bearskin Neck. Grab some coffee and strudel from Helmut's and settle in. If you have time on your hands, check out some of the local art galleries or do some hiking in Halibut Point State Park.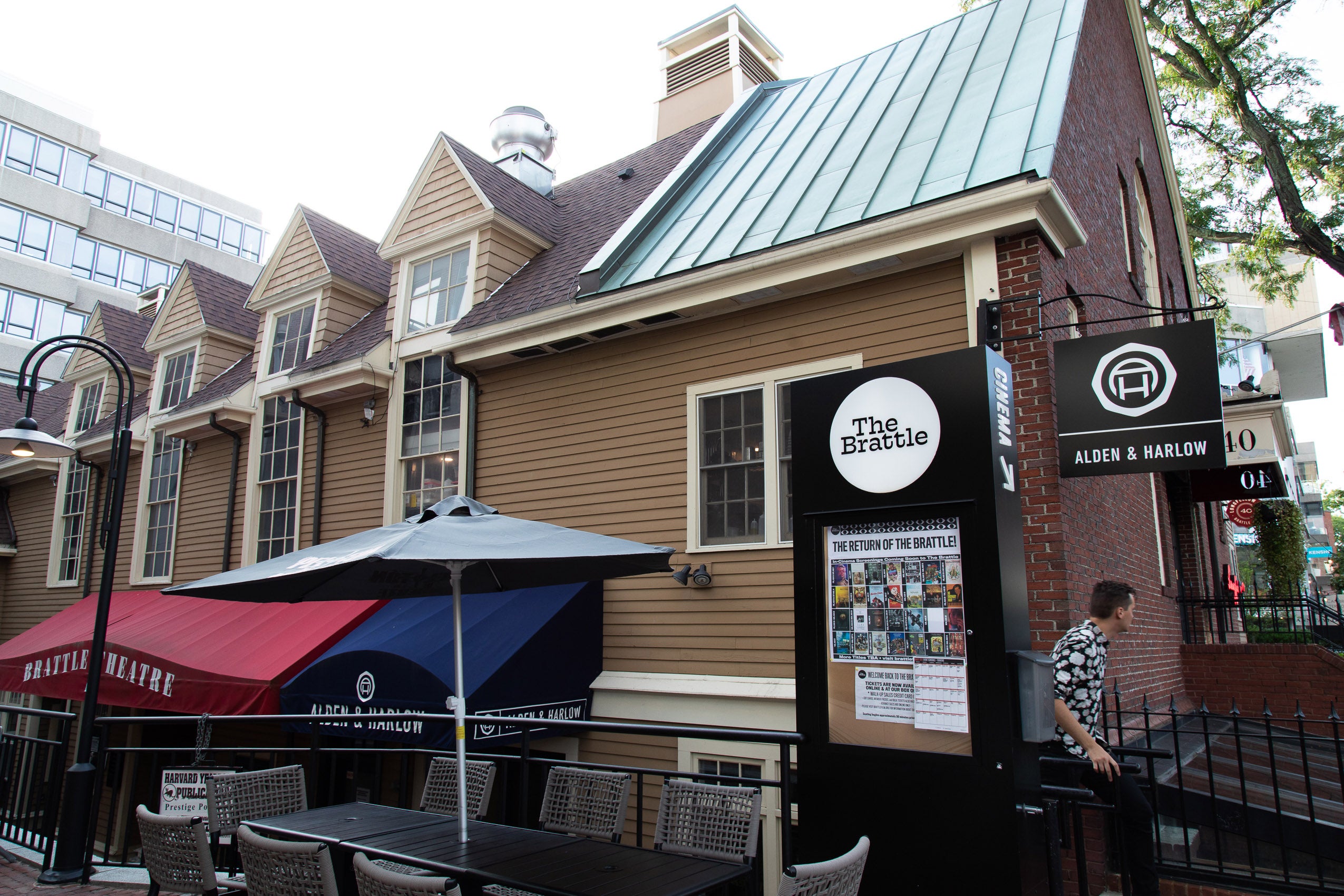 ---
My favorite restaurant is Hokkaido Ramen Santouka in Harvard Square.
---
My students in Section 7 will tell you that I strongly recommend visiting Lizzy's Ice Cream for a delicious coffee frappe (that's Boston for milkshake) and Fenway Park, described by John Updike as a "lyric little bandbox of a ballpark," to watch the Red Sox play.
---
Sheryl Dickey, attorney advisor for the LL.M. Pro Bono Program
I am a big fan of American Flatbread Pizza and Sacco Bowl Haven candlepin bowling in Davis Square, Somerville for a fun night. The Sacco family opened this location in 1939 and under the auspices of American Flatbread, the bowling alley continues to be a neighborhood institution.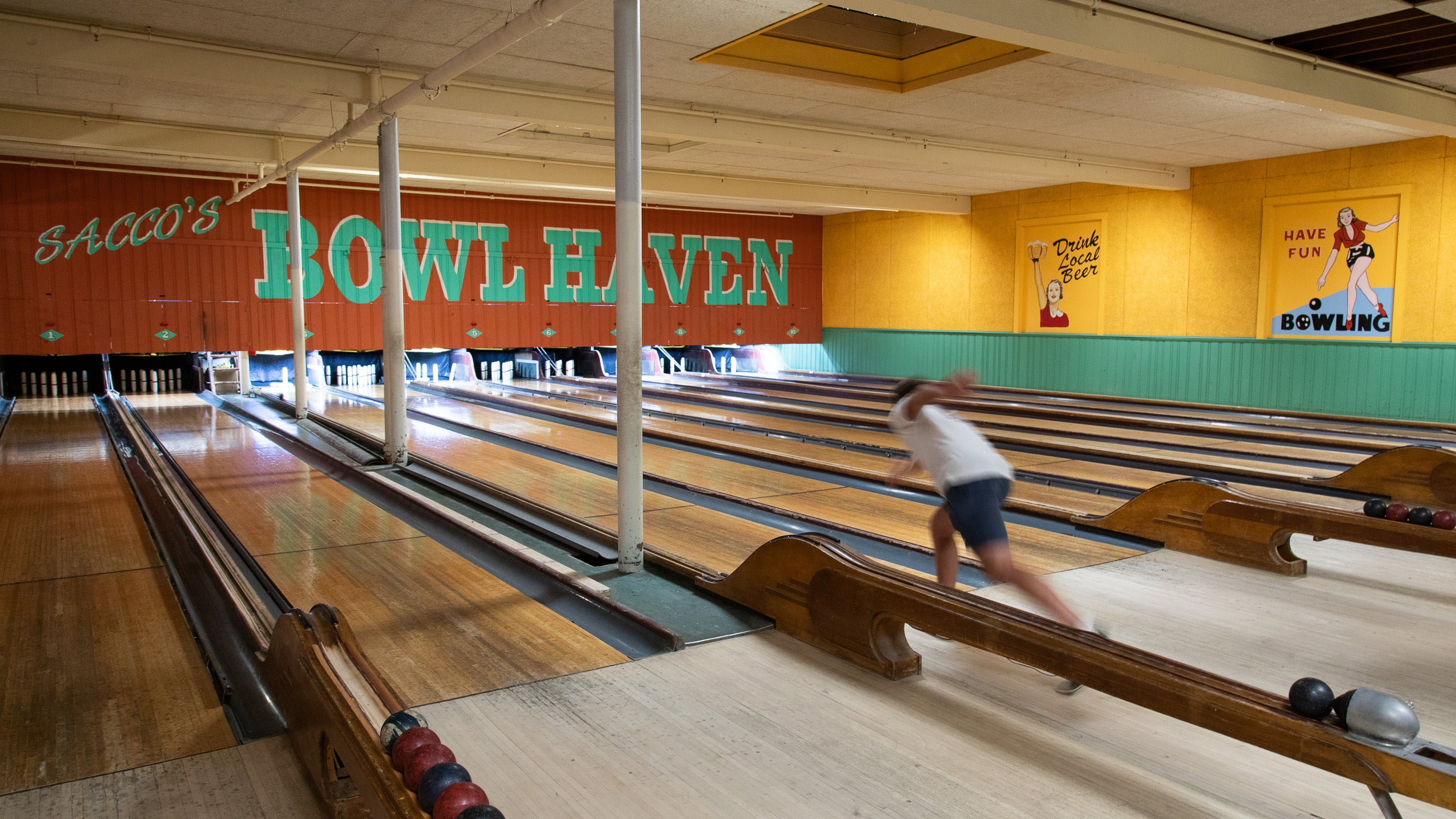 ---
Fresh Pond or the Minute Man bike trail. Fresh Pond is a wonderful place for a run, or a walk/talk with a good friend, or just to explore and get into nature. It's about a mile from campus. As for the Minute Man bike trail, it is my favorite place for a long run or bike ride.
---
Richard Lazarus '79, Howard and Katherine Aibel Professor of Law
My favorite place is the Harvard Law School Library reading room. It is a spectacular room for reading and contemplation. I loved spending quiet time there with my friends when I was a student and still enjoy taking a break from my office to spend time in that room. Perhaps tied with the reading room, however, is Fenway baseball park where the Red Sox play. A wonderful place to see a ball game.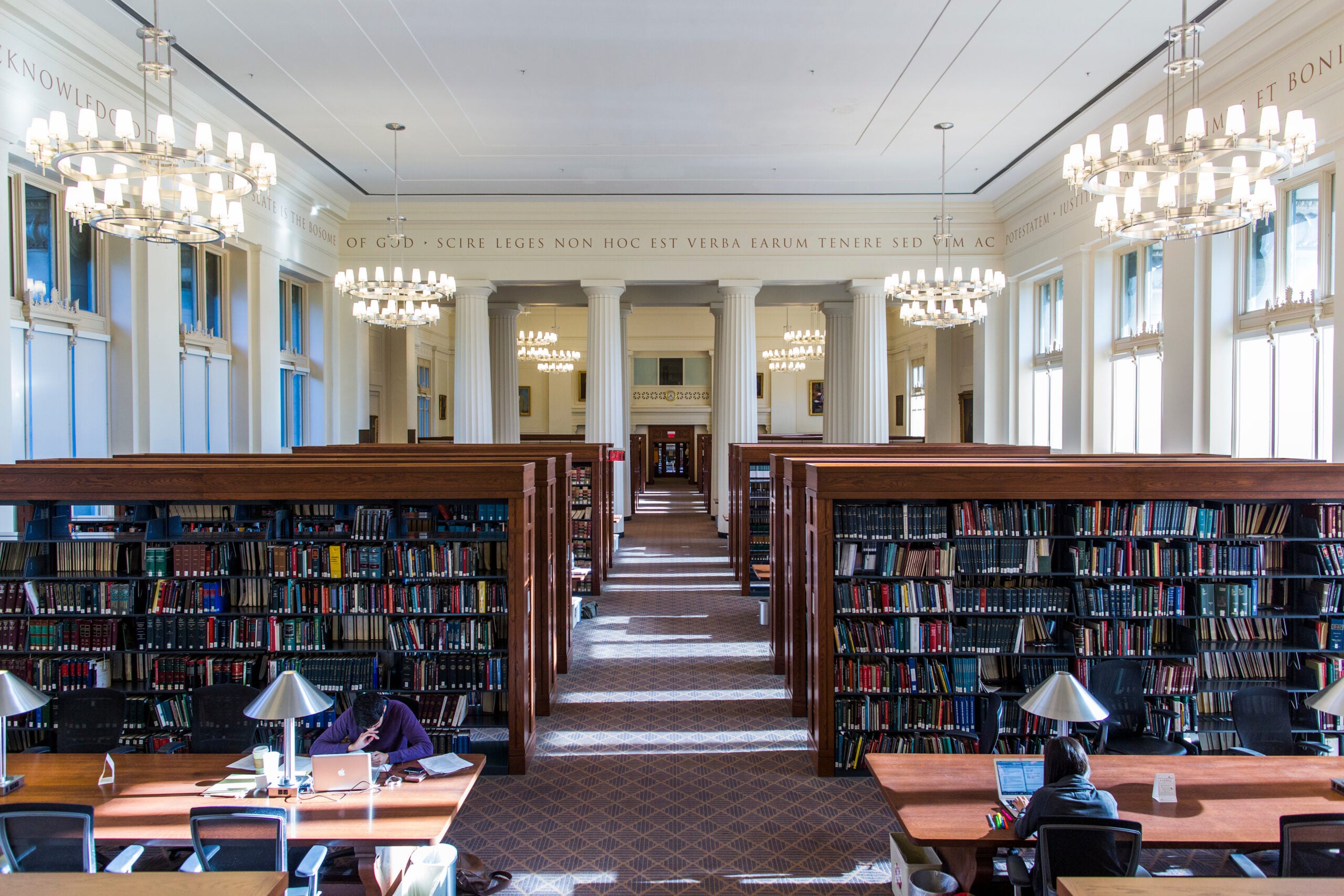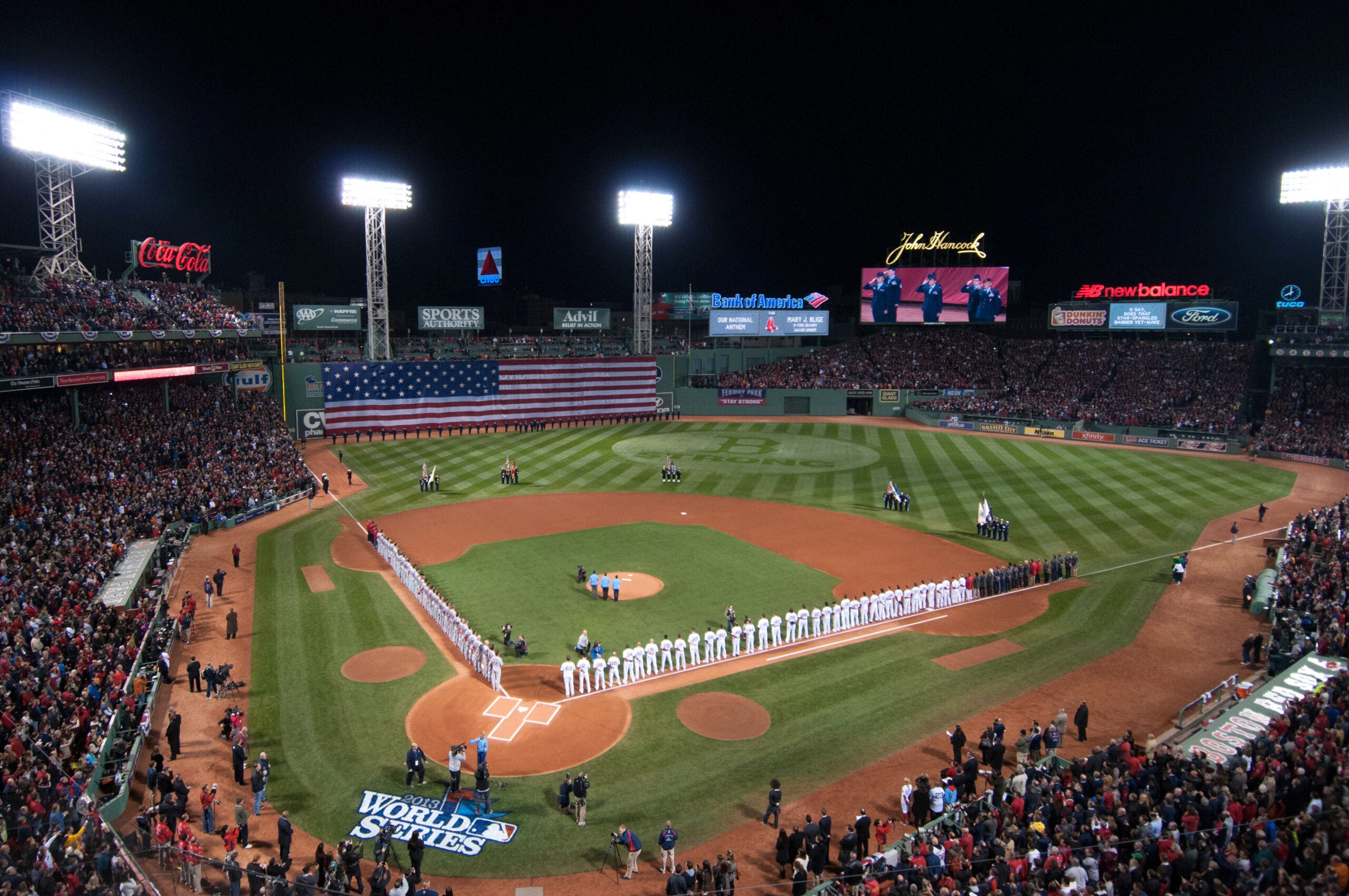 ---
Caroline McCallum, assistant registrar of enrollment services
A new go-to of mine is Petsi Pies in Somerville! It's not just pie – they also make quiche, other baked goods, and coffee. I've brought pies and quiche to a few get-togethers and they go over very well and it makes me look very put together! If that's the vibe you are going for, get a pie and impress your friends. Become someone that has a pie place.
---
Cassie Filios, communications and project manager, Office of Career Services
The Cantab Lounge. It is one of the best places in the area for live music and dancing. It's a mix of people and ages — everyone is there to enjoy the music and have a good time.
---
Changsho restaurant on Mass. Ave. in Cambridge. When I was in law school, that's where my now wife and I used to go on dates. It's also one of the few Cambridge restaurants that is still there from those days.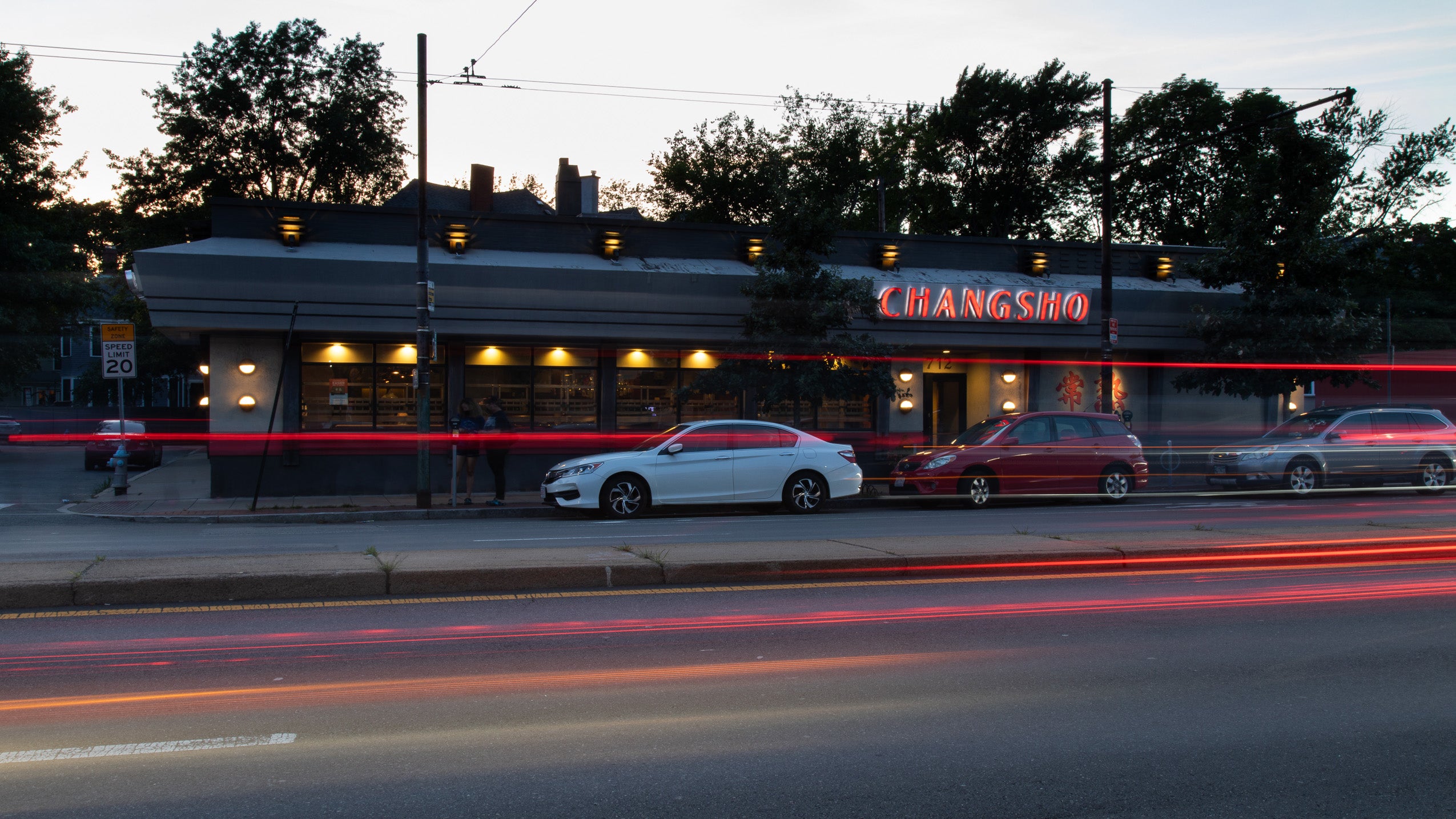 ---
Jill Crockett, associate director, Office of Clinical and Pro Bono Programs
Gustazo in Porter Square has a nice outdoor patio and excellent cocktails.
---
Lucy Cui, admissions officer, J.D. Admissions
Wusong Road Tiki Bar on Mt Auburn Street is a hidden spot not so far away from campus with fun tropical inspired drinks, bites, and great ambience. If we're talking about a little further away, I like the Daily Catch in the North End. They have a long wait and are cash only, but the food is almost always worth the wait. They're right across from Mike's Pastry, so you can go grab a treat right after (if you still have space for dessert and don't mind doing the waiting game all over again).