Rachel A. Viscomi
Clinical Professor of Law
Director, Harvard Negotiation and Mediation Clinic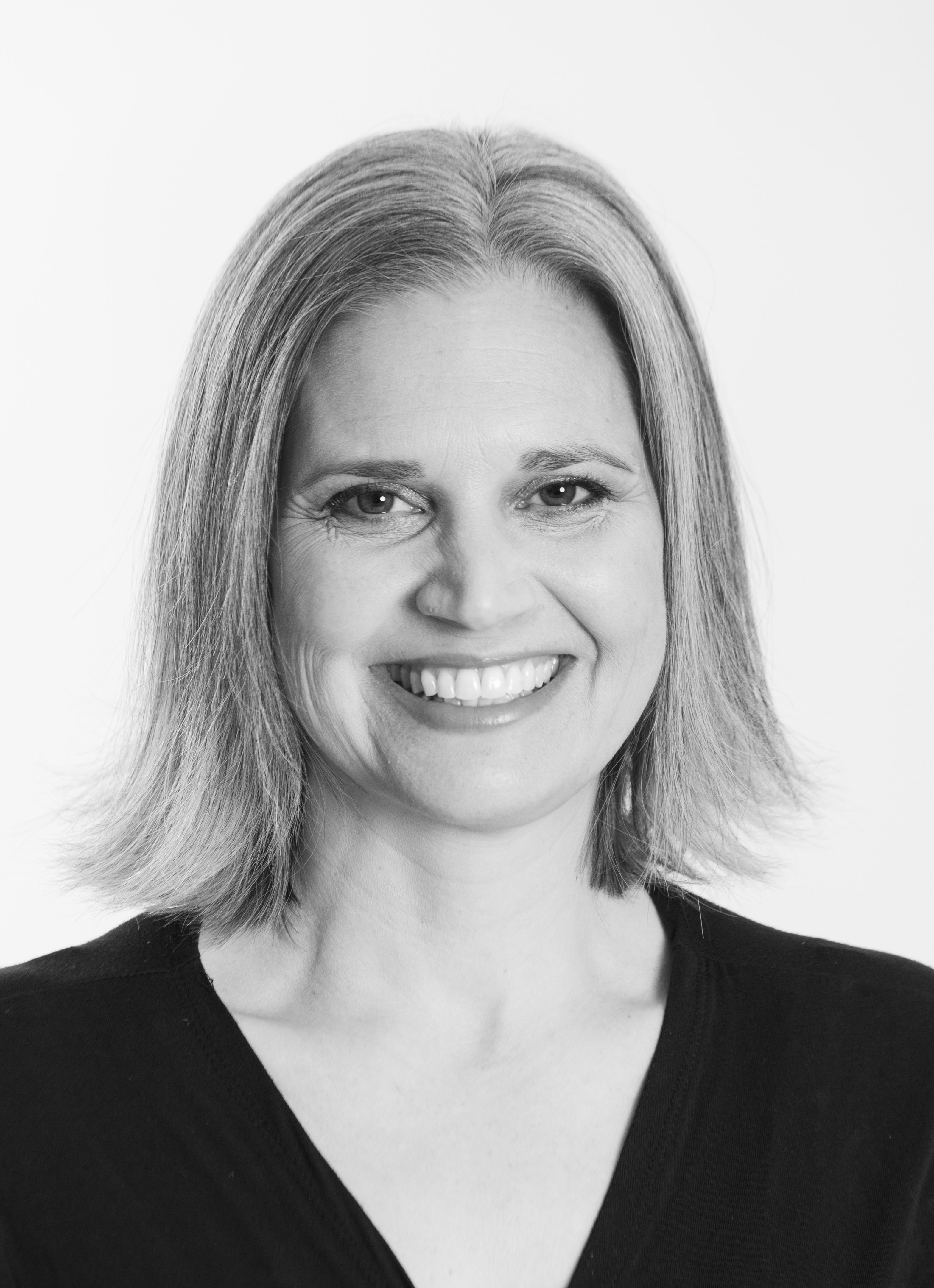 Rachel A. Viscomi is a Clinical Professor at Harvard Law School and the Director of the Harvard Negotiation and Mediation Clinical Program (HNMCP). She runs the Harvard Dispute Systems Design Clinic, training students to become problem-solving lawyers, while supporting clients to rethink the ways they manage conflict within their organizations. Viscomi has supervised projects across the world, from the United States and Canada to Israel and the Democratic Republic of the Congo.
Viscomi joined HNMCP in 2013 as its assistant director and a clinical instructor and became director in 2018. In her clinical work, she supervises projects related to dispute systems design, conflict assessment, facilitated dialogue, strategic negotiation advice, and curriculum design. Viscomi has worked closely with students to re-envision public safety, reinvigorate public dialogue, increase access to justice, and enhance connection and accountability within organizations.
She teaches several advanced negotiation courses, including "Designing Dispute Systems for Justice," "Facilitation Workshop: Leading Challenging Conversations in Business, Politics, and the Community," and "Advanced Negotiation: Multiparty Negotiation, Group Decision Making and Teams." She has also taught a reading group for first-year law students for several years called "Strategies of Nonviolent Resistance." In the classroom and outside, Viscomi strives to help her students engage not just with conflict in the external world, but with the internal tension this work can elicit.
Viscomi has sought to increase access to facilitation and dialogue within the Harvard Law School community and beyond, training new lawyers and conflict consultants to lead through uncertainty, engaging the strong emotions, cognitive biases, and narrative intricacy that typify complex disputes. She has worked closely with the Harvard Negotiation and Mediation Clinical Program team to expand opportunities on campus for students interested in dispute resolution.
Viscomi's teaching and consulting work has taken her all over the globe, from Northern America to the Middle East, Asia, Europe, Central America, and Africa. She regularly presents on topics related to facilitation, mediation, dispute systems design, and negotiation.
Prior to joining HLS, Viscomi was a principal in the Corporate Education Practice of Vantage Partners, a Boston-based consulting firm. Before joining Vantage, she was a civil litigator with the law firm of Bingham McCutchen, LLP, where she worked on First Amendment, contract, employment, prisoners' rights, and construction-related issues.
Viscomi holds an M.A. in Italian from Middlebury College and a B.A. summa cum laude in Italian Literature from Columbia University. She received her J.D. from Harvard Law School.
Education
B.A. Italian Literature Columbia University, 1997
M.A. Italian Middlebury College, 1998
J.D. Harvard Law School, 2001
Bar Admissions
Massachusetts, United States
Representative Publications
Rachel Viscomi,

Exploring Different Conceptions of Power in Star Wars

, in

Star Wars and Conflict Resolution: There Are Alternatives To Fighting

(Noam Ebner & Jen Reynolds eds., 2022).
Rachel Viscomi, Presenter, Dialogue through Difference: Expanding the Legal Skill Set, New England Association for Conflict Resolution (Sept. 2017).
Rachel Viscomi, Presenter, Dialogue through Difference: Expanding the Legal Skill Set, American Bar Association, 19th Annual Section of Dispute Resolution Spring Conference (Apr. 2017).
Rachel Viscomi, Panelist, What I'm Reading, American Bar Association, Dispute Resolution Section Annual Conference (Apr. 2017).
Rachel Viscomi, Moderator, Achieving Equality: Making Steps to Change, Harvard Negotiation Law Review Symposium: Reflections on the Intersection of Alternative Dispute Resolution and Activism (Feb. 17, 2017).