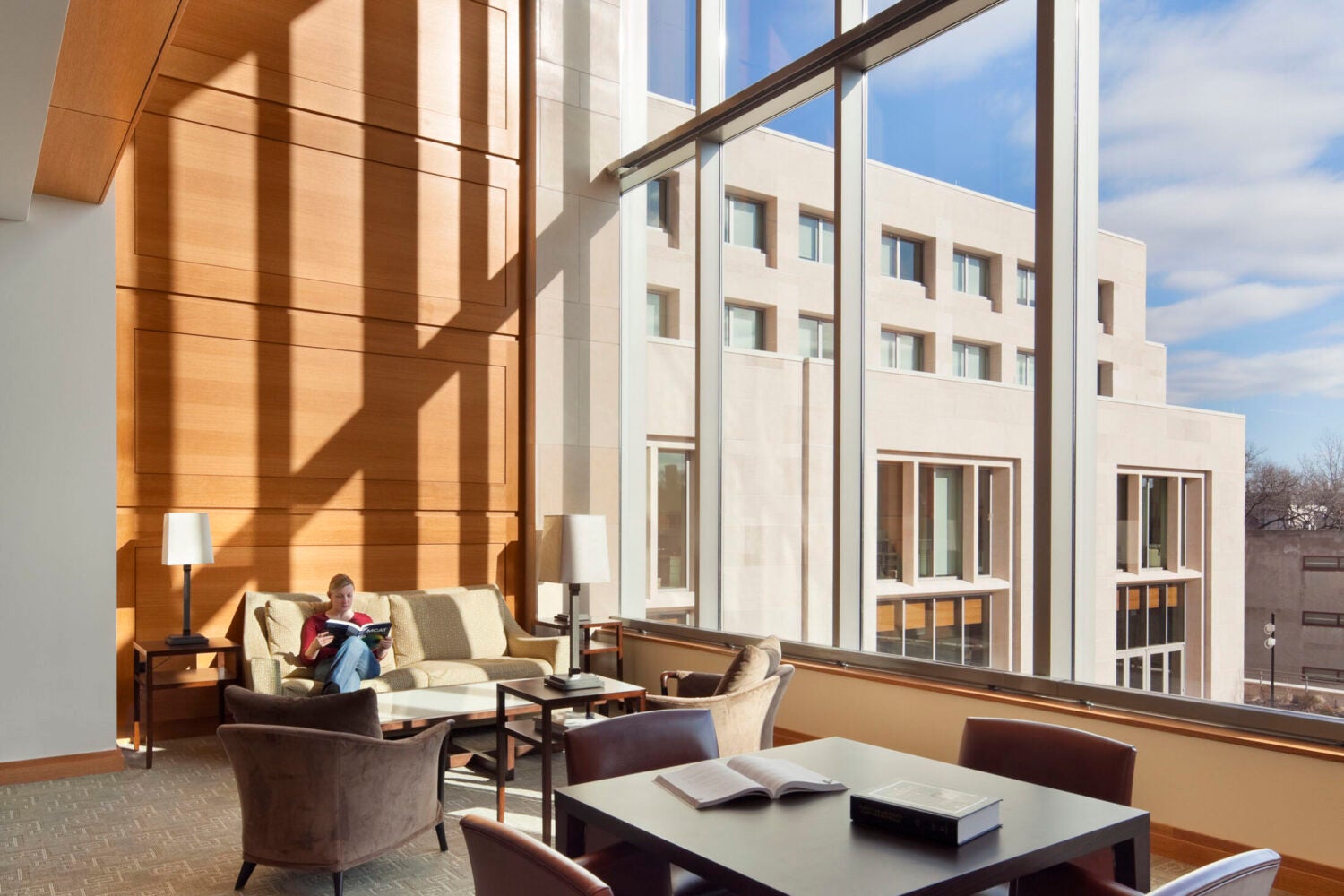 The Office of Clinical and Pro Bono Programs (OCP) is an academic, student services, and administrative office which oversees the clinical education and pro bono activities. OCP advises students; provides leadership and resources for Harvard Law School faculty and staff in the clinics and SPOs; promotes best practices; manages curriculum planning and student registration; and facilitates communications with other law school departments, the clinical community, and the public.
OCP Staff
Maggie Bay, Assistant Director for Curriculum Planning and Registration
Meredith Boak, Assistant Dean for Clinical and Experiential Education and Pro Bono Programs
Jill Crockett, Associate Director
Julie Crofts, Coordinator
Sheryl Dickey, Attorney Advisor for LL.M. Pro Bono Program
Olivia Klein, Communications and Administrative Coordinator
Lee Branson Mestre, Associate Director
Dana Pierce, Director of Externships
Heather Williams, Hospitality Coordinator/Receptionist
Keep up with OCP on social media!