Harvard Law alumni return to campus to celebrate graduation and offer words of wisdom
This weekend, Harvard Law School welcomed members of the Classes of 2020 and 2021 back to campus to celebrate their graduations, which took place virtually amid the COVID-19 pandemic.
A few of Harvard Law's newest alumni recently told Harvard Law Today what they've been up to since they graduated (the first time), and offer a few words of advice for the Class of 2022 — and beyond.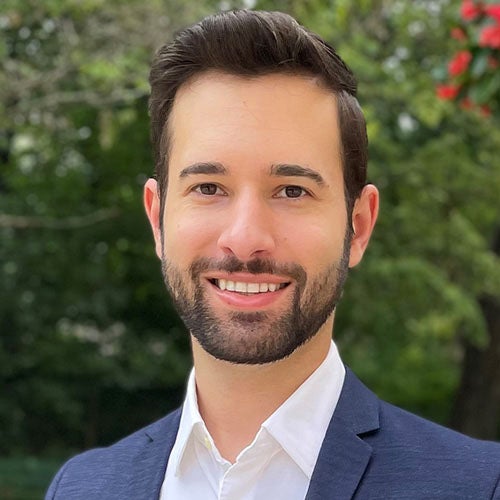 João Marinotti '20
What are you doing now?
I'm currently an associate professor of law at Indiana University Maurer School of Law. I research and teach about property law, IP, emerging technologies, and the role of linguistics in law. HLS provided me with a law school environment that promoted curiosity, debate, and intellectual rigor. The various workshops at HLS, including the Private Law Workshop and the International Law Workshop, gave me significant exposure to legal academia, while Susannah Tobin's Becoming a Law Professor reading group served as an incredible boot camp for my journey into legal academia. Lastly, being Professor Henry Smith's research assistant during my three years at Harvard Law School was a foundational experience without which I would not have been able to hit the ground running as a law professor.
Any advice for graduating students?
Do not worry about attaining that "perfect" job after law school. If you cannot enjoy your time, your job, and your life, that is not the perfect job for you. Along the same lines, always remind yourself that rankings do not matter; accolades do not matter; and ultimately, rejections do not matter. Each twist and turn in your life only leads you closer to where you should truly be.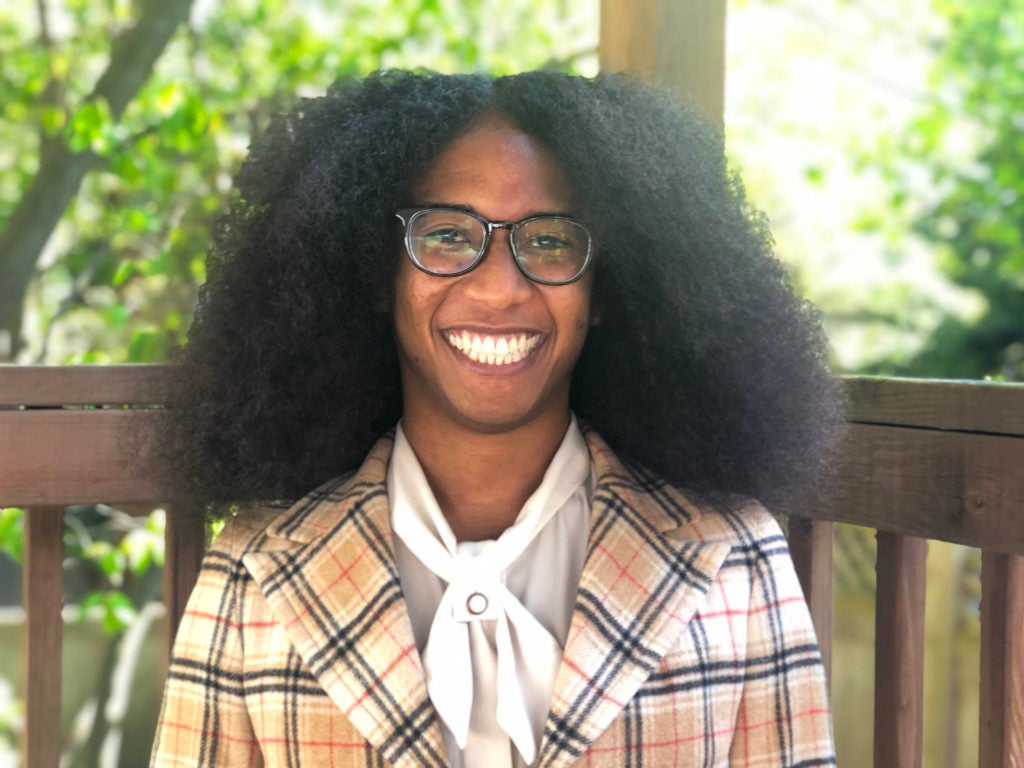 D Dangaran '20
What are you doing now?
I am currently clerking on the Ninth Circuit. This fall, I will be starting my dream job doing movement lawyering and appellate litigation at Rights Behind Bars. I am so grateful for the mentorship and legal research and writing training from HLS faculty and staff — including my student practice organization instructors, clinical instructors, and visiting professors! — OPIA, and the clerkship office, which made my career goals a reality.
Any advice for graduating students?
My humble advice for graduating students (and anyone else reading this): Follow your passions and stick to your own path, which may change over time. There are many ways to be a happy lawyer; don't be afraid to stand out from the pack. Nonconformity can yield the most inspirational, if unimaginable, successes.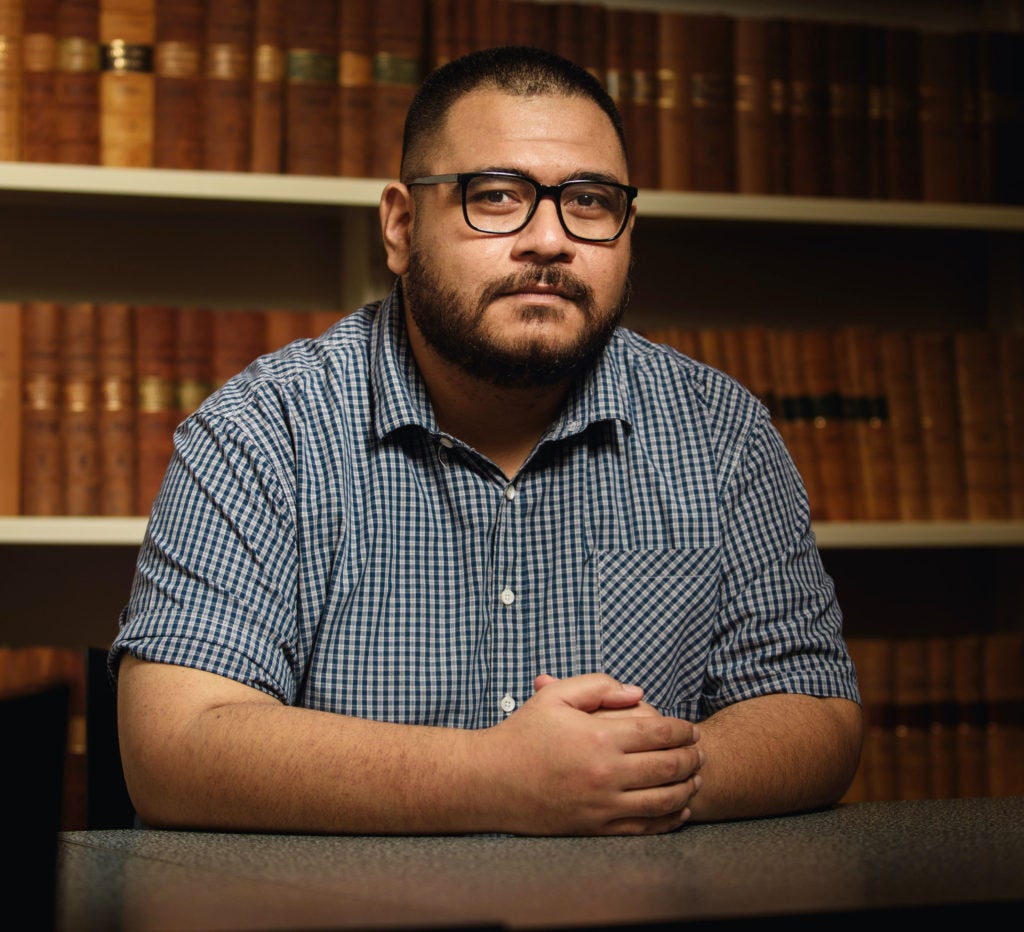 Dylan Asafo LL.M. '20
What are you doing now?
I am currently a lecturer on law at the University of Auckland in New Zealand, where I teach courses on racial justice. HLS has provided me with the transformative racial justice education I need to help law students in New Zealand think critically and creatively about how we can eliminate racism in the law and beyond. I am forever grateful to the HLS faculty and student community for not only transforming the way I think about the law, but for providing me with the tools to reimagine a world in which everyone can flourish.
Any advice for graduating students?
My advice for graduating students is to take time now to think about how you can pass on the incredible privilege and knowledge you have gained at HLS to your wider communities. Whatever your next steps are, HLS provides you with many opportunities to help improve the lives of others within and beyond your chosen career path. So I think taking the time now to reflect on these opportunities before you take your next steps is important to make sure your contributions are as intentional and meaningful as possible.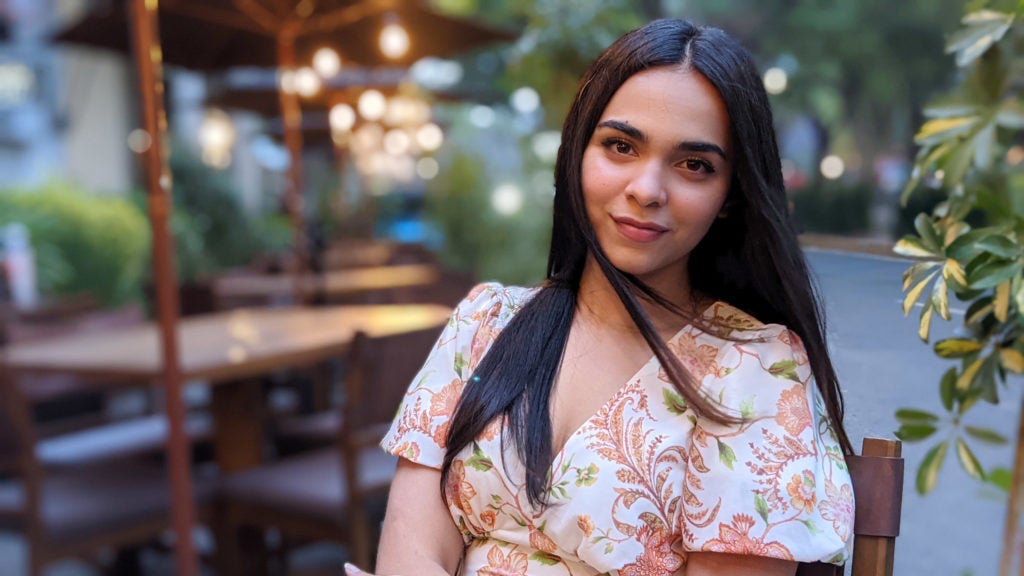 What are you doing now?
I am now an S.J.D. (doctoral student) at HLS! Completing my LL.M. at HLS not only helped me in strengthening my theoretical and substantive knowledge, but was instrumental in forming connections with the professors who are now my doctoral supervisors. My doctoral research idea and methodology are informed deeply by the courses I took at HLS as an LL.M. student. Meeting friends, administrators, and faculty in person for the first time after a year of Zoom felt so strange and amazing at the same time!
Any advice for graduating students?
For the LL.Ms: Don't let the pressure to go out and change the world after graduating from HLS get to you. Don't feel compelled to completely change what you were doing before you came to HLS, because after all, that is what got you into HLS. You can just go back and do it better. And that is okay.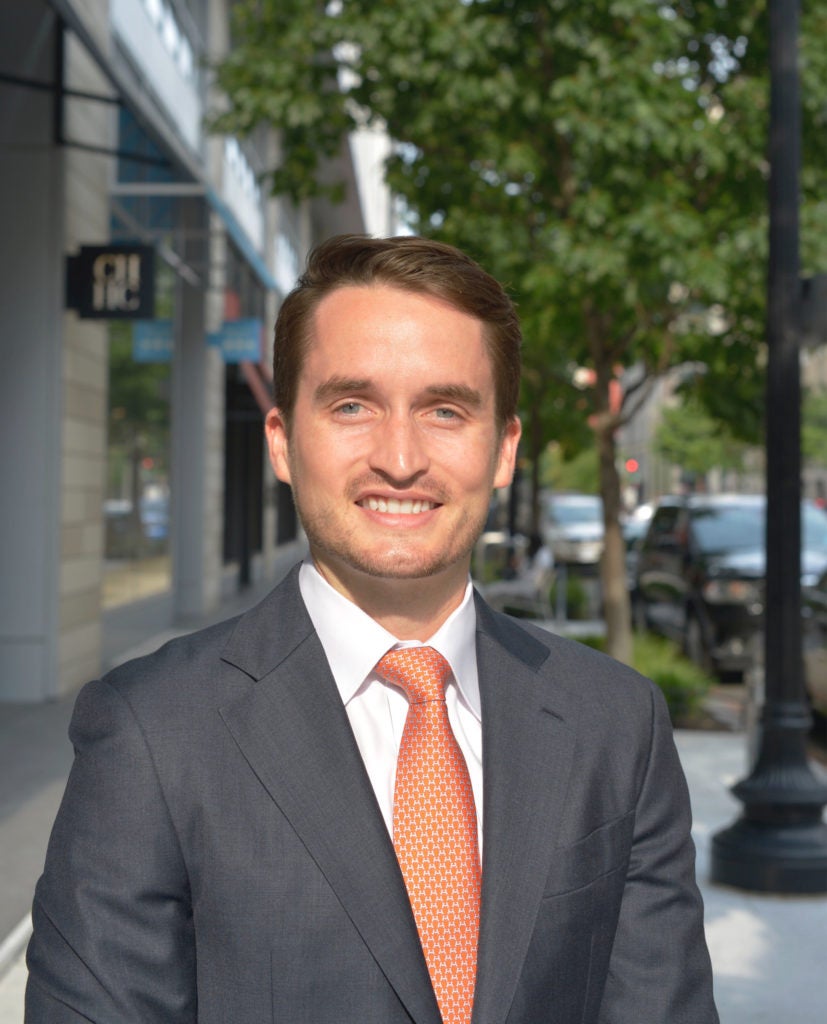 What are you doing now?
I am an associate at Covington & Burling in Washington, DC. The day before I started at the firm, Kabul fell to the Taliban. I got pulled off my assigned matters and spent the first several weeks at the firm helping facilitate the evacuation of our pro bono clients and their families out of Afghanistan. HLS had taught me how to sift through vast amounts of information — some of which was invaluable in a sea of disinformation — as we sought the best legal avenues to get folks to safety. More practically, most of the friends and colleagues I called for help were fellow veteran classmates from HLS and the wider university.
Any advice for graduating students?
Don't let anyone knock you down. … And once you start your job, seek out work that you find fascinating, before duller work finds you. There is a tremendous amount of interesting and impactful work in most legal jobs. While the legal profession trains us to be risk-averse, don't be afraid to think boldly, particularly when you're advocating for those who are risking their livelihoods or very lives.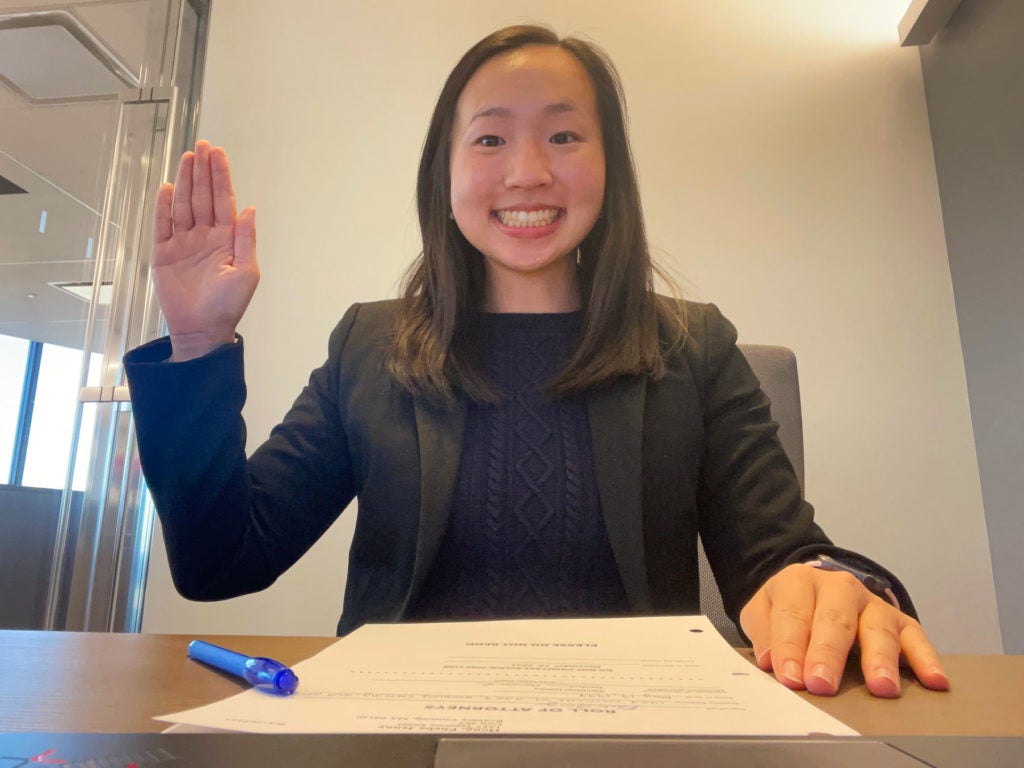 Phebe Hong '21
What are you doing now?
After graduating, I moved across the Charles River and started as an associate at a law firm in Boston, working on intellectual property litigation cases. HLS has prepared me in innumerable ways for my current job, ranging from the basic fundamentals (e.g., conducting searches on LexisNexis and WestLaw every day) to the broader skill sets (e.g., analytical reasoning and writing). Outside of work, I love to teach Zumba classes and lead historical walking tours in Boston.
Any advice for graduating students?
As you embark on this new journey and launch into your legal careers, there may be times you will feel overwhelmed and lost. I certainly did — and still do. But just as you did in law school, embrace the challenge and remember that we are all learning together. Carve out time for routines, hobbies, and loved ones to help keep you grounded. As they say: treat your legal career as a marathon, not a sprint!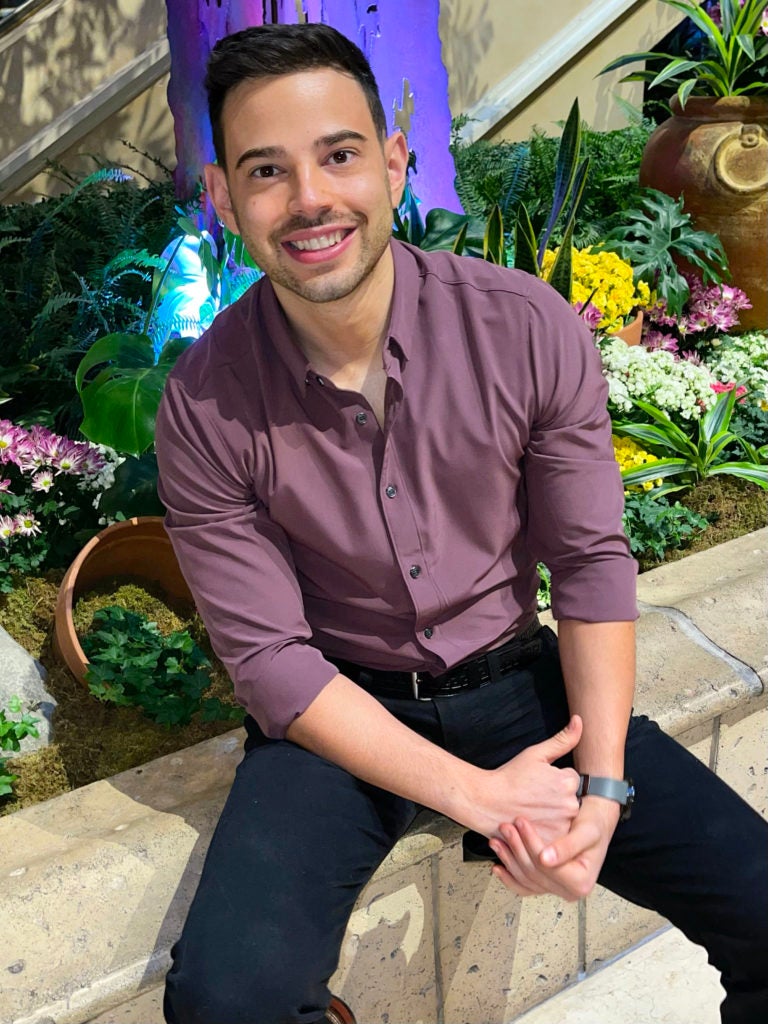 Frank Troncoso '21
What are you doing now?
After graduating in May, I spent eight months with Davis Polk's litigation department in New York and recently started clerking for Judge Edgardo Ramos (J.D. '87) on the U.S. District Court for the Southern District of New York; I've also lined up another clerkship for Judge Patty Shwartz on the Third Circuit for next year. HLS prepared me for these roles in a variety of ways. For one thing, it taught me what personal jurisdiction is, along with a bunch of Latin phrases. But beyond providing me with a theoretical understanding of the law, HLS — by empowering me to participate in a variety of clinics — showed me what lawyering looks like on the ground. Those experiences have helped ease my transition from student to attorney — and have proven invaluable this past year.
Any advice for graduating students?
It feels odd to give advice so early on in my career. But one thing I know for sure is that a positive attitude and treating others with kindness goes a long way.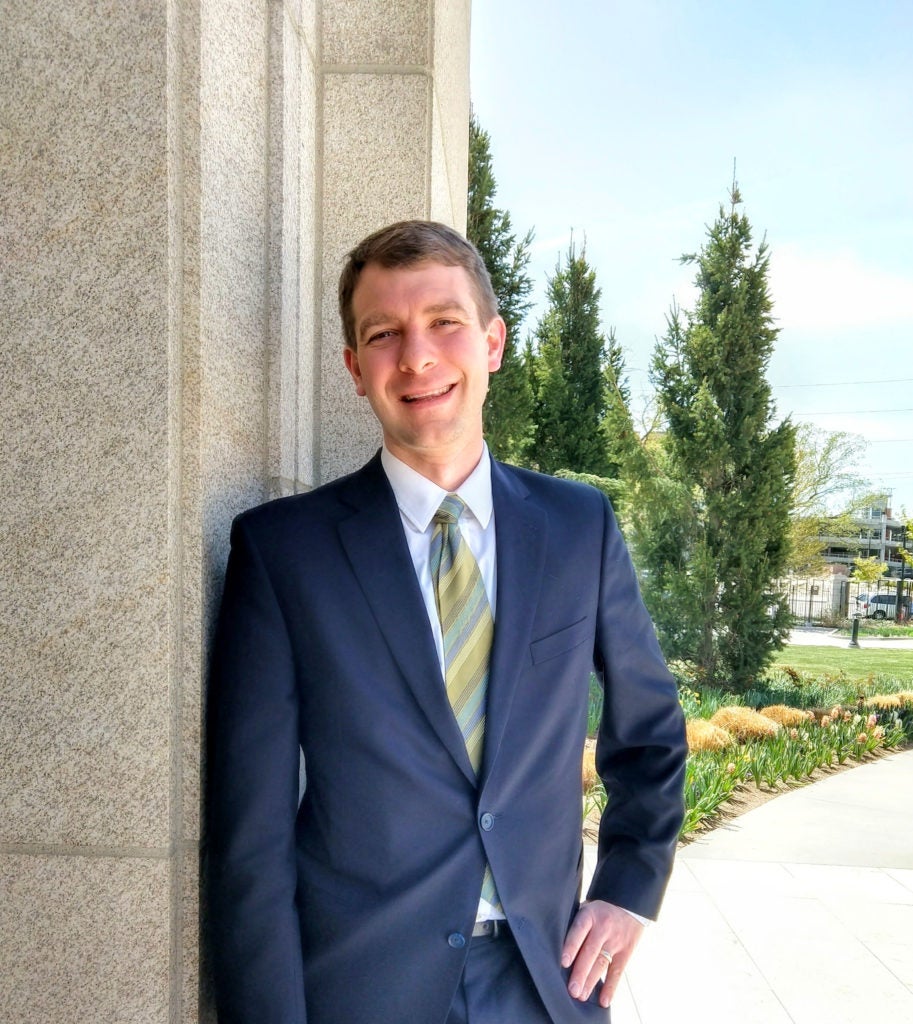 What are you doing now?
I am currently finishing a clerkship for Judge Britt Grant on the Eleventh Circuit, which has been a wonderful experience. A clerkship is a fantastic opportunity to see the whole legal system at work and to dig into a wide variety of cases. And an appellate clerkship in particular is the best job I could imagine for improving my legal writing skills! I feel that HLS prepared me well for being a judicial clerk. The doctrinal foundation I built as a law student has made research easier, but I'm most grateful for the opportunities I had to write. It was challenging to balance clinical assignments and student notes for journals with preparing for exams, but I'm so glad that I did; all that writing (and rewriting) as a student made it possible for me to hit the ground running as a clerk and make meaningful contributions from day one. Starting this summer, I'll have the opportunity to clerk for Chief Justice Roberts on the U.S. Supreme Court—so I'm hoping that my experiences at HLS have prepared me for that, too!
Do you have any advice for graduating students?
The best lawyers I've met since graduating have two things in common. First, they are prepared. Whether for an oral argument, a meeting with a client, or just for an internal discussion, they've done the research and legwork beforehand so that they can participate fully. A well-prepared lawyer is a much more confident and capable advocate. Second, they are honest. Press the facts that help you, argue the law where it's in dispute, and be as zealous an advocate as you can — but don't cross the line of making arguments that are untrue. Having the trust of the court, of your fellow lawyers, and ultimately of your clients is worth the effort! From what I've seen, living by these two principles will help you stand out no matter where your career takes you.