On Thursday, May 25, Harvard Law School conferred 735 Juris Doctor, Master of Laws, and Doctor of Juridical Science degrees on the Class of 2023. The festivities kicked off on Wednesday, May 24, as graduates celebrated Class Day, at which several faculty, staff, and students were honored for their achievements and contributions.
In remarks to the audience, Class Day speaker, actress and advocate Michelle Yeoh, shared three pieces of advice: stay loose, know your limits, and find your people. "Stay loose, be smart, and go with love… and then leap. And then leap again. And then leap again."
Professor Crystal S. Yang '13, who was recognized with the Albert M. Sacks-Paul A. Freund Award for Teaching Excellence, encouraged graduates to approach their new careers with kindness and tolerance. And Sama ElBannan, the winner of the Suzanne L. Richardson Staff Appreciation Award, urged the graduates to use what they've learned to build community.
Commencement Day opened with university-wide morning exercises in Tercentenary Theatre, which featured remarks from Harvard's commencement speaker, actor Tom Hanks. In the afternoon, Harvard Law graduates returned to Holmes Field to receive their degrees from Harvard Law School Dean John F. Manning '85.
In his Commencement address, Dean Manning praised the graduating students for stepping up to help others during a challenging time. "In the great tradition of Harvard lawyers," he said, "you worked to achieve something larger than yourselves, to dedicate your time and skills and gifts and heart to making the world better." He also encouraged departing graduates "to keep faith, even — or perhaps especially — when times are hard and uncertain, as they are today."
---
Student Reflections
In this video, members of the Class of 2023 reflect on the meaning of commencement as they look ahead to a new chapter, and look back on the moments of camaraderie, community, and hard work they'll carry with them as they embark on their journeys.
---
Student Stories
---
Students Honored
---
Last Lecture Series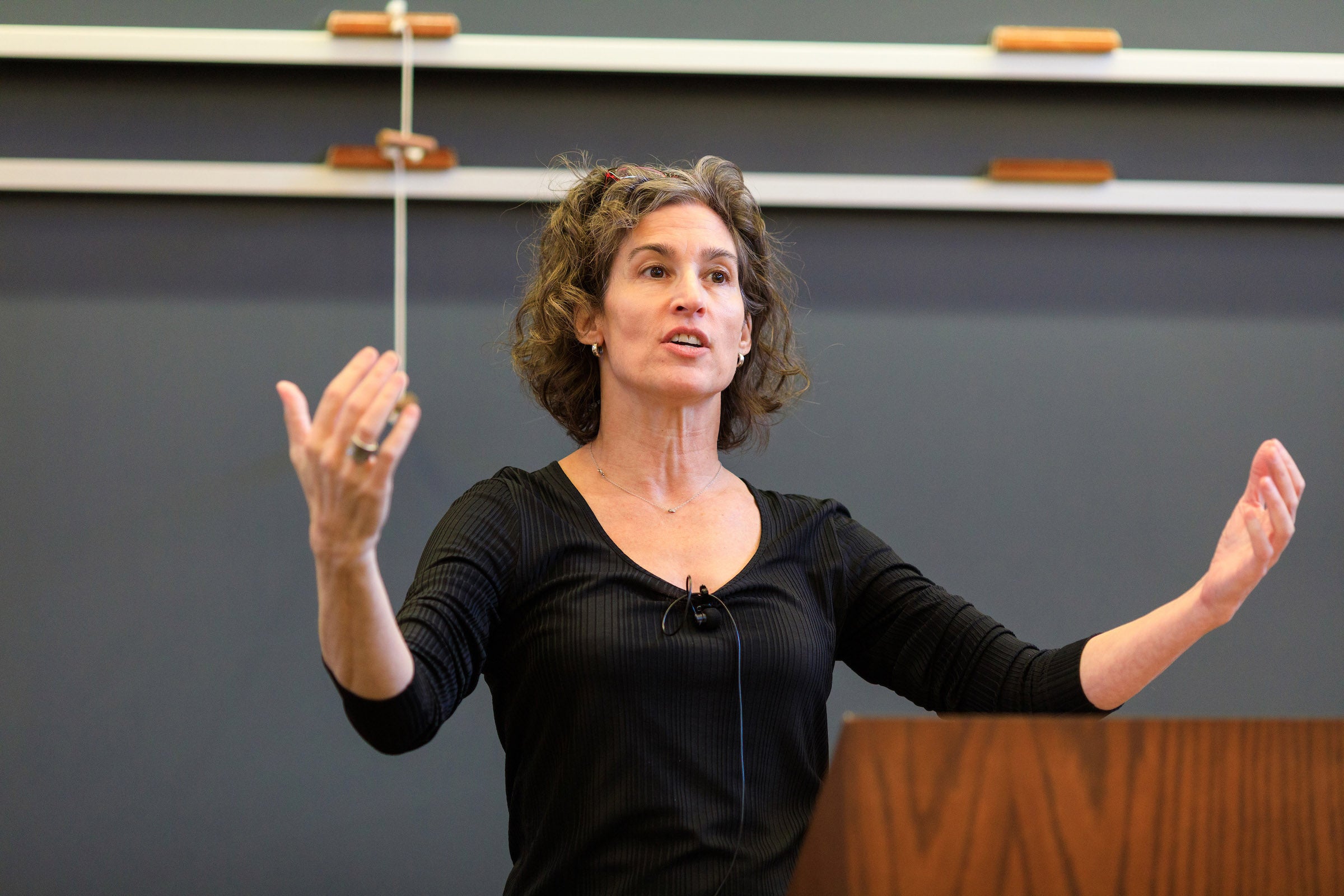 Alexandra Natapoff urges graduating students to think hard about the choices they make
"You can do justice with law; you can also do injustice."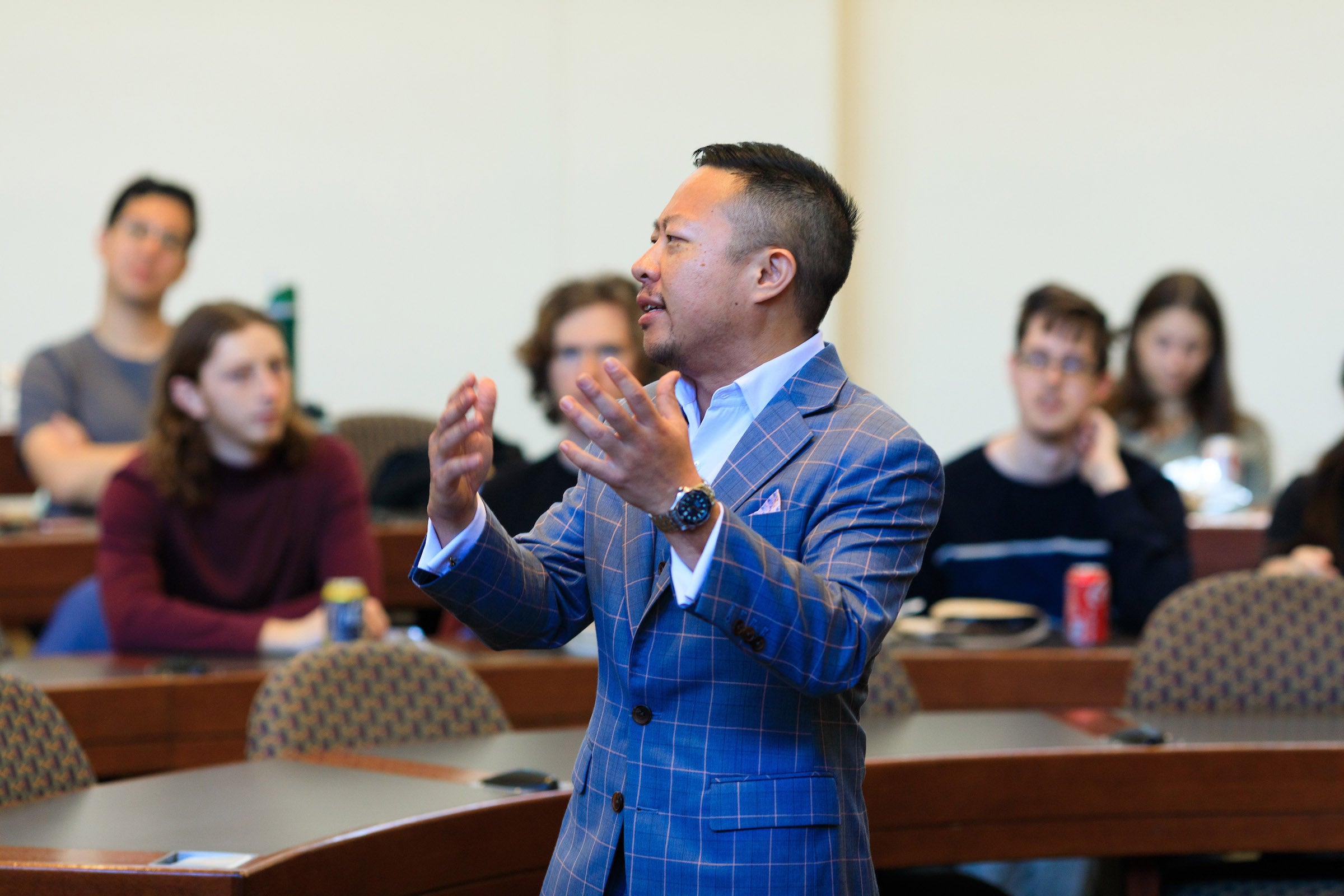 Alex Chen reflects on moments of reckoning he's faced in pursuit of advancing social change
"My inability to take care of myself was impacting my ability to be more expansive in the thinking of my work."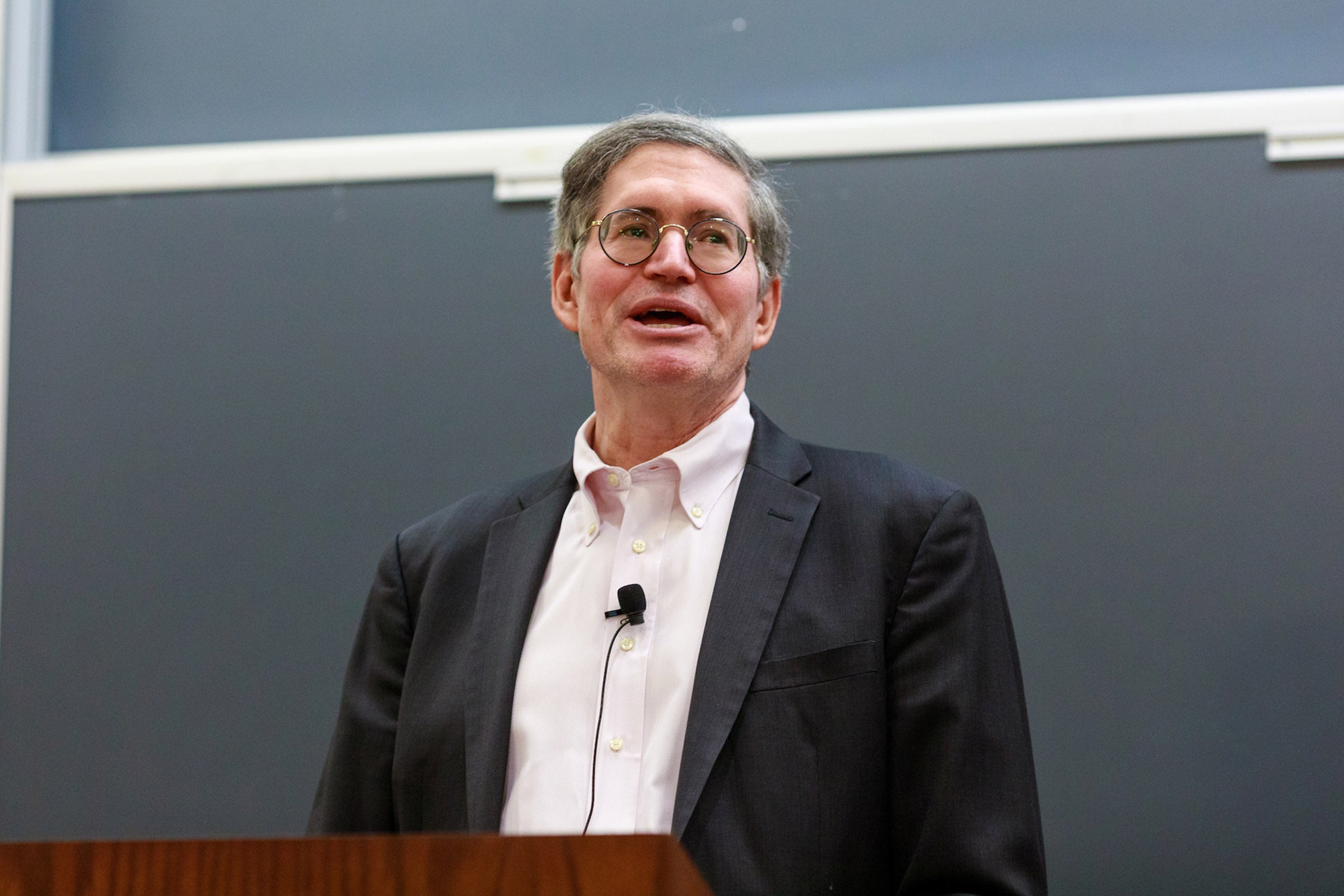 Michael Klarman celebrates civil rights heroes and issues a clarion call for democratic engagement
"American democracy is more under threat now than it has been in the lifetime of anyone currently alive."
---
HLS Moments: The year in review
---
Want to stay up to date with Harvard Law Today? Sign up for our weekly newsletter.