Jon D. Hanson
Alan A. Stone Professor of Law
Director, Systemic Justice Project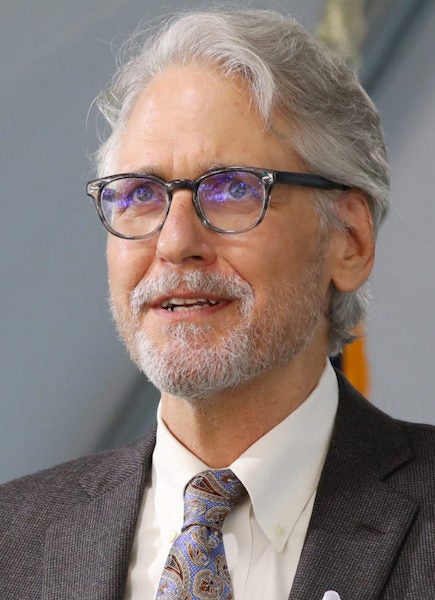 Jon Hanson is the Alan A. Stone Professor of Law and the Director of the Systemic Justice Project.
Hanson graduated from Yale Law School in 1990. Before joining the Harvard Law School faculty in 1992, Hanson clerked for Judge José A. Cabranes and was a Post-Doctoral Fellow at Yale Law School.
Hanson's teaching and scholarship melds history, the mind sciences, economics, and law. He is a four-time recipient of Harvard Law School's Sacks-Freund Award for Teaching Excellence and three-time recipient of The Shatter the Ceiling Teaching Award. Hanson has been the faculty leader for 1L Section Six since 2004.
Hanson has founded or co-founded several organizations, including The Systemic Justice Project, The Project on Law and Mind Sciences, and The Justice Initiative. He serves on the Board of Directors for the Public Health Advocacy Institute.
Education
J.D. Yale Law School, 1990
B.A. Economics and Public Policy Rice University, 1986
Representative Publications