In a single day last semester, students helped eliminate $10,000 in debt for community members.
By Rachel Reed
Via Harvard Law Today
For many Americans, a surprise expense — a tune-up for the car, a new roof on the house — can throw their finances into a tailspin.
For Paul Buchanan, it was an accident at work that left him injured and unemployed for a while. During his recovery, Buchanan tried to keep up with all his bills — healthcare, housing, food — but with little money coming in, he struggled to pay off one of his credit cards. "I paid what I could, but I fell behind, and then they sold my debt to another company," Buchanan explains.
That company eventually sued Buchanan to force him to pay up. But Buchanan had an advantage few other targets of such lawsuits have: a lawyer. Last fall, with the help of Martin Rather '24, a student attorney in Harvard Law School's Consumer Protection Clinic, Buchanan fought the debt in court — and won.
They weren't alone in their victory. On a different day in court last semester, Rather and his fellow students saved community members a total of $10,000 — and an immeasurable amount of tears, frustration, and stress.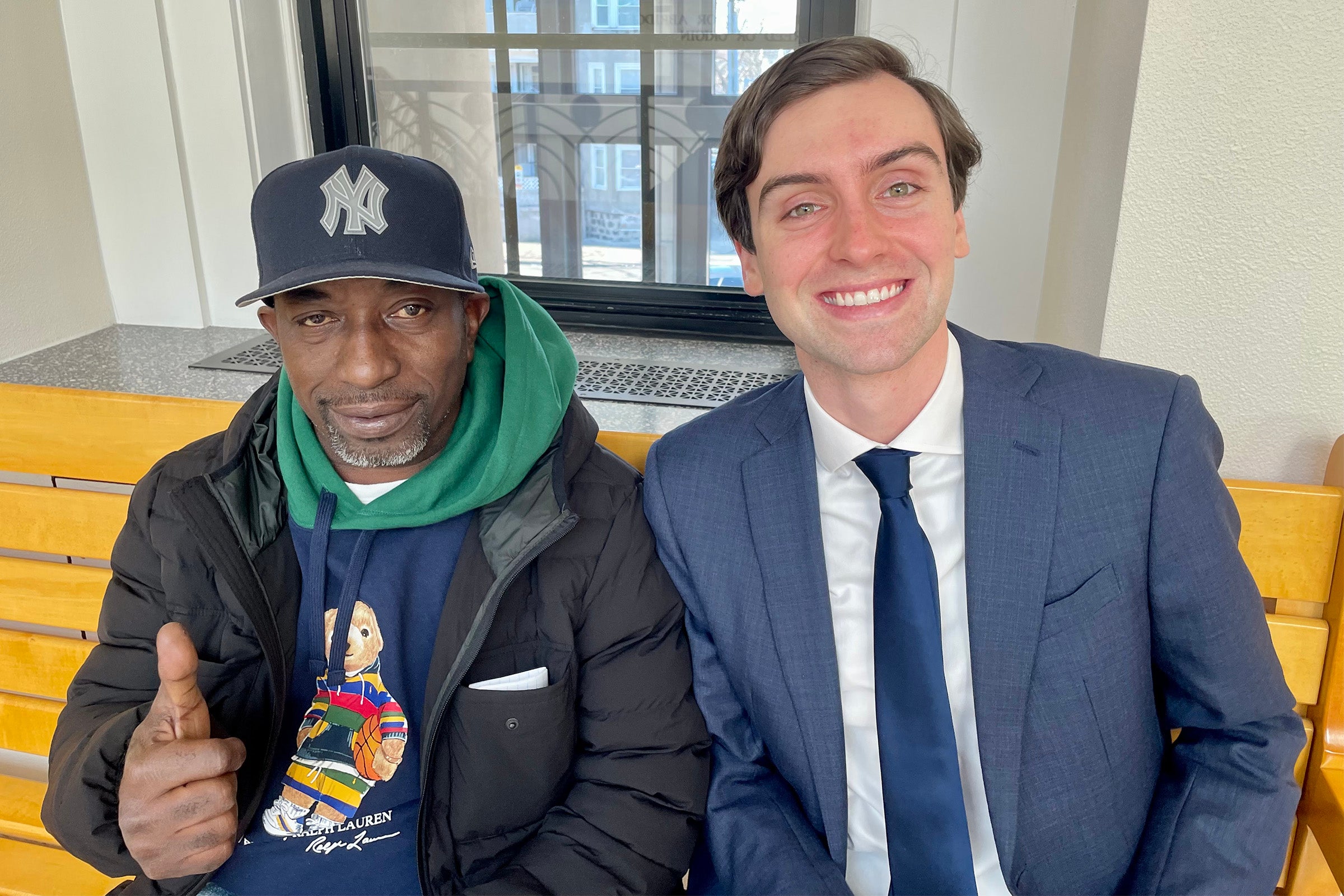 Fighting for the underdog
More than half of people in the U.S. report that they would have no way to pay an unexpected bill of $1,000 in an emergency. At the same time, inflation continues to tick upward, even as a recent report from the Federal Reserve warned that consumer debt is rising at its fastest rate in 15 years, thanks to higher mortgage debt and credit card usage.
Together, these factors signal trouble for struggling Americans, trouble that Roger Bertling and Alexa Rosenbloom witness everyday as clinical instructors and lecturers at Harvard Law School's Consumer Protection Clinic. Part of the WilmerHale Legal Services Center, their clinic represents low- and middle-income consumers, mostly in Eastern Massachusetts, who are dealing with debt collection, consumer bankruptcy, or predatory mortgages. Under Bertling and Rosenbloom's supervision, Harvard Law students represent clients in both small claims and regular civil courts, helping to defend — and in some cases, proactively protect — consumers.
Rather says he was initially attracted to the clinic's mission to "fight for the underdog."
"It's often an entity worth billions of dollars on one side, and a person who is certainly not a billionaire on the other," he says.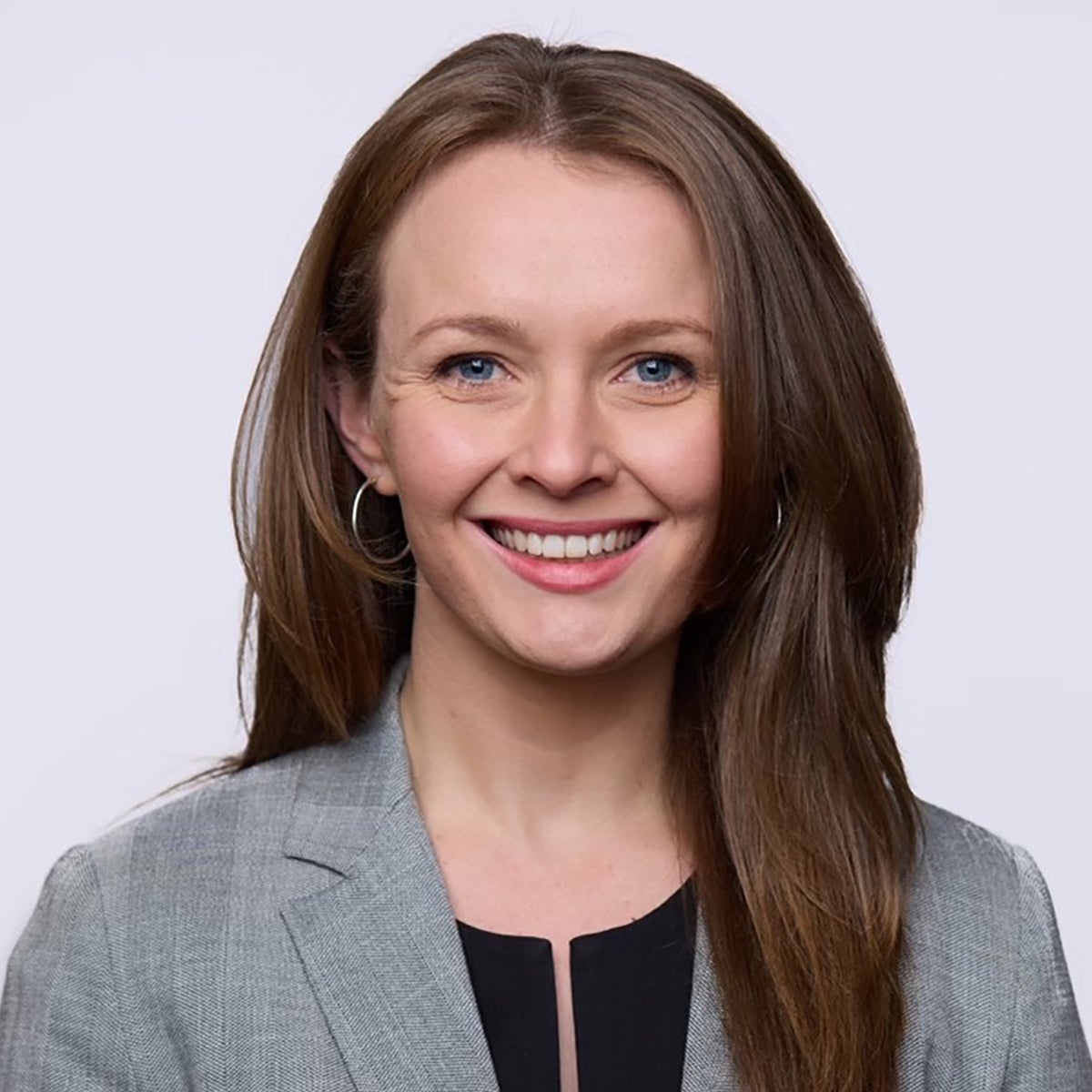 Annika Reno '24, another student in the clinic, agrees. "I stumbled into consumer rights based on a general sense that those were the lawyers who were working to advance economic justice and build countervailing power in a tangible way."
Reno says that debt collection can often be predatory. "Corporate debt buyers have come to dominate our civil justice system to the severe detriment of low-income people. They sue our clients, many of whom are working multiple jobs while juggling family and childcare responsibilities, on the assumption that most people will not appear in court to defend themselves. Many people don't receive proper notice, or if they do, don't recognize the alleged debt or the suing entity. Other defendants may not appear because they can't afford to take a day off from work or find affordable childcare. Others may be intimidated and so avoid court altogether."
"Corporate debt buyers have come to dominate our civil justice system to the severe detriment of low-income people."

Annika Reno '24
"The majority of the clients are folks who are working class, or even in some cases, lower income," adds Joshua Hall '24, another clinical student. "It also cuts towards different marginalized groups, such as people of color, people with disabilities, people with physical and mental disabilities. The clinic felt like you could really do meaningful work for people who otherwise wouldn't get that support."
Many cases the clinic supports are heard in small claims court, which is supposed to be accessible to those without a legal education, Reno says. But the reality is that "it's hard to make a case for yourself if you don't know the potential affirmative defenses available to you."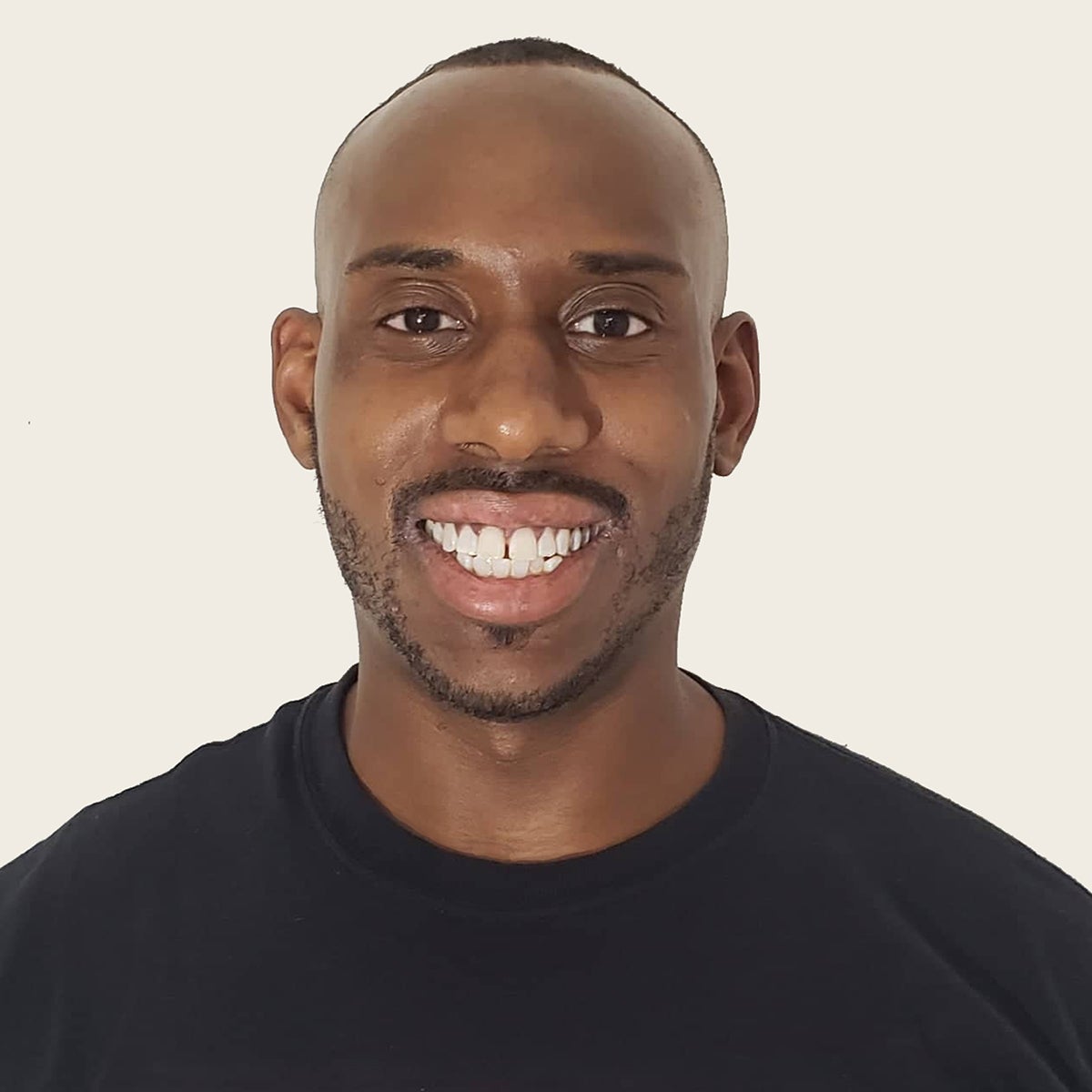 Things get even worse if a person does not show up to court at all. If a judge or, in the case of small claims court, a clerk magistrate enters a default judgment against a defendant, they may be subject to wage garnishment, property seizures, or liens on their home. Sometimes even more consequentially, the judgment will appear on their certain types of credit reports, which can prevent a person from obtaining housing or even employment well into the future.
Hall says that the clinic works to shift some of the power back to consumers. Some clients, like Buchanan, seek out the clinic's help. But clinic students and their supervisors also frequently attend court sessions with the express purpose of offering services to defendants on the spot, in some cases reviewing files and arguing for their new client within a matter of hours.
"There's such a massive power imbalance between these companies and our clients," says Hall. "People don't always know that they have rights, and that those rights include a fair trial. I think that's one of the big things we do — we put people in a position to exercise that right."
Valuable skills for future litigators
In partnership with Bertling and Rosenbloom, students learn the intricacies of Massachusetts' consumer protection statute in the classroom, and then go out and apply what they are learning in court. Hall says students have wide latitude to work with their clients to come up with the best strategies for their cases. "Roger and Alexa perfectly manage the relationship between autonomy and coaching."
Rather, who used to coach high school basketball, also sees an analogy there. "You first have to be taught the fundamentals of how to play, but once you get out there, only the players can play the game," he says. "As student counsel, you're the one actually standing up in court and making a vigorous case for your client."
Rosenbloom and Bertling say that students are involved with every facet of a client's case — from initial intake, to drafting pleadings, to drafting and arguing motions, conducting discovery, negotiating with opposing parties, and, of course, presenting their arguments.
Reno says she valued the litigation experience. "From what I've seen, it's uncommon for students to have the opportunity to argue in hearings where the stakes for clients are so high."
She says she also fine-tuned her ability to work with clients, some of whom she met and represented on the very same day. "By the time we approach someone in court to offer representation, there is every reason for this person not to trust us or the system," says Reno. "I've learned a lot about how to build trust and how to be an effective advocate."
Hall echoes Reno's appreciation for the soft skills he gained during his clinical experience. "Harvard is an amazing school, and when you go to class, you're confident that you'll learn the law," he says. "But what can be more difficult to teach in class is exactly how to interact with clients."
And in forming close bonds with several of his clients, Hall says the clinic also showed him the personal side of law. "Before this, I hadn't appreciated that being a lawyer also requires coaching people through these experiences," he says. "When you're in law school, reading cases every day, sometimes it gets lost how important these issues can be for someone, how disruptive it can be for their life, how scary it is to think, 'I might lose my house.' It was really cool to form relationships with people and support them through their case."
Getting real results
Bertling and Rosenbloom say students are doing critical work. "Almost none of our clients would have representation if we did not take their cases," says Rosenbloom. "And their cases are extremely difficult, if not impossible, to navigate without counsel."
The students themselves say they are proud of the relationships they have made with clients and the difference they make together in discharging troublesome debt.
Buchanan became Rather's client at the beginning of last semester, and the two quickly formed a rapport as they worked on his case. At Buchanan's initial trial in September, a surprise witness for the plaintiff showed up, but Rather noticed that the witness's documentation did not match the document that had been submitted to the court. Because of the error, the clerk magistrate agreed to continue the case, and two months later, the pair found themselves back in court. This time, the plaintiff's attorney didn't even bother to appear. The clerk magistrate entered a judgement for Buchanan — and like that, his $1,000 debt was gone.
"Mr. Buchanan is a smart guy, and he very well may have gotten the same judgment had he worked on his own," says Rather. "But I think working together on a strategy really helped us mount the best defense."
He adds that he was grateful for the opportunity to work with Buchanan on his case. "From the beginning, Mr. Buchanan said, 'I trust you on this.' To have that confidence from your client after only a couple of discussions, it gave me the ability to think creatively about the type of defense that we could provide for him and to know that he would support the actions that we were trying to take."
Hall says his clinical experience reaffirmed his desire to pursue public interest law in the future. "The clinic gave me a lot of autonomy, a lot of room to try my own strategies, make mistakes, and learn," he says. "And being able to do meaningful work that you can be proud of, and actually make a difference in the community, is huge."
Most importantly, for clients like Buchanan, the clinic's support goes far beyond financial relief. "Martin put me in a position where I was less stressed. It was awesome. I knew that this debt had disappeared, and that it was never going to reappear. It's gone forever."
He credits the victory to Rather and the team at the Consumer Protection Clinic.
"You're going into a situation where you want to feel comfortable with your representation, and for me, it was 100%," says Buchanan. "I liked the way Martin seemed like I was just the only thing that mattered."