by Grace Yuh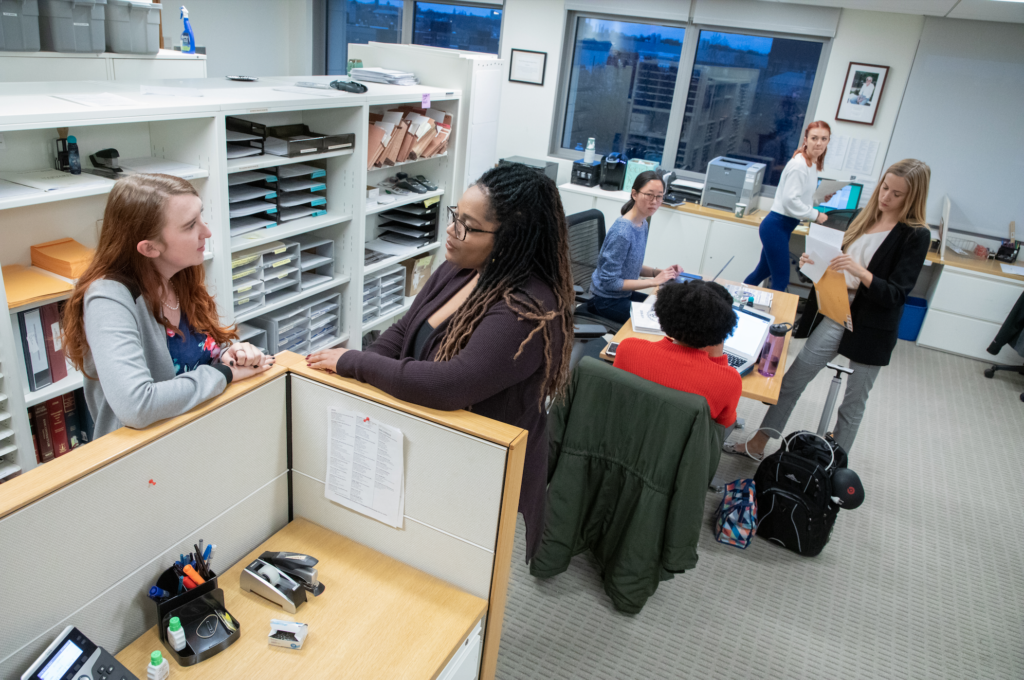 Student Practice Organizations often provide 1Ls, transfer students, and LL.M students with their first opportunity to gain practical legal experience at HLS. Each SPO is typically led by a student board consisting of 2L and 3L students and is supervised by a licensed attorney. Across the 11 SPOs, a variety of focus areas including housing, immigration, and prison law are represented. Students participating in SPOs do not receive academic credit, however, their hours can count towards the JD 50-hour pro bono graduation requirement.
As HLS' first fully remote semester kicked off, OCP hosted the 2020 Student Practice Organizations Panel online. Student representatives from 11 SPOs tuned in from all over the world to speak about their experiences as leaders and members, the specifics behind the kind of work SPOs do, and their favorite parts of their SPO community.
The representatives shared their insights into the work that students in SPOs have the opportunity to engage in as early as 1L year. Their examples ranged from asylum cases and mediation in court to impact litigation, community partnerships, and international projects.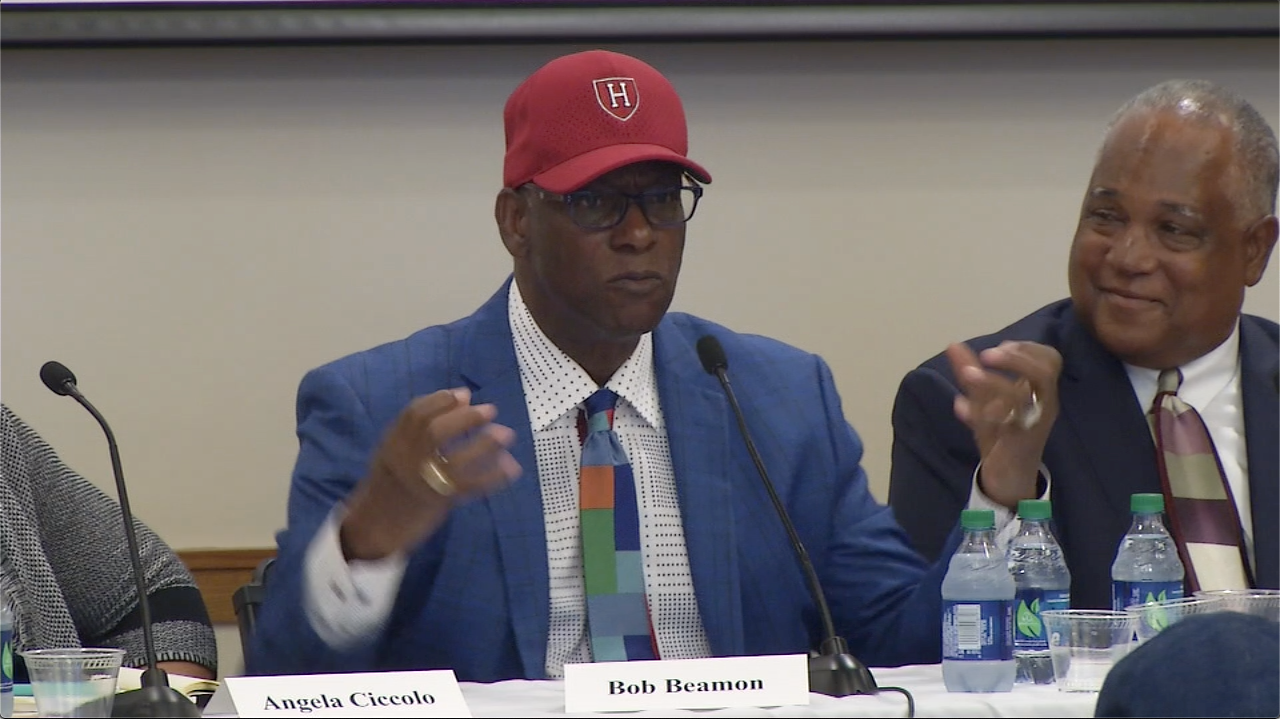 "The work we do is very intricately tied to the success of their business, which is a really fulfilling experience overall," said Victor Roh '21, president of the Harvard Law Entrepreneurship Project (HLEP), elaborating on HLEP's work with clients and his own experience as a team leader during his first year. "It was a tremendous learning experience."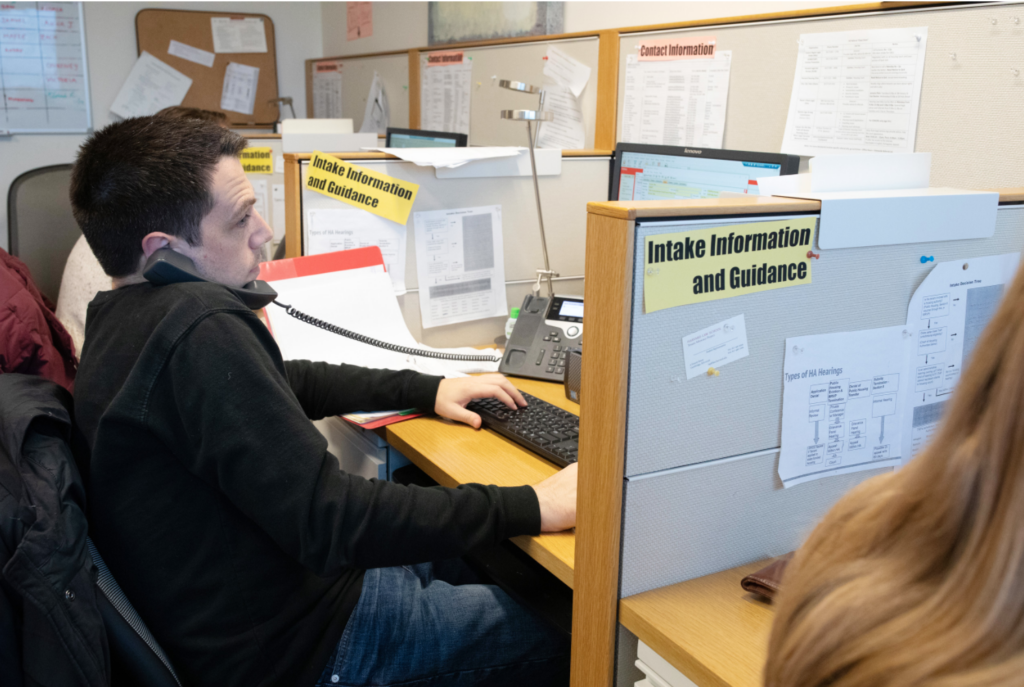 Students spoke on their experiences directly serving clients and the unique community fostered by each SPO, as well as the support they receive from supervising attorneys and program managers.
"Directly serving clients and engaging in a community of student attorneys through Defenders has been one of the most meaningful experiences for me in law school. I feel very honored that our clients trust us to represent them in these high-stakes proceedings, and allow us the opportunity to learn. The Defenders community is a space where I have made so many close friends, in part because of our shared commitment to zealous representation and meaningful work to mitigate the harms of the criminal legal system," said Mara Chin Loy '21, president of Harvard Defenders.
"They [supervising attorneys] are amazing resources, people who are really invested in our success, both in terms of our projects but also in terms of our individual, professional, and personal development," said Délany Sisirucá '21, president of HLS Negotiators.
For students interested in joining an SPO, many of the organizations will be hosting information sessions and open houses throughout September. All SPOs require some form of registration or sign-up, with several requiring separate applications. While all SPOs accept students in the fall, some accept members during the spring term. For information on SPO open houses and application deadlines, visit the Apply to SPOs page.
Resources:
2020 Student Practice Organization Panel Recording
SPO Student Reflections:
Filed in: Updates
Tags: Harvard Defenders, HIP, HLEP, HLS Advocates, HLS Negotiators, HMP, Mississippi Delta Project, PLAP, PNOL, RAP, SPO, Student Practice Organization, TAP