The Harvard Law School Library is here for you as you prepare for a new semester! In this blog post, you'll find a list of key resources available to HLS clinicians. If you ever have questions about library services and resources, email or call us at research@law.harvard.edu; 617-495-4516.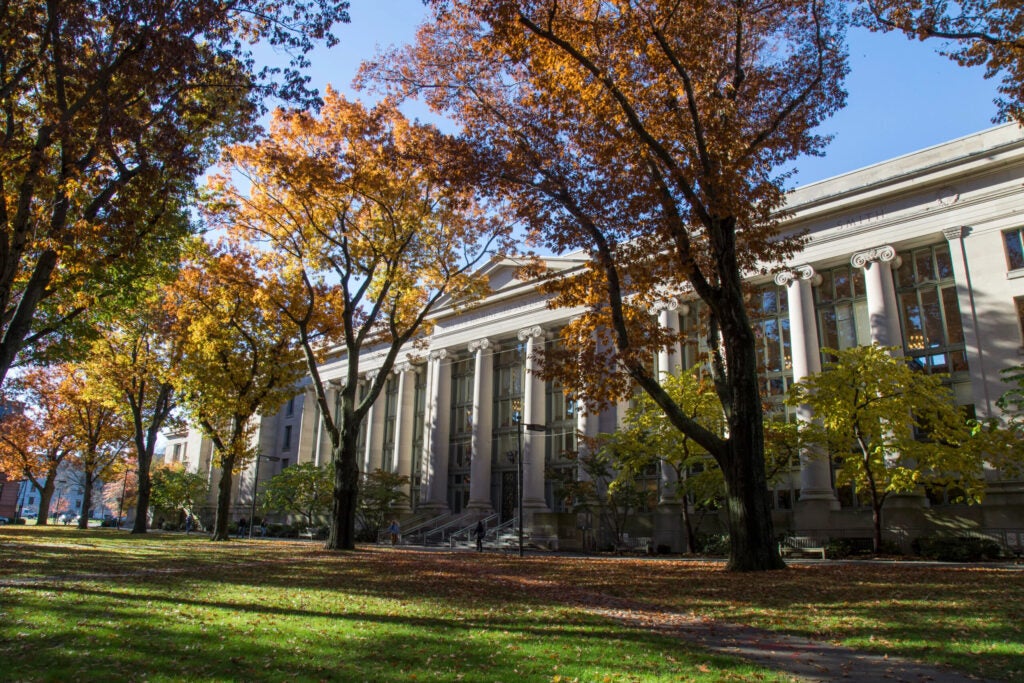 Guides
The Library has over 80 research guides that may be of use to you this semester.
View all of the law research guides here.
The librarians can work with you to create an individual research guide for your clinic's subject matter, such as this Health Law research guide.
We even have a guide to the clinical library services! Find your clinic's library liaison, check out the research training calendar, browse a list of selected teaching resources and blogs, and more.
Videos
More Resources
HotShot: Sign up for your own account to Hotshot! This product offers courses on a range of legal and business topics, including Finance and Accounting, Civil Litigation Basics, Commercial Lending, Depositions and much more. Want to be an expert with Word docs? View the 26-minute tutorial, Word Basics for Lawyers. Or learn about how to prepare for trial with their 17-minute video Preparing for Trial.
For HLS affiliates only. Individual login required. Please register for account access with your HLS email. http://id.lib.harvard.edu/alma/990152154410203941/catalog
Massachusetts Continuing Legal Education (MCLE): MCLE OnlinePass provides total access to a fully-searchable electronic database containing all of MCLE's books, forms, live and archived webcasts and practice-area professional development plans. It includes material for Connecticut, Maine, Massachusetts, New Hampshire, Rhode Island and Vermont. Access is controlled by HLS IP address and is limited to the Harvard Law School community. Off-campus access is controlled by HLS Account username and password. In order to access the lessons, please register on-campus.
You can follow the HLS Library on social media at @hlslib on Twitter, @hlslibrary on Facebook and Instagram to keep up with news and events.