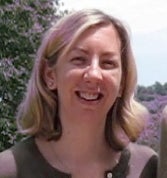 Susannah Barton Tobin
Managing Director, Climenko Fellowship and Asst. Dean for Academic Career Advising
Susannah directs the First-Year Legal Research and Writing Program and teaches a section in the program.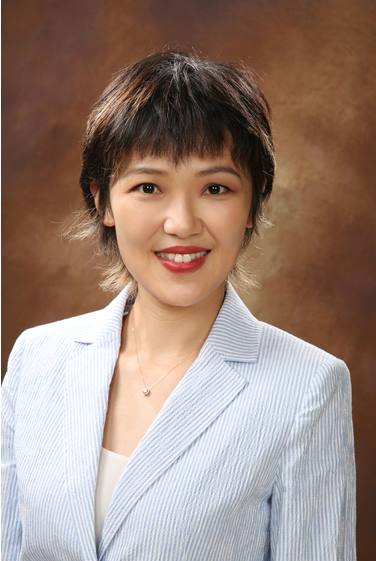 Yutian An
Yutian An is a comparative law scholar, focusing on criminal law, administrative law, and law and policing.
Her research is centered around the implication of law and legal institutions on policing and the administrative state in general. By examining how laws and legal institutions affect bureaucratic behaviors, especially the police's, Yutian seeks to provide a nuanced understanding of how law mediates the state-society relationship, the extent to which law can be used to constrain police misconduct, and the limitation of legal solutions.
Yutian is also interested in the interaction between legal institutions and authoritarianism, the source of legality in autocracies and unconsolidated democracies, and the implication of technologies on the administrative state, the police state, and judicial decisionmaking. Her most recent article, Pandemic State-building: Chinese Administrative Expansion since 2012, is forthcoming in the Yale Law and Policy Review.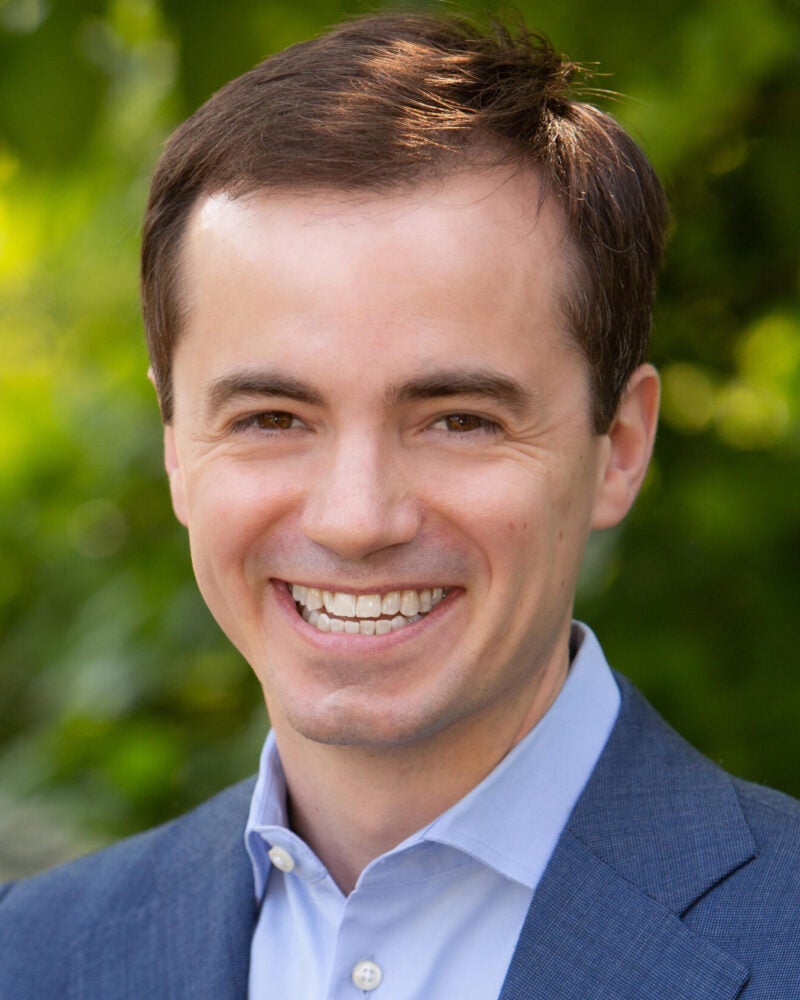 Marco Basile
Marco Basile is a legal and constitutional historian. His teaching interests include constitutional law, international law, legislation, and civil procedure. His research focuses on U.S. public law within the broader contexts of international, transnational, and global history.
His work has appeared or is forthcoming in the Virginia Law Review, Harvard Law Review, Journal of the Civil War Era, and as chapters in edited volumes. Among his current projects is a first book, Saltwater Sovereignty: Constitutional Diplomacy in the Age of Slavery.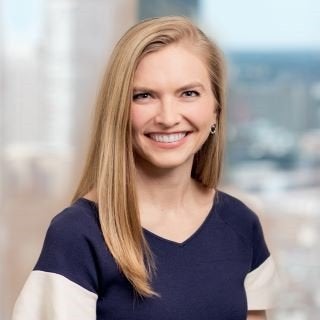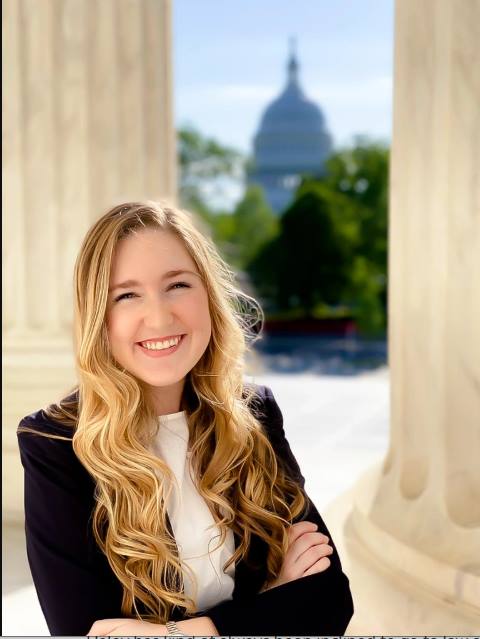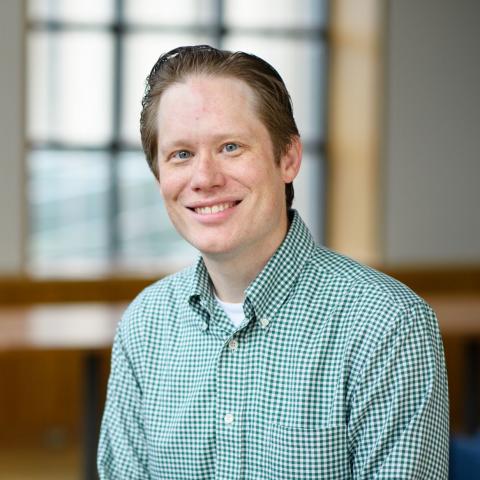 Thomas Donnelly
Tom Donnelly is a Climenko Fellow and Lecturer on Law at Harvard Law School and a Ph.D. candidate in Politics at Princeton University. He has also served as a Senior Fellow for Constitutional Studies at the National Constitution Center, as a Lecturer in the University of Pennsylvania's Department of Political Science, as Counsel at the Constitutional Accountability Center, and as a law clerk for the Hon. Thomas Ambro on the U.S. Court of Appeals for the Third Circuit.
Tom is a graduate of Yale Law School, where he was a Projects Editor for the Yale Law Journal and a Coker Fellow. While at Yale, Tom also received the Judge William E. Miller Prize for best paper on the Bill of Rights. Tom also holds a Masters Degree in Politics from Princeton University, where he was awarded the Alpheus Thomas Mason Prize Fellowship and the George Kateb Award for Outstanding Teaching.
Tom's academic writings have appeared (or are forthcoming) in the Yale Law Journal, the Vanderbilt Law Review, the U.C. Davis Law Review, the Wisconsin Law Review, the B.Y.U. Law Review, the University of Pennsylvania Journal of Constitutional Law, and Constitutional Commentary, among other law journals.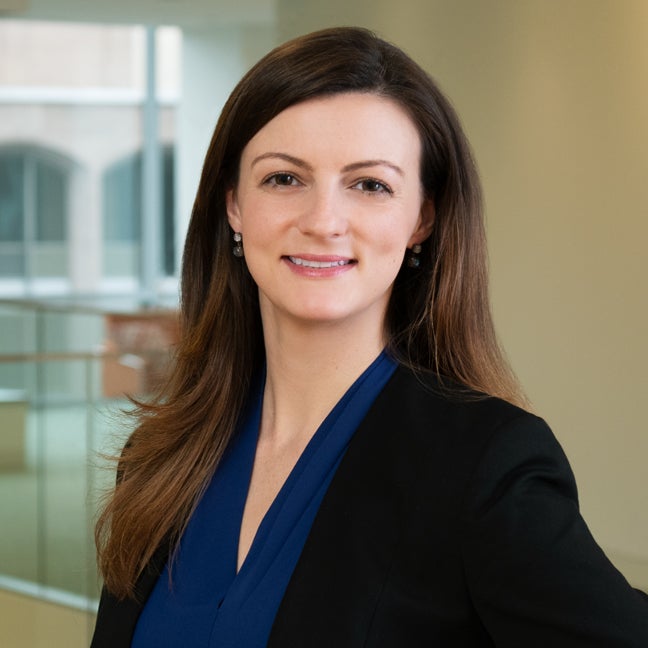 Monica Haymond
Monica Haymond is a Climenko Fellow and Lecturer on Law at Harvard Law School. She is a civil procedure and remedies scholar. Her research examines the relationship between procedural rules and government power, and the ability of rules to guide and limit that power. In particular, she writes about how emerging civil-litigation practices shape the behavior of parties, the exercise of judicial discretion, and the federal government's capacity to represent the public interest. Among her current projects is Intervention and Universal Remedies, which analyzes an original data set of nationwide-injunction cases to show how the discretionary procedural device of intervention affects the outcome of these suits and facilitates the appearance of political judicial decision-making.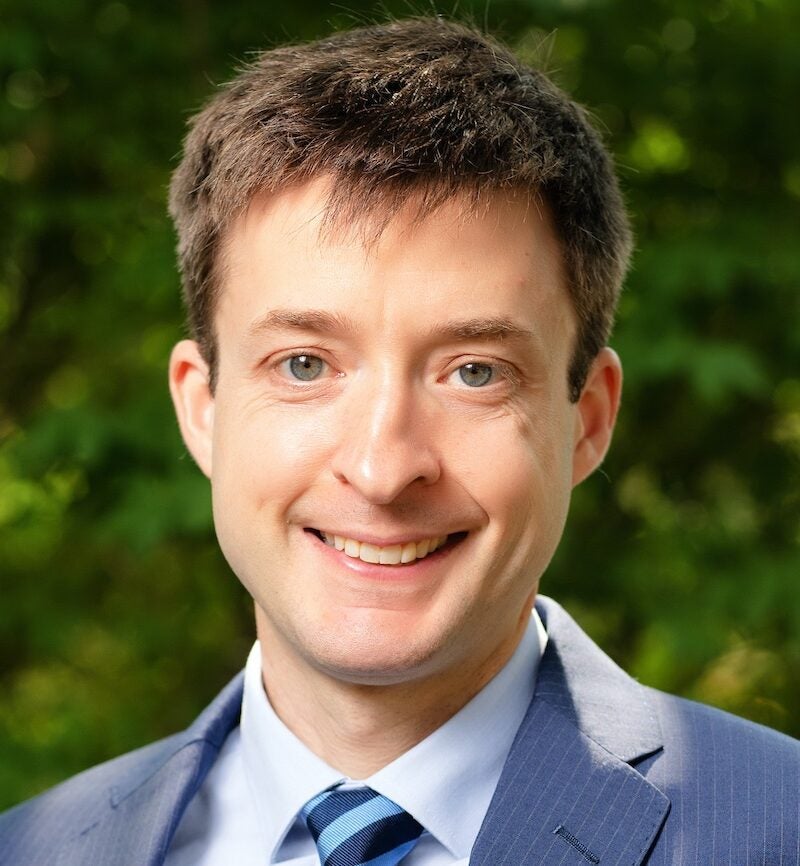 Andrew Lanham
Andrew Lanham is a legal and cultural historian with a particular focus on constitutional law and history. His research examines how social protest movements have reshaped civil rights and civil liberties law in the United States. He has written about the antislavery movement and the origins of equal protection doctrine, and his current project is a legal history of Black antiwar activism in the twentieth century. This project traces how Black activists creatively merged civil rights and antiwar protest and thereby influenced modern civil rights law, free speech law, and the laws governing the use of military force. 
Andrew's academic work has appeared or is forthcoming in the Michigan Law Review, the U.C. Irvine Law Review, and the Michigan Journal of Law & Society, and he also writes frequently about law and legal history for public audiences at The New Republic and Boston Review.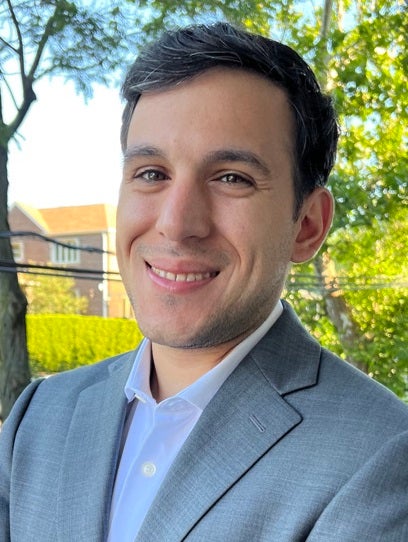 Christopher Mirasola
Chris Mirasola is Climenko Fellow and lecturer on law. His scholarship focuses on assertions of power and authority in national security and international law. He examines how government lawyers invoke the idea of sovereignty, however understood, to justify such assertions, and shows how private law doctrines, particularly from property law, can help us to understand them.
Chris was previously an attorney-advisor at the Department of Defense Office of General Counsel (International Affairs). Before graduate school he worked in mainland China, where he designed online teaching modules for criminal defense attorneys and taught English.
Chris graduated with a BA with Honors in International Studies from The Johns Hopkins University, an MPP from the Harvard Kennedy School of Government, and a JD, cum laude, from Harvard Law School.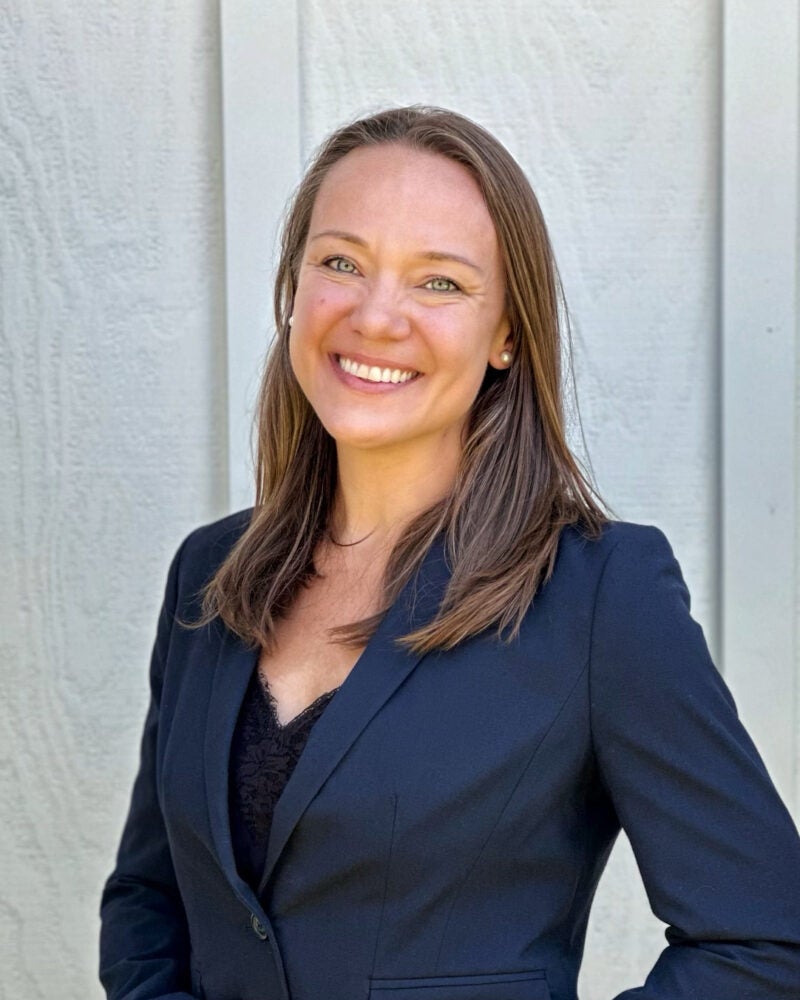 Andrea Olson
Andrea Olson's scholarship focuses on civil procedure, remedies, and structural constitutional law.  Her research explores the extent to which Congress can affect federal and state procedural, remedial, and substantive law through its exercise of control over federal court jurisdiction, and the federalism and separation of powers implications when it does so.  Her scholarship exposes tensions and inconsistencies in discrete areas of law and offers solutions to reconcile incompatible rules.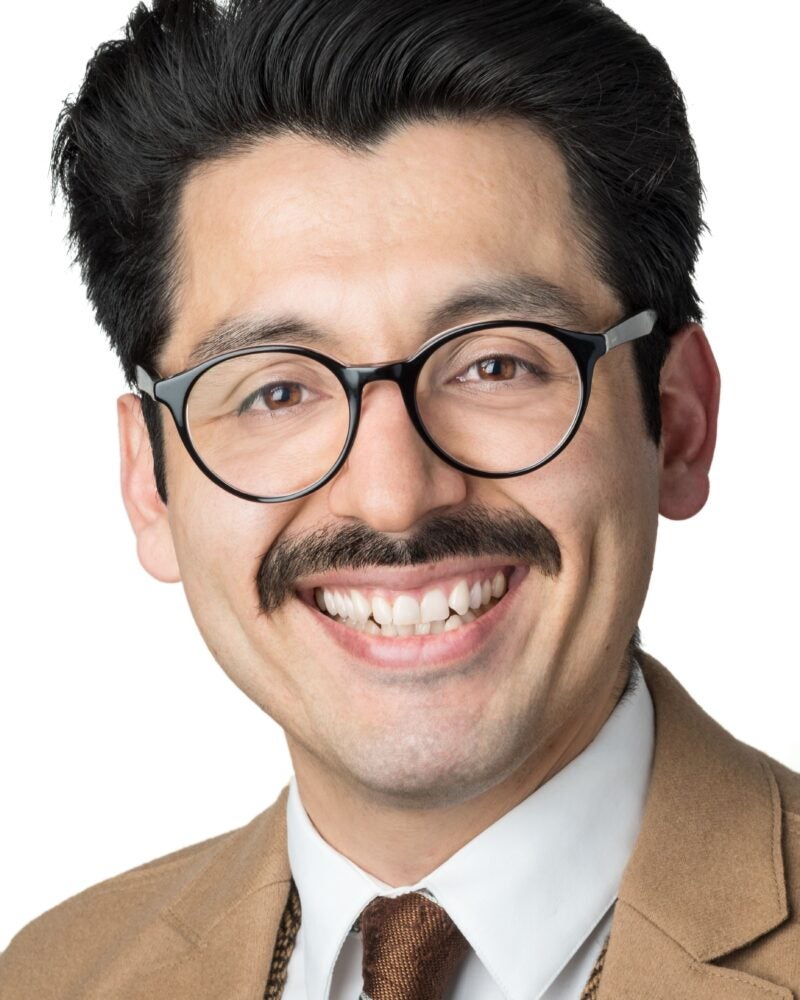 Saúl Ramírez
Saúl Ramírez researches questions at the intersection of law and sociology, race and ethnicity, and crime and immigration (crimmigration). His current projects draw on his qualitative data to scrutinize a socio-legal puzzle—the incongruity between the hegemonic jurisprudence on deportations in the United States as a legal issue vis-à-vis its modern-day social realities—by, inter alia, juxtaposing incarceration's collateral consequences and deportation's ramifications to investigate whether and, if so, how deportation is punishment; and, consequently, underscore why immigrants' repertoire of constitutional safeguards during removal proceedings ought to mirror the legal protections available in criminal court.
His teaching interests include legal and social theory, race and the law, criminal law, and immigration law.
Saúl received his B.A. from the University of California, Berkeley, where he double-majored in Chicano Studies and Ethnic Studies and double-minored in Education and Global Poverty and Practice. He earned High Honors, a Distinction in General Scholarship, and the Ethnic Studies Departmental Citation.
He received his J.D. from Yale Law School, where he earned the C. LaRue Munson Prize for his advocacy in criminal and immigrant defense clinics.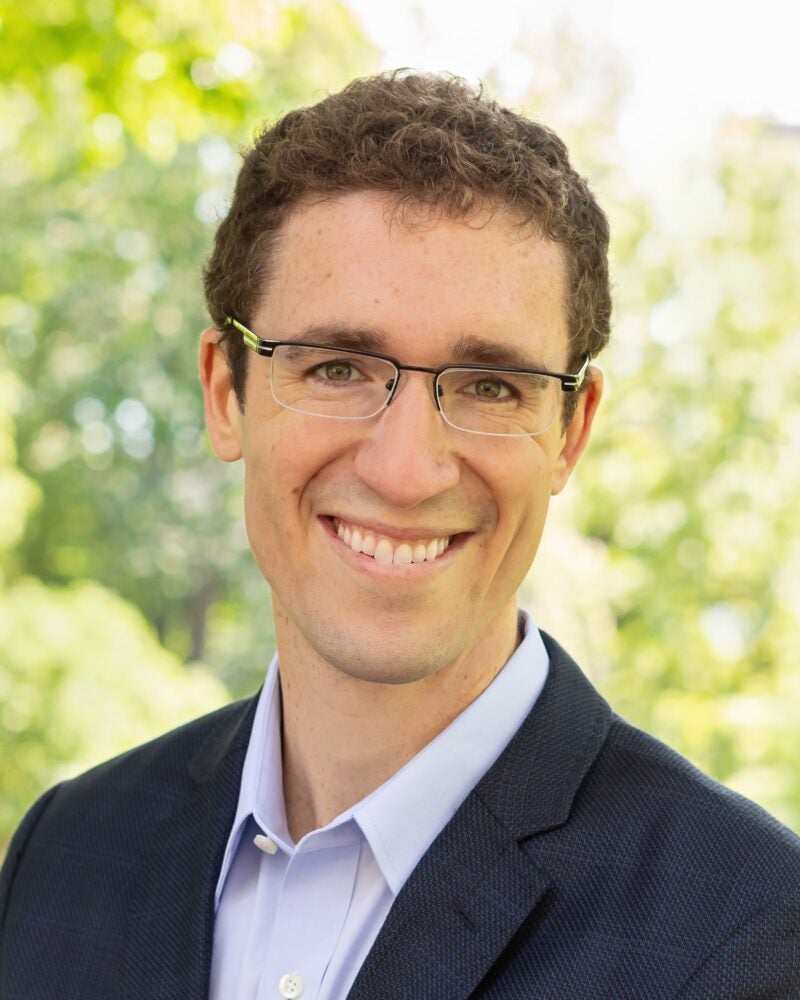 Daniel Rauch
Daniel Rauch studies the laws governing political speech, and how they work (and ought to work) in our digital democracy. His scholarship has appeared or is forthcoming in the University of Pennsylvania Law Review, the Harvard Journal of Law & Technology, the Ohio State Law Journal, and the Yale Journal on Regulation.
Daniel previously worked as a data privacy and cybersecurity practitioner. Before that, he was a senior advisor to the Colorado Attorney General on law, policy, and technology issues, and an appellate litigator at the Colorado Department of Law. Daniel also served as a law clerk to Judge Guido Calabresi of the U.S. Court of Appeals for the Second Circuit, and to then-Judge Neil Gorsuch of the U.S. Court of Appeals for the Tenth Circuit.
Daniel holds an A.B. from Princeton University and a J.D. from Yale Law School. Before law school, he taught middle school English in Newark, New Jersey through the Teach For America national service program.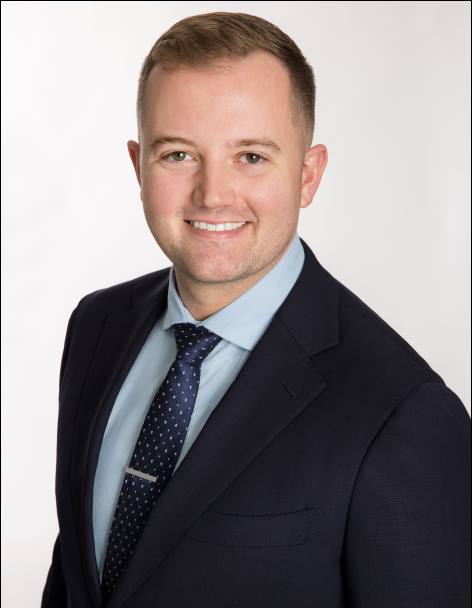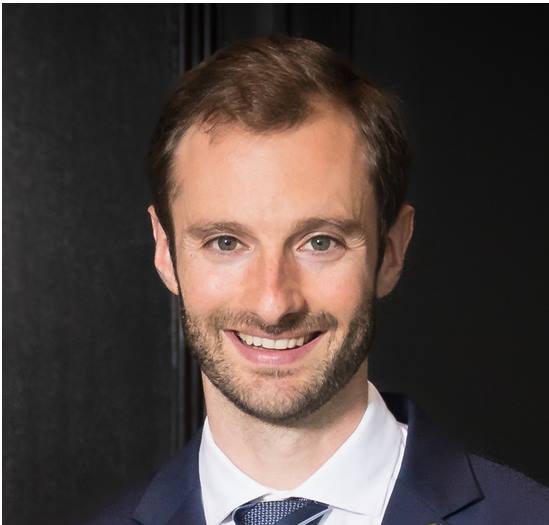 Adam Sandel
Adam Sandel studies law and philosophy, focusing on criminal law and procedure, criminal justice reform, and the legal profession. His current projects explore the dual role of a prosecutor as advocate and minister of justice, the proper scope of prosecutorial discretion, the strengths and weaknesses of public safety as the aim of law enforcement, the possibilities of restorative justice, and the moral limits of algorithmic decision-making in the courtroom and beyond.
He is the author of Happiness in Action: A Philosopher's Guide to the Good Life (Harvard University Press, 2022) and The Place of Prejudice: A Case for Reasoning within the World (Harvard University Press, 2014).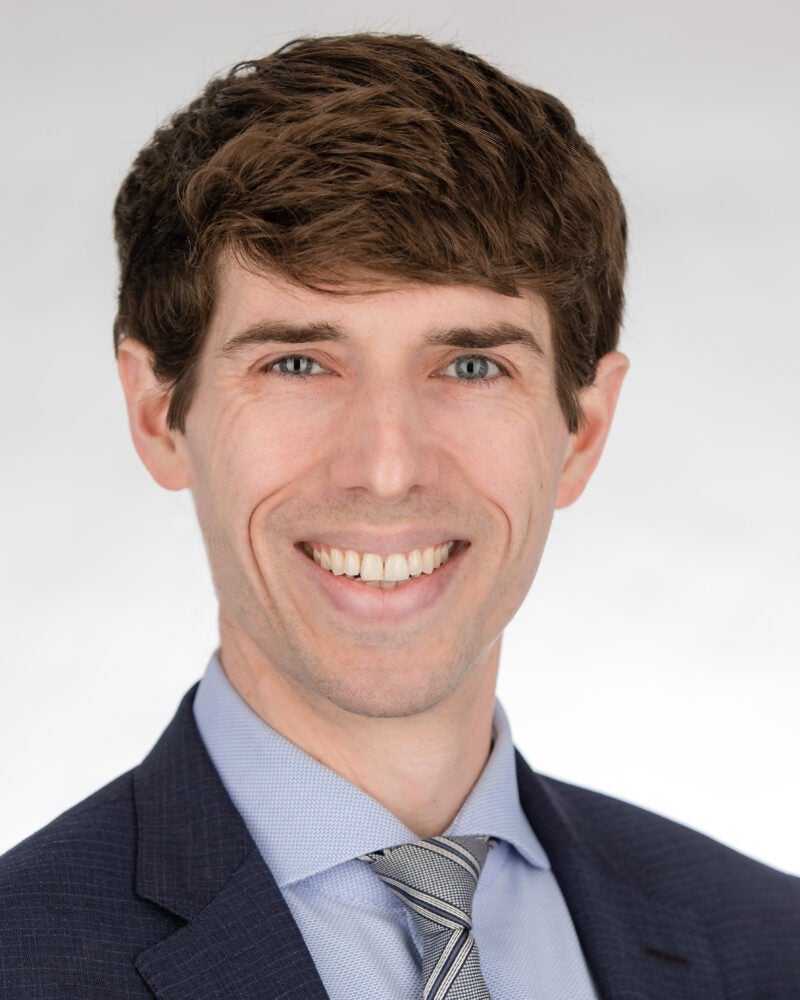 Bill Watson
Bill Watson is a Climenko Fellow and Lecturer on Law at Harvard Law School. His research focuses on legal interpretation and legal philosophy, especially statutory interpretation, precedent and analogical reasoning, and the nature of law. He is currently working on projects that address the U.S. Supreme Court's recent treatment of precedent; the import of legal positivism for debates over legal interpretation; and the independence of textualism in statutory interpretation from originalism in constitutional interpretation.