Yutian An
Climenko Fellow and Lecturer on Law
2023-2024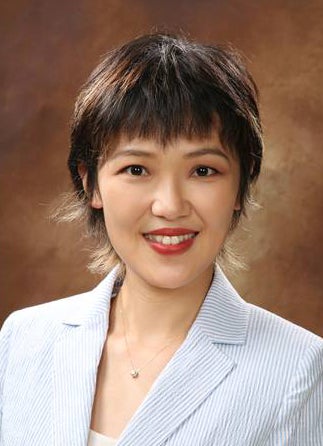 Yutian An is a Climenko Fellow and Lecturer on Law at Harvard Law School. She is a comparative law scholar, focusing on criminal law, administrative law, and law and policing.
Her research is centered around the implication of law and legal institutions on policing and the administrative state in general. By examining how laws and legal institutions affect bureaucratic behaviors, especially the police's, Yutian seeks to provide a nuanced understanding of how law mediates the state-society relationship, the extent to which law can be used to constrain police misconduct, and the limitation of legal solutions. Yutian is also interested in the interaction between legal institutions and authoritarianism, the source of legality in autocracies and unconsolidated democracies, and the implication of technologies on the administrative state, the police state, and judicial decisionmaking. Her most recent article, Pandemic State-building: Chinese Administrative Expansion since 2012, is forthcoming in the Yale Law and Policy Review.
Yutian is currently a Ph.D. Candidate in Politics at Princeton University. She received her J.D. from Yale Law School in 2016, where she was a Managing Editor of the Yale Journal of International Law. Yutian previously practiced at Simpson Thacher & Bartlett LLP in New York. She is a registered attorney in New York and has received China's National Judicial Qualification Certificate after passing the National Judicial Examinations of China. Yutian received her B.A., magna cum laude, in Politics and Economics from Mount Holyoke College in 2013. She is a native speaker of Chinese.
Education
B.A. Economics and Politics Mount Holyoke College, 2013
J.D. Yale Law School, 2016