Climenko Fellows are promising legal scholars with high academic achievements and a strong interest in teaching. The Fellows will teach the Program and devote themselves to scholarship in preparation for entry into the teaching market.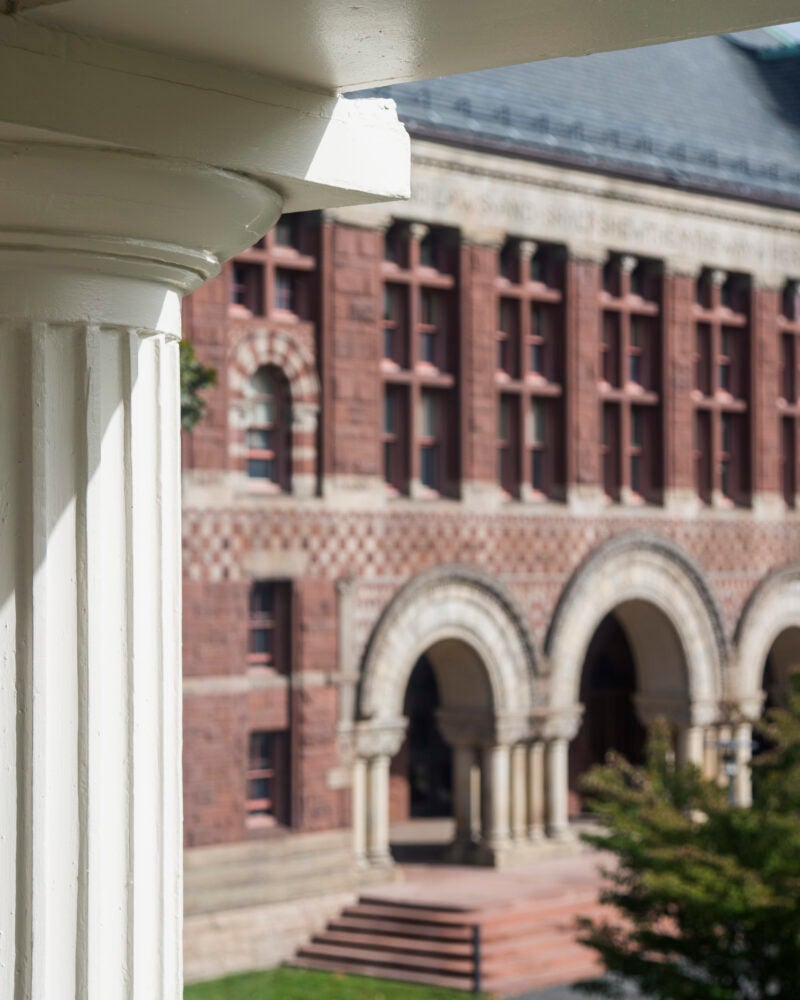 First-Year Legal Research and Writing Program
This is a series of sequenced, interrelated exercises introducing students to the way lawyers conduct legal research, analyze and frame legal positions, and present their work in writing and in oral argument. The course includes weekly meetings led by Climenko Fellows, library staff, and upper class teaching assistants.