Adam Sandel
Climenko Fellow and Lecturer on Law
2023-2024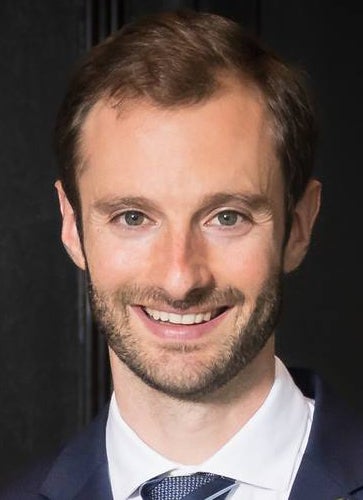 Adam Sandel studies law and philosophy, focusing on criminal law and procedure, criminal justice reform, and the legal profession. His current projects explore the dual role of a prosecutor as advocate and minister of justice, the proper scope of prosecutorial discretion, the strengths and weaknesses of public safety as the aim of law enforcement, the possibilities of restorative justice, and the moral limits of algorithmic decision-making in the courtroom and beyond.
He is the author of Happiness in Action: A Philosopher's Guide to the Good Life (Harvard University Press, 2022) and The Place of Prejudice: A Case for Reasoning within the World (Harvard University Press, 2014).
After receiving a J.D. from Harvard Law School, he worked as an Assistant District Attorney in Brooklyn. He holds a D.Phil. in Political Theory from the University of Oxford and taught as a Lecturer on Social Studies at Harvard College.