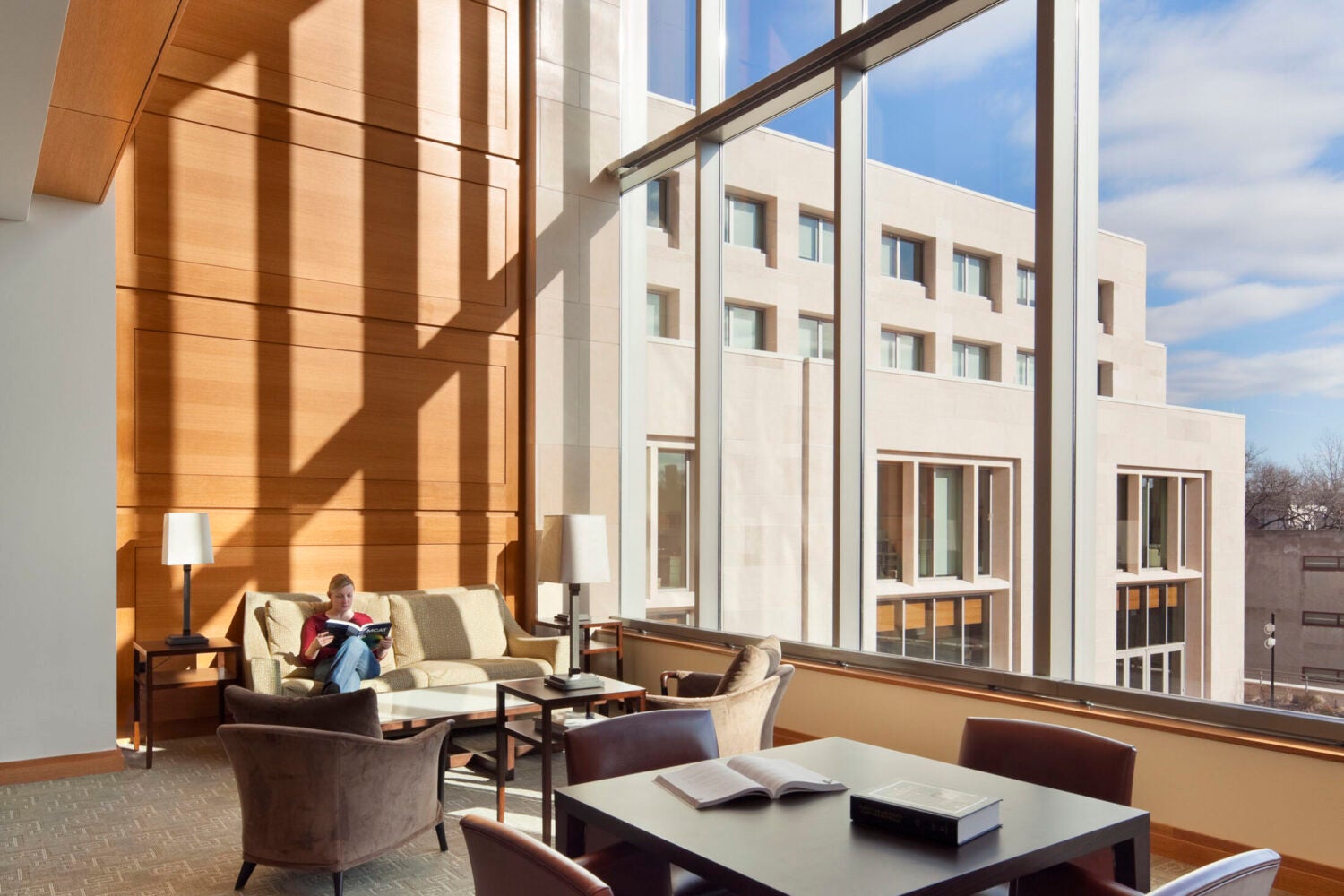 Email J.D. Admissions
Regular J.D. & Junior Deferral Program (JDP) Inquiries:
Transfer Application Inquiries:
transferadmissions@law.harvard.edu
Mailing Address
J.D. Admissions Office
Harvard Law School
Wasserstein Hall, Suite 5027
1585 Massachusetts Avenue
Cambridge, MA 02138
Connect with J.D. Admissions
J.D. Admissions on Social Media
Interested in an LL.M. Program?
If you are interested in the one-year LL.M. (Master of Laws) Program please visit the Graduate Program website.