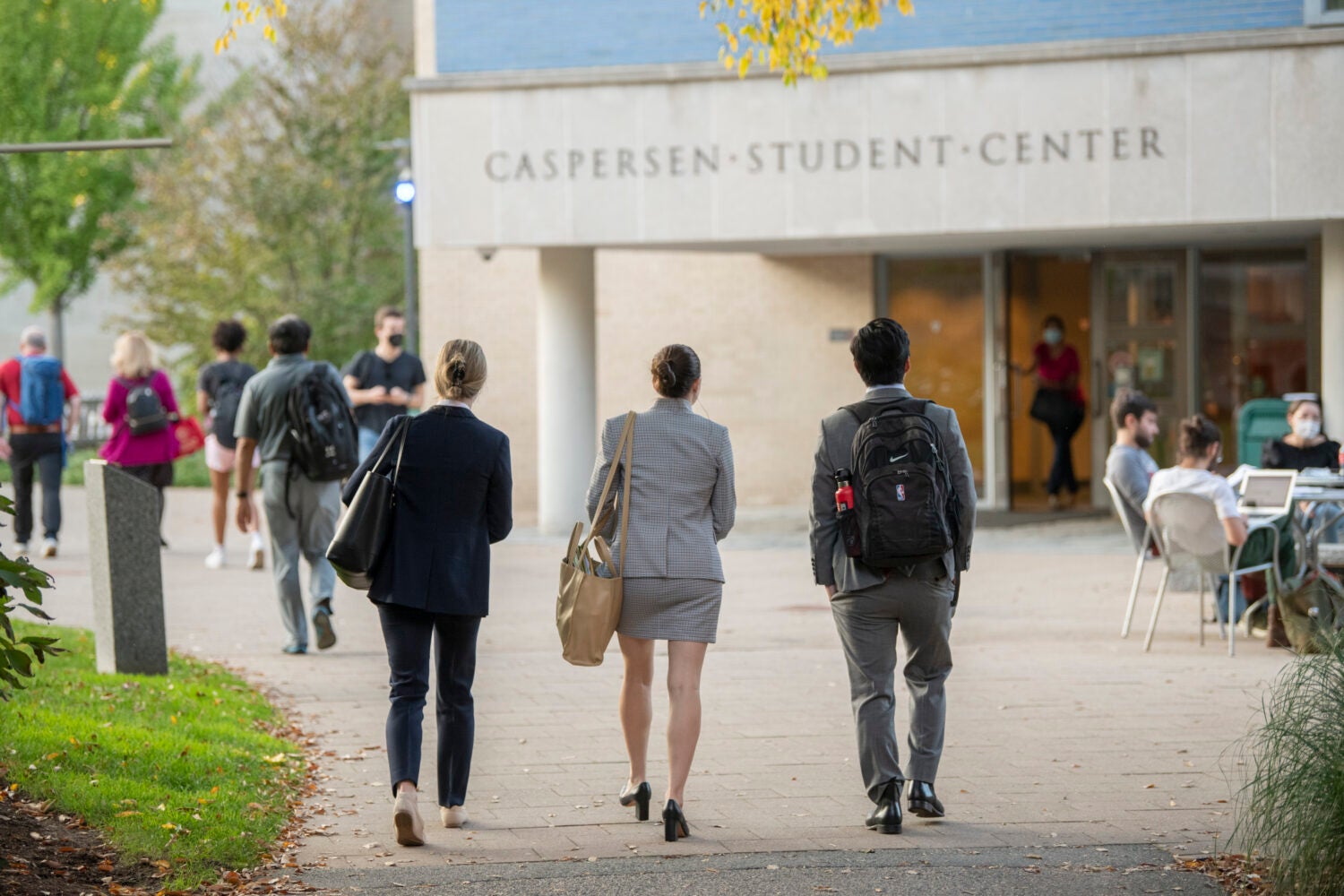 Overview
Transfer admissions is an opportunity for rising 2L students to join the Harvard Law School community after completing their 1L year at another law school. We encourage all interested and eligible applicants to apply.
The transfer application typically opens up in early May and the submission deadline is usually in mid-June. We aim to notify transfer applicants of their admission decision in early July.
Eligibility
Applicants for transfer admission must meet the following criteria:
Applicants have completed one year of full-time study in a J.D. program (or one-third of the total credits required in a part-time program) at a United States law school.
Applicants attend a law school that is accredited by the American Bar Association (ABA).
Applicants are not eligible for transfer admission if they have completed more than one-third of the total credits required for the J.D. program in which they are currently enrolled. Students may apply for transfer to begin the second year of J.D. studies in the fall semester only. Additionally, students are required to spend at least two years in residence at HLS.
Information Sessions
Online Events
Transfer Process Information Sessions and Q&A
Join us for a presentation on the transfer application process, followed by an open Q&A with a member of the J.D. Admissions Committee.
The Transfer Process: Q&A with Current Students
Join this session to hear from current HLS students who transferred to Harvard after their 1L year. Participants will have the opportunity to speak directly with multiple current students.
Sign up to receive updates on the transfer admission process
Transfer Application Timeline
Application Opens

The online application for the Juris Doctor (J.D.) transfer class entering in the fall semester of 2022 is closed. The application for Fall Term 2023 transfer student enrollment will be open in May 2023.

Application Submission Deadline

The deadline for completing transfer application is typically mid-June.

Once the submission deadline passes, we encourage you to submit any outstanding materials (i.e., 1L spring grades) as soon as they become available.

Decision Release

We typically expect to notify applicants of their admission decision by early July.
Transfer Application Process
Transfer Cohort
Number of Undergrad Institutions

79

Number of 1L Law Schools

47
Transfer Blog Posts