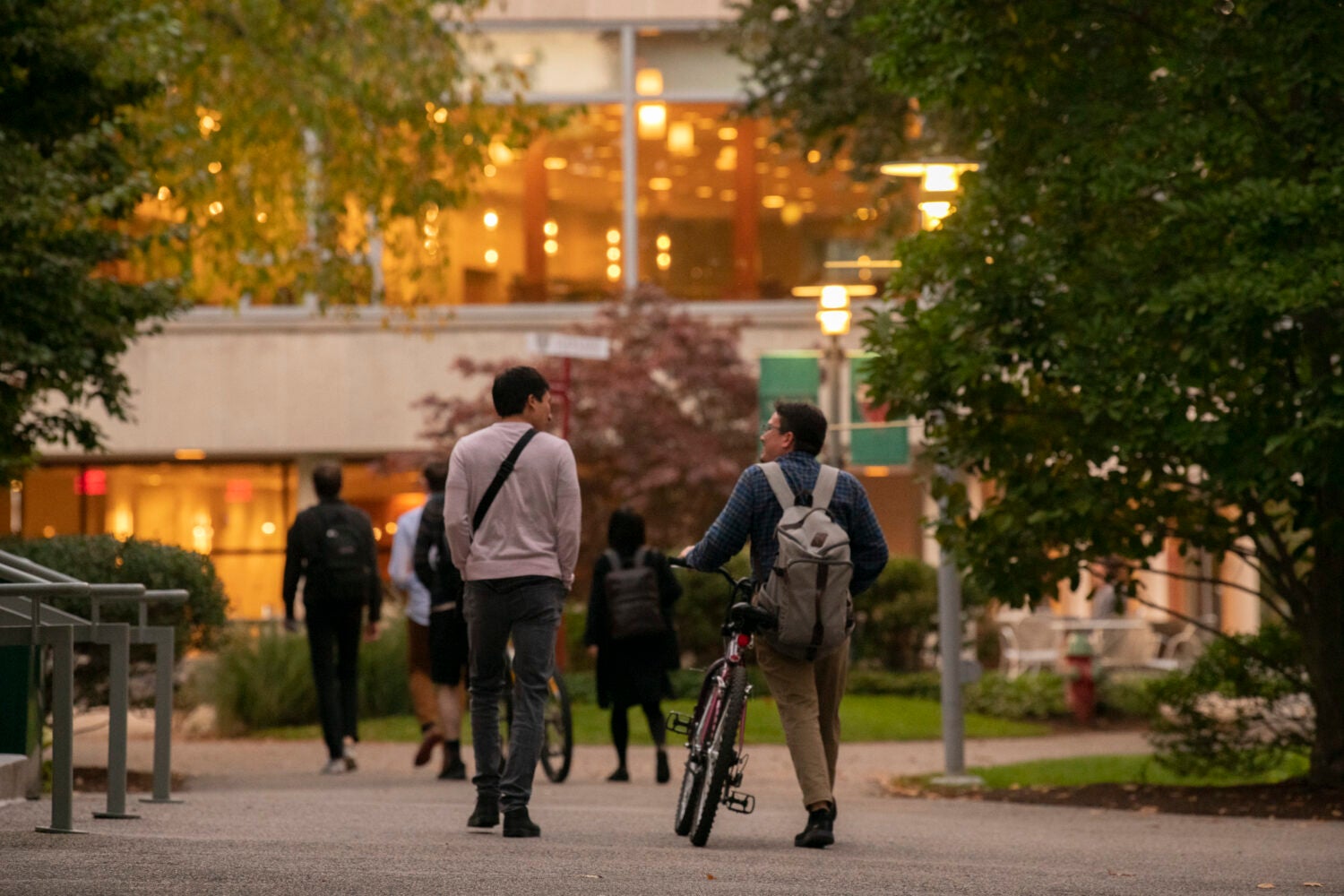 Transfer Application Timeline
| Application Opens | Submission Deadline | Decision Release |
| --- | --- | --- |
| Monday, May 1, 2023 | Monday, June 12 @ 12:00 p.m. ET (Noon) | Early July 2023 |
Transfer Application Components
Online Transfer Application

To apply for transfer admission, please submit the application and required materials via the HLS Transfer Application Portal. 

The application is now open, and the submission deadline is June 12, 2023 at 12:00 p.m. ET (Noon).

Application Fee

We require a nonrefundable application fee of $85.00, payable to Harvard Law School.

If payment of the application fee would pose a financial hardship, we recommend applying for a need-based fee waiver directly from HLS by completing the HLS Transfer Fee Waiver Request Form.

The HLS Fee Waiver Request Form for those applying for Fall Term 2023 enrollment will close in on June 5, 2023. We cannot accommodate any fee waiver requests made after that date.

Resume

We require a resume as part of the application. Please limit your resume to one or two pages in length. Please include your expected summer activities even if you have not officially begun the position.

The following links are to sample resumes from successful applicants in prior years. You do not have to follow the formatting used in these resumes, but all three are examples of well-organized, easy-to-read drafts.

LSAT or GRE Score

All transfer applicants to the J.D. program must submit any LSAT and/or GRE scores utilized for their 1L application.

Official Transcripts

We require transcripts of all undergraduate and graduate work, including your first-year law school grades.

You must submit an unofficial scanned copy or electronic version of transcripts at the point of application. Transcripts from study abroad programs are not required if the courses, grades, and credits appear on the transcript for your degree-granting institution. Ensure that the name of the institution, your name, and other identifying marks are clearly legible in any copy you submit.

You will also need to submit your law school grades for the entire first year. We realize that it may be difficult to obtain Spring semester grades until after the application deadline. Please provide a tentative grade report at the point of application submission, and then promptly provide a complete 1L grade report when is available. You will be able to upload this grade report via your application status checker.

Letters of Recommendation

Two letters of recommendation are required, but you may submit up to three. At least one letter of recommendation must be from a law professor at your current law school. Additional letters should come from faculty members or employers who have had an opportunity to evaluate you carefully and individually over a sufficient period of time to make a reasonable evaluation.

Our experience is that two thoughtfully selected recommenders are likely to be more effective than several chosen less carefully.

Your reference writers should submit their letters via the Letter of Recommendation module accessed through the HLS Transfer Application Portal, which will become available on May 1.

Personal Statement

The personal statement is intended as an opportunity to give the Admissions Committee a better sense of who you are as a person and as a potential student and graduate of Harvard Law School. In many instances, applicants have used the personal statement to provide more context on how their experiences and strengths could make them valuable contributors to the Harvard and legal communities, to illuminate their intellectual background and interests, or to clarify or elaborate on other information in their application. Because applicants and their experiences differ, you are the best person to determine the content of your statement.

The personal statement should address your reasons for applying for transfer admission. A need to be located in the Cambridge area may be relevant and should be discussed in your personal statement if applicable.

Please limit your statement to two pages using a minimum of 11-point font, 1-inch margins, and double spacing.

Optional Statement

The Admissions Committee makes every effort to understand your achievements in the context of your background and to build a diverse student body. If applicable, you may choose to submit an optional additional statement to elaborate on how you could contribute to the Harvard Law School community.

We ask that you limit your optional statement to one page, double spaced, using a font size that is comfortable to read (not less than 11 point). If an optional statement runs over one page, it will be read. However, we ask that you use your best judgment to determine whether or not your optional statement should exceed the one-page allotment.

Additional Information

We encourage you to provide any relevant information that may be helpful to us in making an informed decision on your application. Any information that you believe to be relevant to your application is appropriate. Examples of information that may be relevant to individual cases include unusual circumstances that may have affected academic performance, a description or documentation of a physical or learning disability, an explicit history of standardized test results accompanying a strong academic performance, or a history of educational or sociological disadvantage.

It is very helpful for you to provide as much information as possible on the online form itself before referring the reader to additional materials.

College Certification Form

We require a College Certification form from your 1L law school by the application deadline. Admitted transfer students must submit College Certification forms from all previously attended post-secondary institutions.

The College Certification form is not the same as a transcript. In addition to requesting confirmation of expected conferral of your degree, the College Certification form also requests information about possible academic or behavioral disciplinary actions. Detailed instructions on how to submit the College Certification form are located at the beginning of the form.
If admitted into our Transfer Cohort, please be aware that HLS requires a College Certification form from any post-secondary institution that you have attended, regardless of whether you received a degree from the institution. The deadline to submit these is late July. Precise dates and requirements will be communicated to admitted students in early July.
It is not necessary for the person completing the form to know you. School officials who have access to academic and disciplinary records may complete certifications.
Each institution is different, but usually a Dean of Students or Pre-Law Advisor's office completes this form. The form is usually completed on the basis of the school's records.
Questions about the College Certification process, and the transfer application process, should be directed to transferadmissions@law.harvard.edu.

Interview

During the application review process you may be invited to interview. These interviews will happen throughout mid to late June. The Admissions Office will contact you directly to set up an interview.
Application Toolkit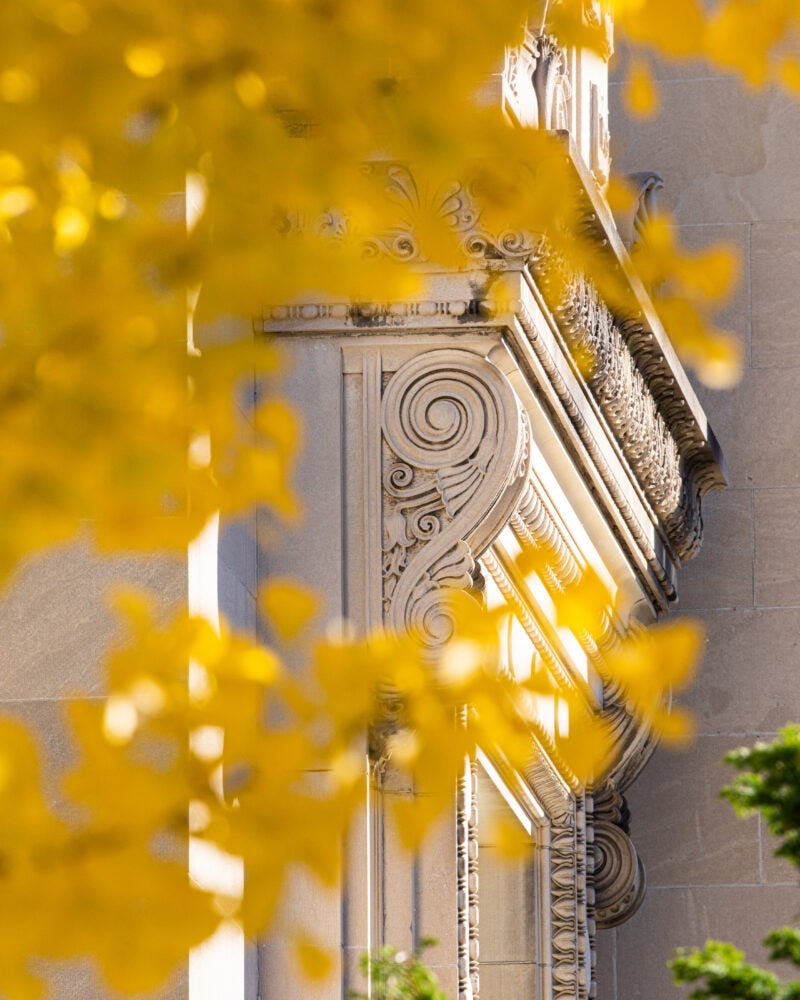 We compiled the application resources, information, and advice from across our website to help you put together an application that best reflects your abilities and readiness for Harvard Law School.