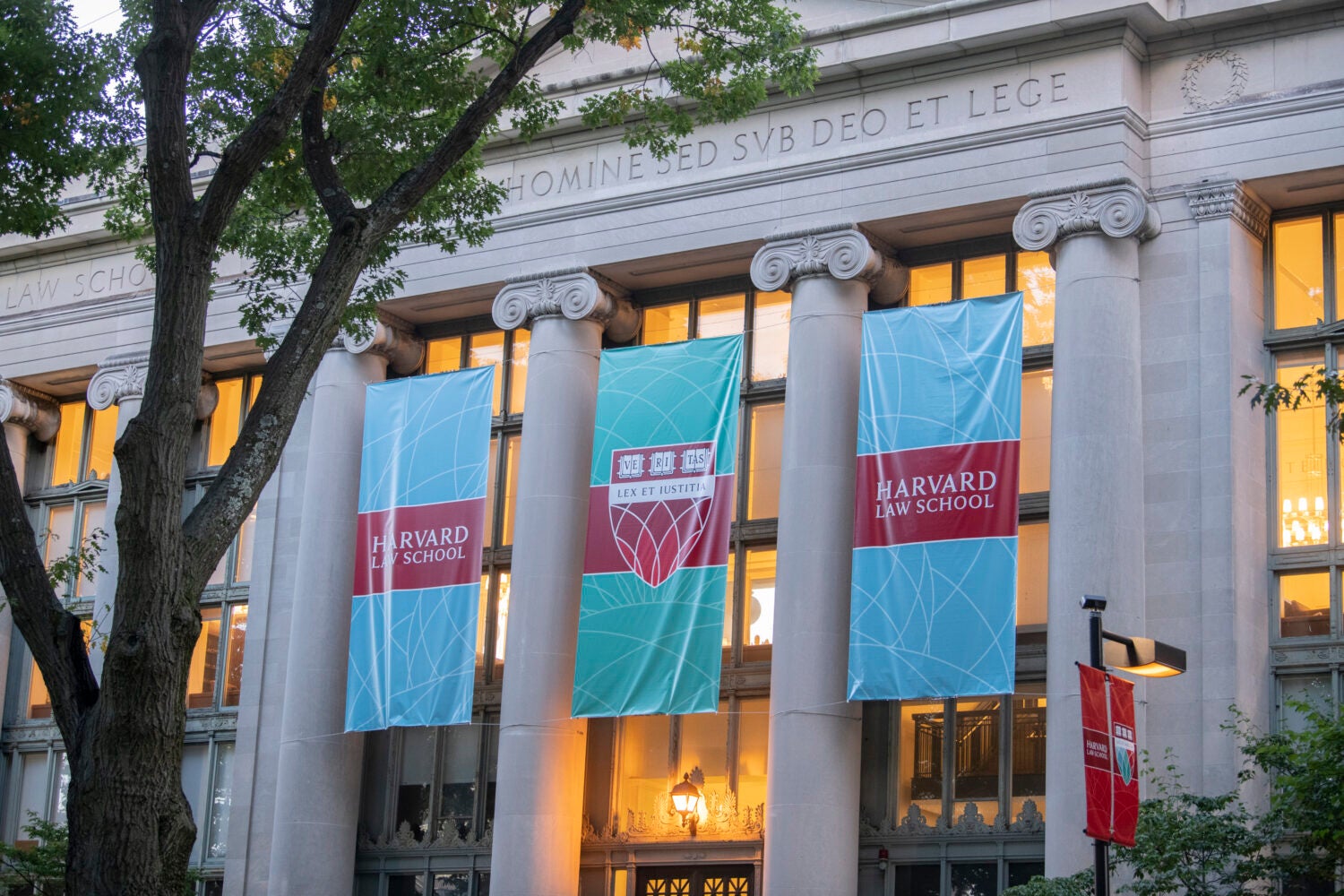 Standards for Admission
Admissions decisions are based on the totality of available information about each applicant, and a careful evaluation of the candidate's past accomplishments and future promise. We have no mechanical shortcuts or substitutes for careful consideration of each applicant.
As a general guideline, most admitted applicants demonstrate potential for success in law school through an exceptional undergraduate academic record, standardized test scores in the top percentiles, and substantial accomplishments in work or extracurricular activities; however, no one of these aspects of an applicant's file is dispositive in the admissions decision.
Our assessment includes many factors such as work experience and demonstrated leadership, and also intangible qualities such as energy, ambition, sound judgment, ability to overcome adversity, high ideals, and concern for the welfare of others. Our admissions committee seeks not only to identify and recognize characteristics that are important to academic success in law school, but also qualities that will contribute diversity of perspective and experience, general excellence, and vitality to the student body.