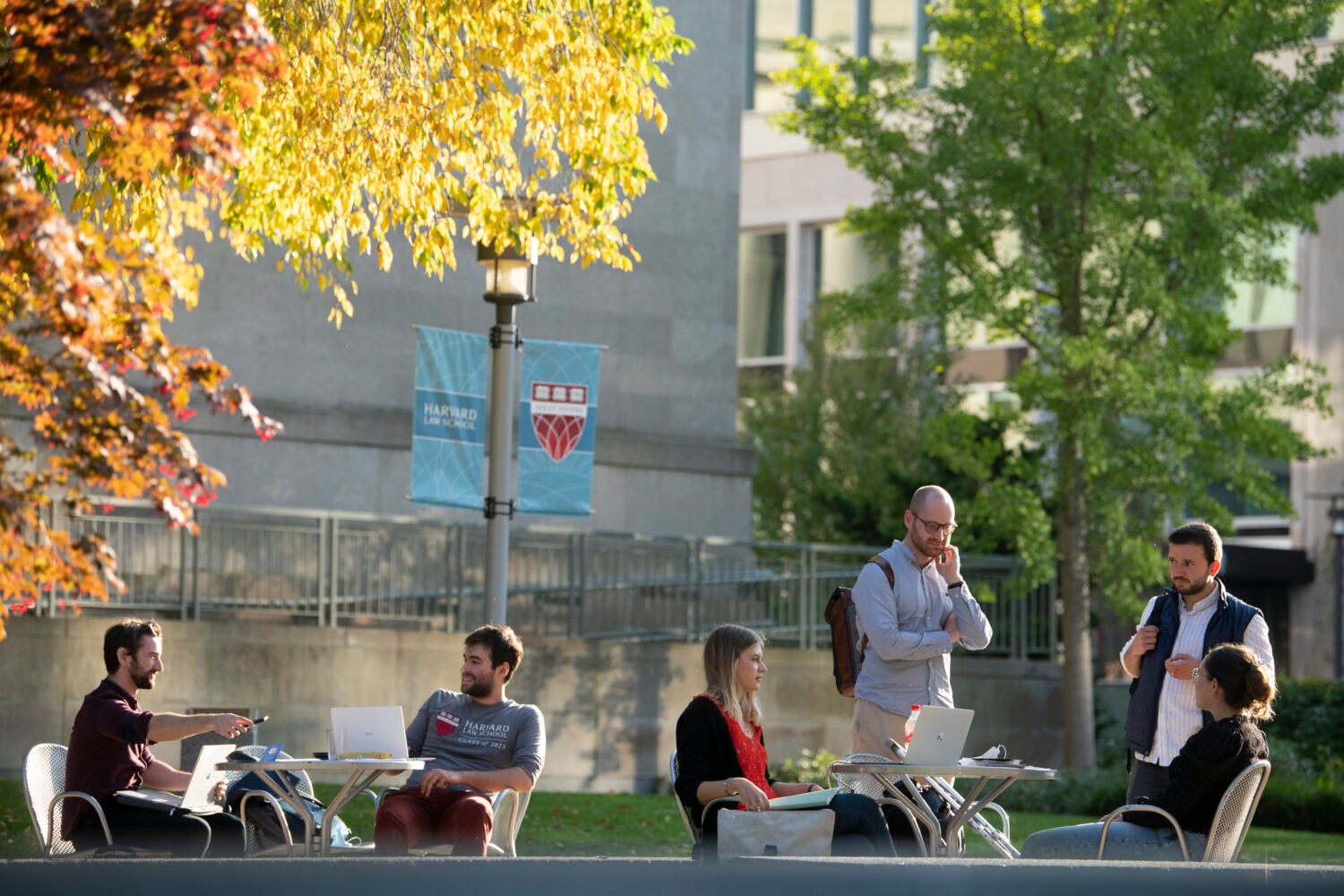 Overview
The J.D. (Juris Doctor) at Harvard Law School is a three-year program of study that first gives students the intellectual foundations for legal study and practice, and then gives students the opportunity to focus their studies on areas of particular interest through advanced classes, clinics, and legal writing projects.
Eligibility
All applicants must hold or expect to hold a bachelor's degree (or international equivalent) prior to August of the year for which they apply to enter (except in cases where all requirements are met prior to September and degree conferral occurs after September).
Applicants may apply for admission to Harvard Law School through the regular J.D. application no more than three times. Applications submitted via the Junior Deferral Program (JDP) and the J.D. Transfer pathways do not count towards this cap.
Ineligible candidates who submit an application will not be considered for admission and will not receive an application fee reimbursement.
Application Toolkit
1L Class Profile
J.D. Admissions Blog