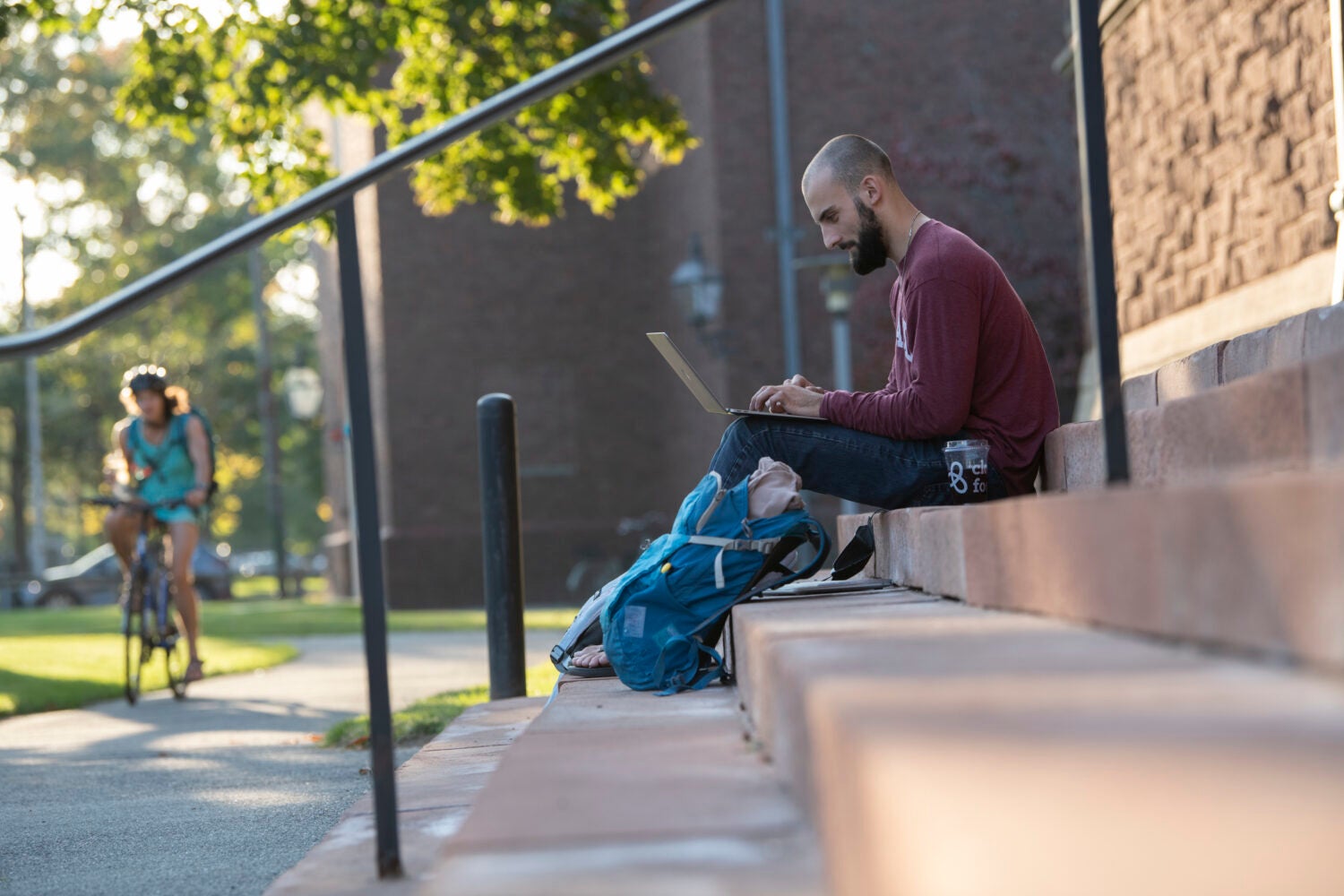 Learn more about the law school admissions process and HLS community through our online resources and events this fall. See below to learn how you can connect with HLS, and be sure to register in advance where appropriate.
Want to keep in touch? Fill out the form below to join our mailing list and receive periodic updates from the J.D. Admissions Office.
Admissions Information Session
Admissions Podcast
Miriam Ingber (Associate Dean of Admissions and Financial Aid at Yale Law School) and Kristi Jobson (Assistant Dean for Admissions at Harvard Law School) provide candid, accurate, and straightforward advice about law school admissions — direct from the source. They will be joined by guest stars from other law schools to discuss application timing, letters of recommendation, personal statements, and more.
---
An Introduction to Harvard Law School
---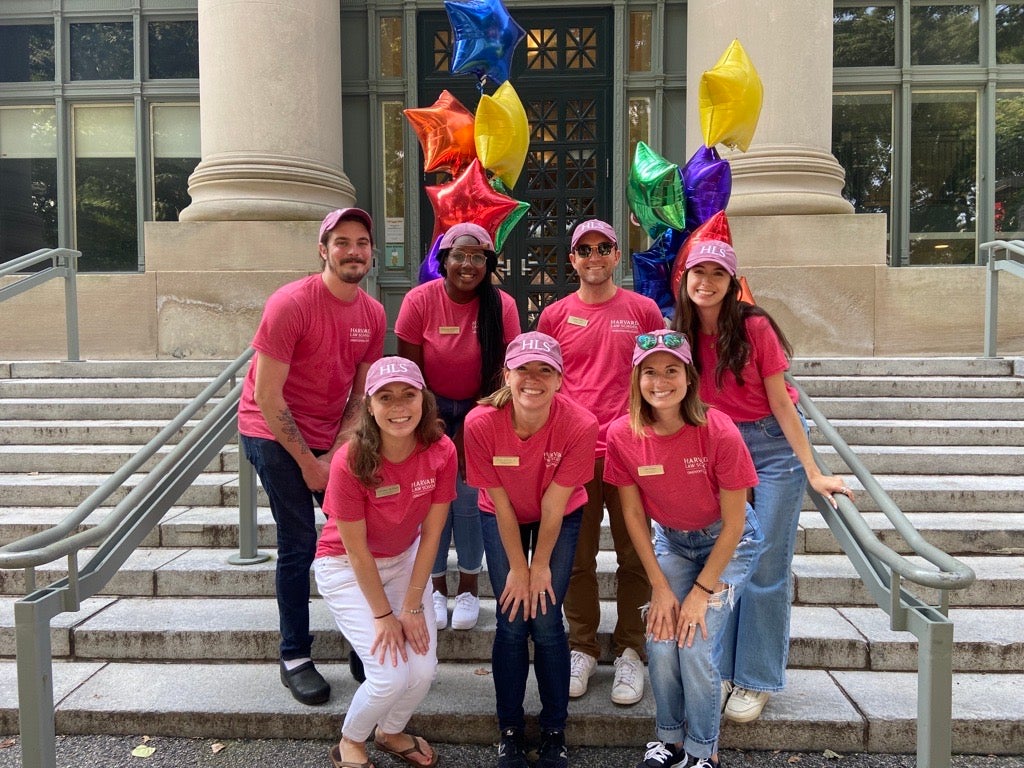 Meet the J.D. Admissions Team
---