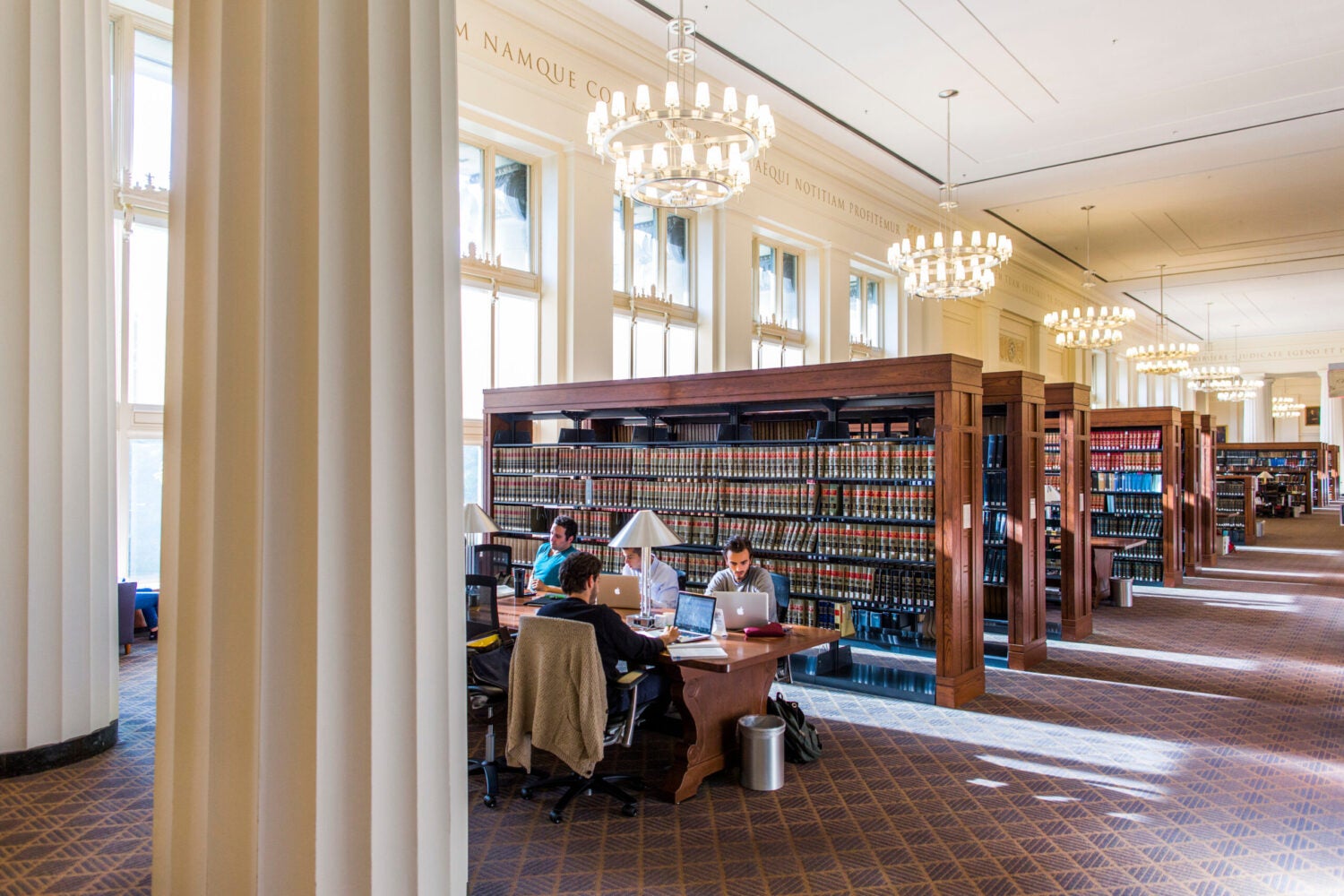 JDP Overview
As an undergraduate student thinking about what to do after graduation, you may know you want to go to law school, however, you may want to explore other professional, educational, or service opportunities first. Harvard Law School's Junior Deferral Program gives you that option. Through the program, you can apply to HLS as a college junior (or the international equivalent) as long as you are scheduled to complete all required coursework and graduate the following year. If admitted, you must commit to defer your offer of admission for a minimum of two years once you've completed your undergraduate degree. You may use this deferral period to explore your interests and gain hands-on work experience before returning to the law school classroom.
Eligibility
Students interested in applying to the Junior Deferral Program during the current admissions cycle must be scheduled to complete coursework and graduate from their undergraduate program by Spring 2024. In addition, an applicant's undergraduate degree must be equivalent to a U.S. bachelor's degree to be eligible to apply. The duration of the undergraduate program may vary.
Information Sessions
Online Events
Please check back in Spring 2023 for upcoming JDP information sessions and events.
Click below to join our mailing list for the latest updates and information about the Junior Deferral Program.
Application Toolkit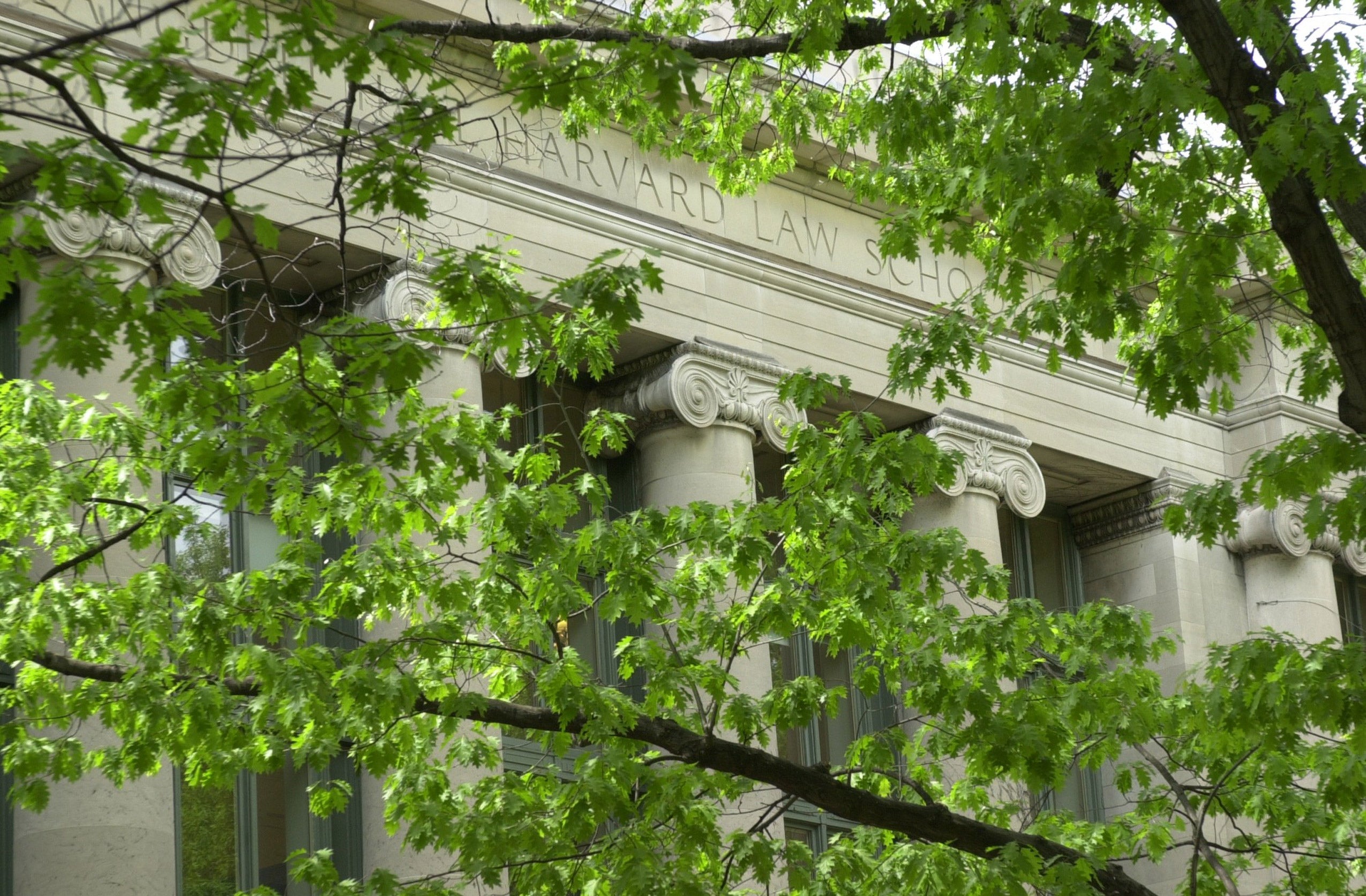 We compiled the application resources, information, and advice from across our website to help you put together an application that best reflects your abilities and readiness for Harvard Law School.
Cohort Profile
Number of Undergraduate Institutions

75

States & Territories Represented

44
*Data reflects all students admitted to HLS via the Junior Deferral Program in the past five years
Student Voices
JDP Blog Posts
JDP Reflections: Gaining Professional Experience Through Hard Work

Truman Burrage, a 2018 JDP admit, reflects on his decision to work in management consulting after graduating from undergrad and how that prepared him for his future legal career.

April 13, 2022

JDP Reflections: Making Sure Law is Right for You

Jeane Khang, a 2019 JDP admit, reflects on confirming her interest in attending law school and finding a deferral experience that would expose her to the legal field while allowing her to maintain a work/life balance.

March 31, 2022

JDP Reflections: Searching for a Deferral Experience and Finding Something Unexpected

Ben McAnally, a 2020 JDP admit, reflects on searching for a deferral experience, finding the courage to stray from the conventional path, and landing a job through AmeriCorps for his first year.

March 23, 2022