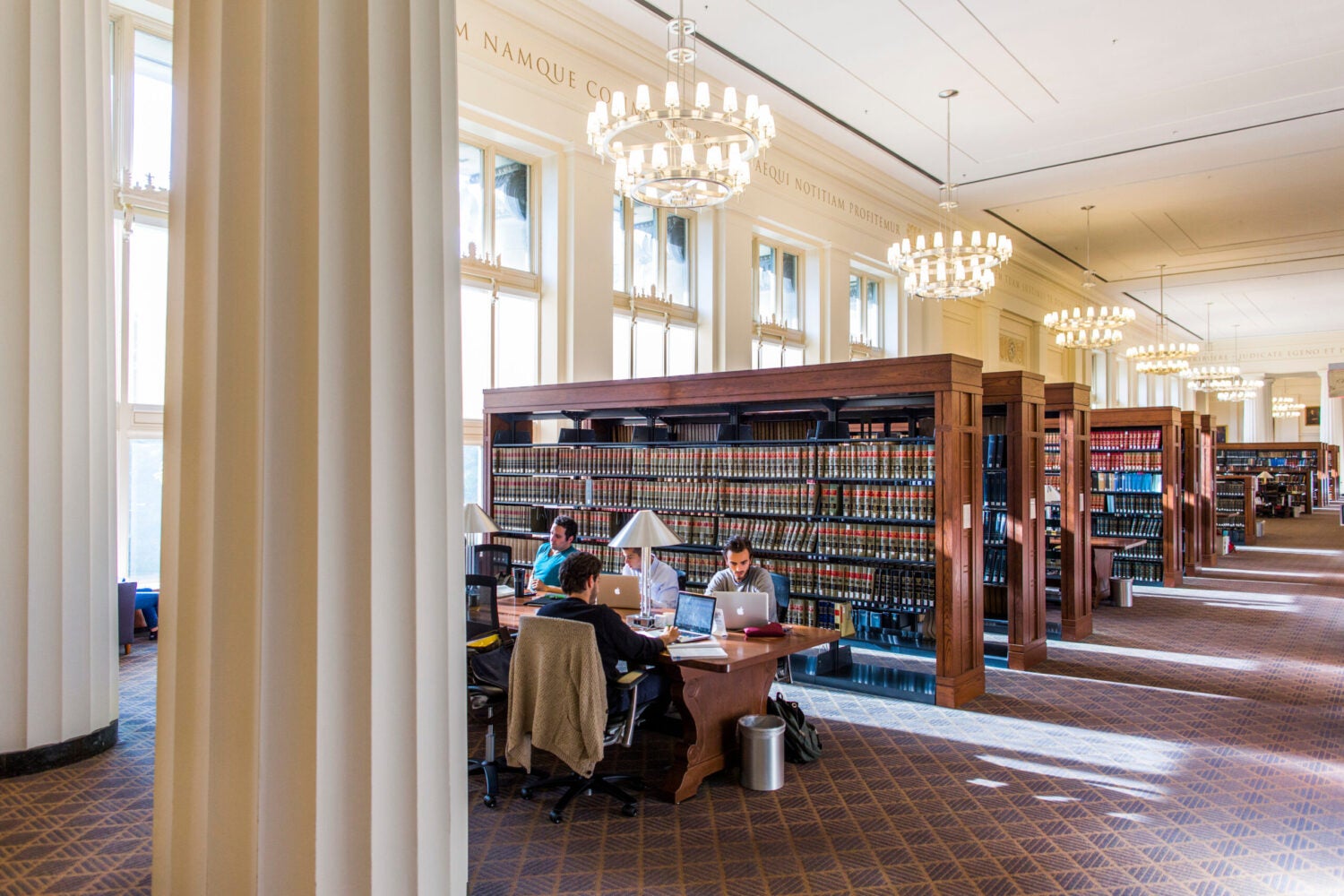 JDP Overview
The Junior Deferral Program (JDP) is an excellent option for students who know they want to go to law school but want to explore other professional, educational, or service opportunities first. Through JDP, undergraduate students in junior standing (or the international equivalent) can apply to HLS as long as they are scheduled to complete all required coursework and graduate the following year. If admitted, they must commit to defer their admission offer for at least two years once they've completed their undergraduate degree. Students can then use this deferral period to explore their interests and gain hands-on work experience before returning to the law school classroom.
Eligibility
Students interested in applying to the Junior Deferral Program during the current admissions cycle must be scheduled to complete coursework and graduate from their undergraduate program by Spring 2024. In addition, an applicant's undergraduate degree must be equivalent to a U.S. bachelor's degree to be eligible to apply. The duration of the undergraduate program may vary. If you aren't sure whether or not you are eligible to apply, please email jdadmiss@law.harvard.edu.
Information Sessions
Join one of our Q&A webinar sessions. These events offer the chance to have your pre-submitted questions answered directly by those who read your applications (that's us!). For a broad overview of HLS and the admissions process, we recommend that participants view our recorded J.D. Admissions Information Session and browse our JDP FAQs before joining a Q&A session.
Register below.
Click below to join our mailing list for the latest updates and information about the Junior Deferral Program.
Application Toolkit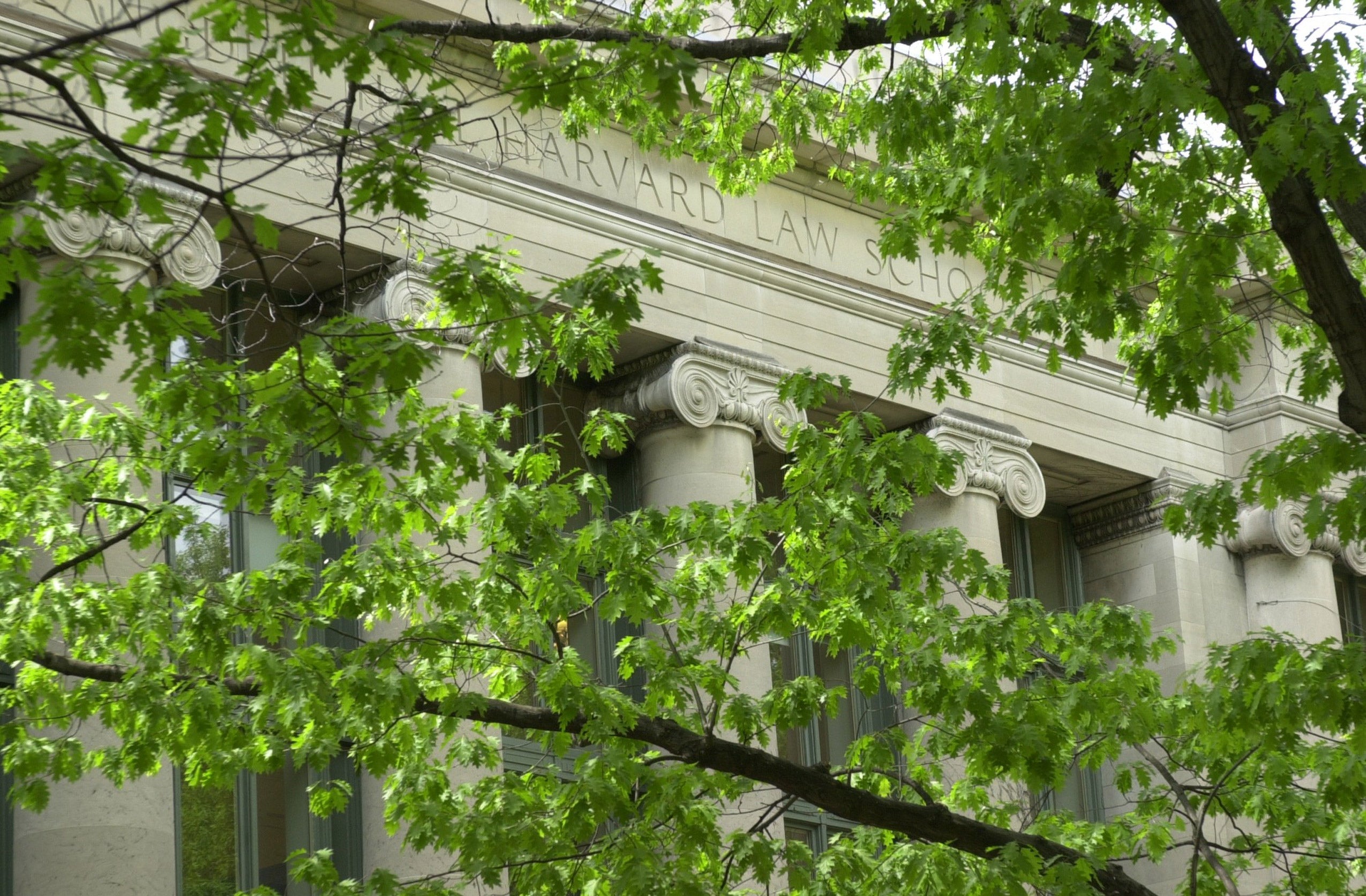 We compiled the application resources, information, and advice from across our website to help you put together an application that best reflects your abilities and readiness for Harvard Law School.
Cohort Profile
Number of Undergraduate Institutions

75

States & Territories Represented

44
*Data reflects all students admitted to HLS via the Junior Deferral Program in the past five years
Student Voices
JDP Blog Posts
Applying to HLS as a Reapplicant

If you are reapplying to Harvard Law School, the information shared in this blog post will offer clarity and some useful guidance for you to consider as you craft your new application.

September 27, 2023

Announcing Dates for the 2023 Junior Deferral Program (JDP) Application Cycle

The Junior Deferral Program (JDP) application launches in less than a month! Our office looks forward to reviewing applications for the 2023 JDP cycle. We want to provide you with an expected timeline for this year's cycle to maintain transparency and to help applicants plan ahead as they navigate their summers. Here is our expected

March 10, 2023

JDP Reflections: Gaining Professional Experience Through Hard Work

Truman Burrage, a 2018 JDP admit, reflects on his decision to work in management consulting after graduating from undergrad and how that prepared him for his future legal career.

April 13, 2022