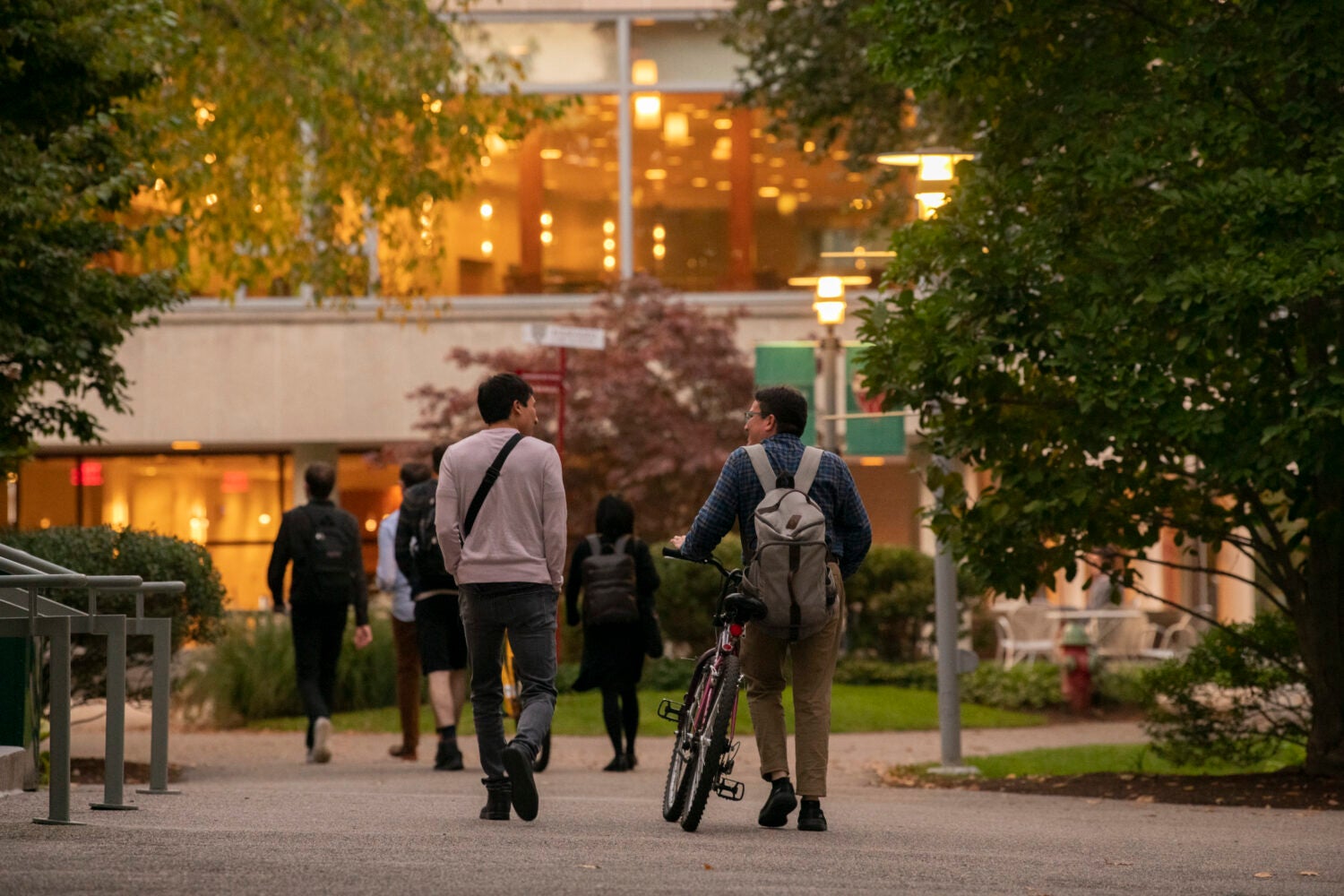 JDP Application Components
Online JDP Application

Please submit your JDP application directly through the Harvard Law School Application Portal.

The HLS JDP application is not hosted on the Law School Admissions Council (LSAC) website.

The application submission deadline for the 2023 cycle is July 1 at 11:59 p.m. ET.

Resume

We require a resume as part of the application. Please limit your resume to 1 – 2 pages in length.

The following links showcase sample resumes from successful applicants in prior years. You do not have to follow the formatting used in these resumes, but all three are examples of well-organized, easy-to-read drafts.

Personal Statement

The personal statement provides an opportunity for you to present yourself, your background, your ideas, and your qualifications to the Admissions Committee. Please limit your statement to two pages using a minimum of 11-point font, 1-inch margins, and double spacing. We expect applicants to use the full two pages in crafting their statement. 

The personal statement is intended as an opportunity to give the Admissions Committee a better sense of who you are as a person and as a potential student and graduate of Harvard Law School. In many instances, applicants have used the personal statement to provide more context on how their experiences and strengths could make them valuable contributors to the Harvard and legal communities, to illuminate their intellectual background and interests, or to clarify or elaborate on other information in their application. Because applicants and their experiences differ, you are the best person to determine the content of your statement.

LSAT or GRE Score

Pursuant to ABA Standard 503, all applicants to the J.D. program must take the Law School Admission Test (LSAT) or the Graduate Record Examinations (GRE) General Test. Applicants who elect to take the LSAT must report all LSAT scores from the past five years. Similarly, applicants who choose to submit a GRE General Test score (instead of, or in addition to, the LSAT) are required to report all valid test scores from the previous five-year period. 

Applicants who apply with an active LSAT test score may elect to submit valid GRE General Test scores as well, but are not required to do so.  

Applicants who are admitted to Harvard Law School through the Junior Deferral Program will be required to verify all test scores by submitting official documentation to the J.D. Admissions Office. A failure to comply with this policy may result in a withdrawal of an offer of admission.

Undergraduate Transcript(s)

We require an unofficial transcript from all undergraduate institutions you have attended. If grades from a study abroad program are not listed on your undergraduate transcript, please submit them separately. View the JDP FAQs for more information on transcript requirements.

Please note that you will be required to submit an updated transcript with complete junior year grades by July 1.

Letters of Recommendation

Two letters of recommendation are required. We strongly recommend that your two required letters come from academic sources. If you feel a third letter, perhaps from a professional experience, might contribute additional perspective or dimension to your candidacy, you may arrange for the supplemental, optional recommendation to be included with your application. 

When filling out the JDP application, you will be prompted to list the individuals who will provide your letters of recommendation. Providing their information will immediately generate an automated email to each recommender. Recommenders must submit their letters directly through our portal rather than through email or through the Law School Admissions Council (LSAC) website.

Your application will be treated as complete upon our receipt of two letters of recommendation. You will have the ability to monitor the receipt of these letters through your status checker.  

Optional Statement

The Admissions Committee makes every effort to understand your achievements in the context of your background and to build a diverse student body. If applicable, you may choose to submit an optional additional statement to elaborate on how you could contribute to the diversity of the Harvard Law School community. 

We ask that you limit this statement to one page using a minimum of 11-point font, 1-inch margins, and double spacing. If an optional statement runs over one page, it will be read. However, we ask that you use your best judgment to determine whether or not your optional statement should exceed the one-page allotment. 

Deferral Plans

While your plans for the deferral period do not need to be finalized at the time of admission, it is helpful to understand the types of post-undergraduate experiences you are interested in pursuing. Our JDP application will ask you to explain the types of opportunities you hope to explore during your deferral period.

Please limit your response to 200 words.

To see a sampling of opportunities pursued by students admitted to the Junior Deferral Program, visit the JDP Cohort webpage. 

Additional Information

We encourage you to provide any relevant information that may be helpful to us in making an informed decision on your application. Any information that you believe to be relevant to your application is appropriate. Examples of information that may be relevant to individual cases include unusual circumstances that may have affected academic performance, a description or documentation of a physical or learning disability, an explicit history of standardized test results accompanying a strong academic performance, or a history of educational or sociological disadvantage.

It is very helpful for you to provide as much information as possible on the online form itself before referring the reader to additional materials.

Interview

Evaluative interviews are available by invitation only. All interviews are conducted via an online platform.

If you are selected to interview, you will be notified by email with more detailed information. Interviews are typically administered in mid-July of each year.
Application Toolkit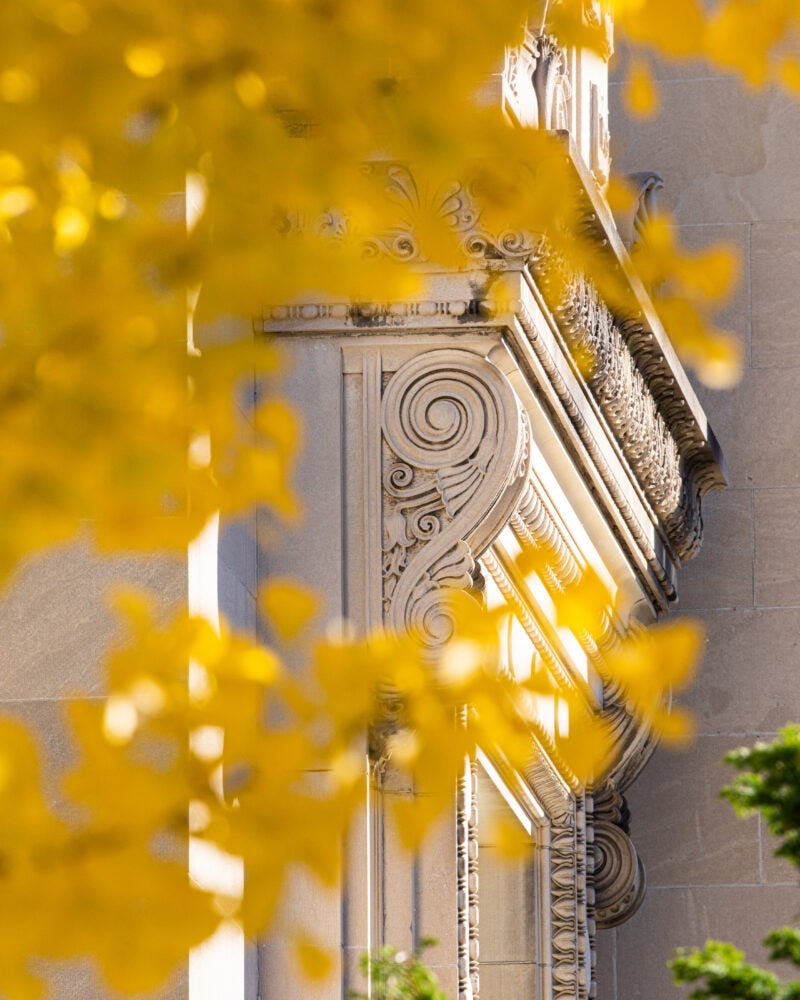 We compiled the application resources, information, and advice from across our website to help you put together an application that best reflects your abilities and readiness for Harvard Law School.