On this webpage, you will find our advice and guidance for approaching the interview component of the application.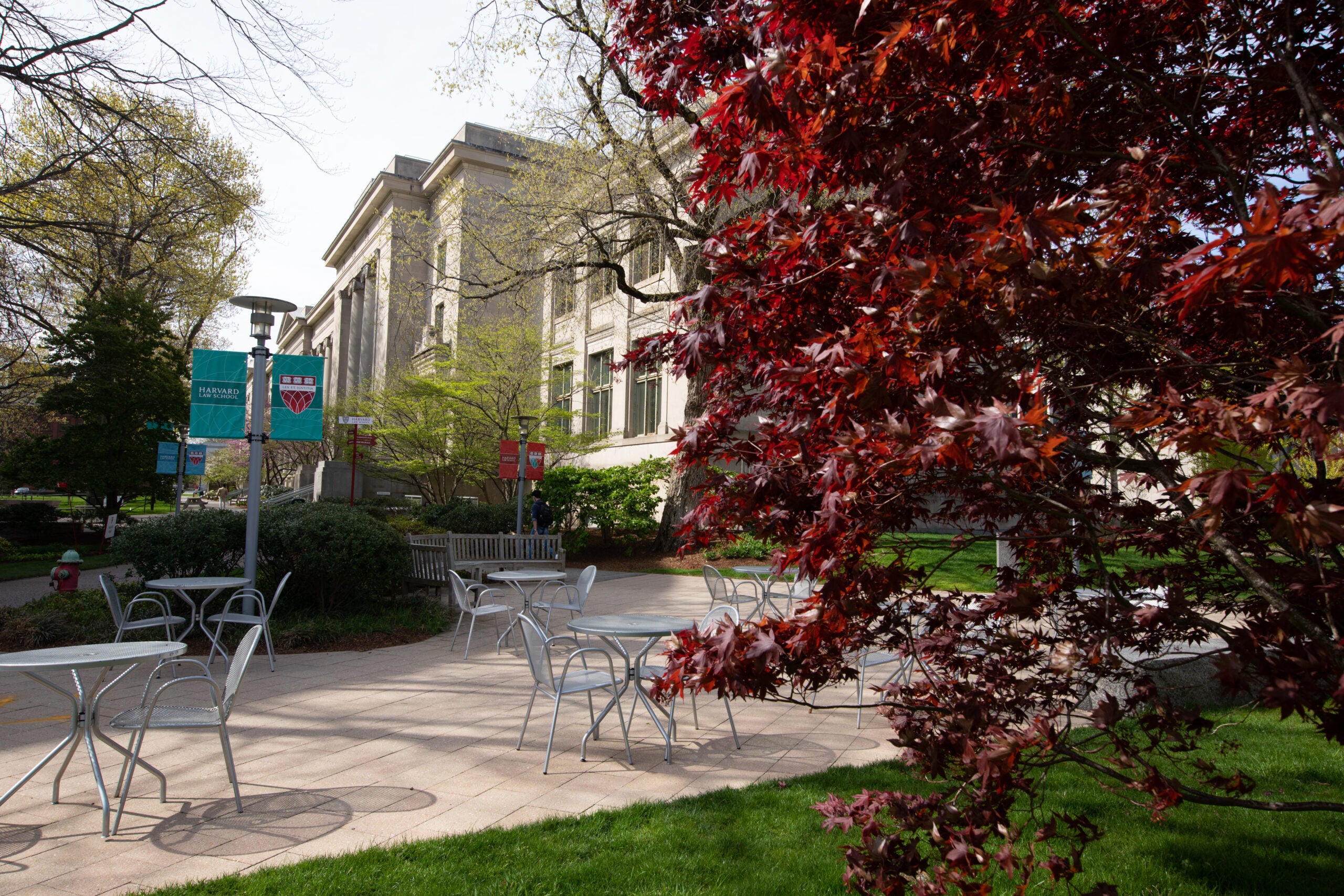 Details
During the application review process, you may be invited to interview. For regular J.D. candidates, these interviews will happen throughout the admissions cycle, starting in November. The Admissions Office will contact you directly to set up an interview. Please note that an interview with the J.D. Admissions Office is a required component to admission at Harvard Law School.
All applicants who are eventually admitted to HLS must complete an interview. Not all applicants will receive an invitation to interview.
Application Insights: Interview
Blog Advice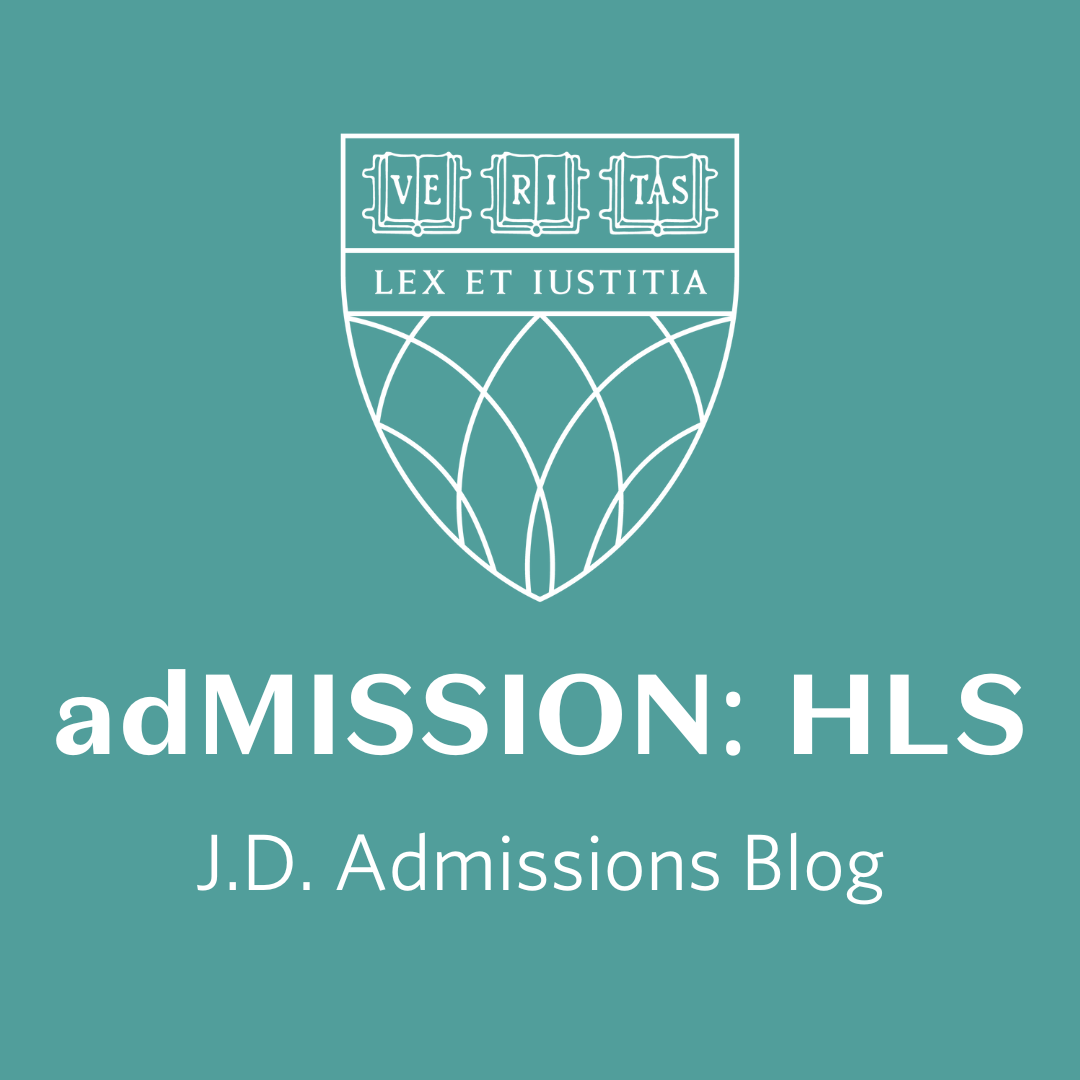 FAQs
What is the interview format?

Interviews are conducted using Zoom. As always, we will accommodate individuals who may be unable to conduct their interview in this manner. If there is a reason that Zoom will not work for you, we will work with you to find an alternative. However, our expectation is that video will be used for the majority of the interviews we conduct.