On this webpage, you will find our advice and guidance for approaching the two written statements in the application.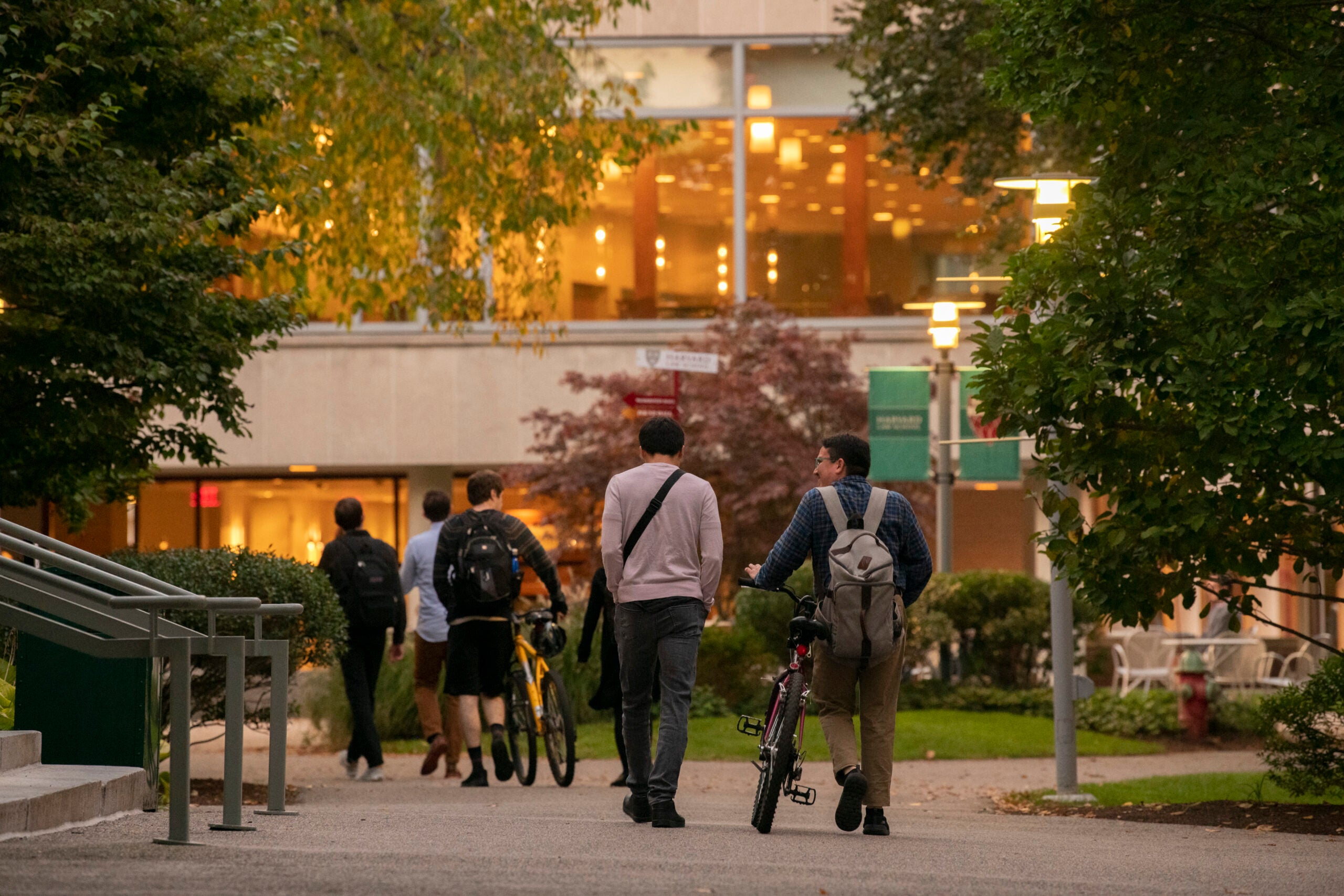 Instructions
Every applicant must submit both a Statement of Purpose and a Statement of Perspective, responding to the prompts below. Each Statement must be one to two pages in length, using double-spacing, one-inch margins, and a font size that is comfortable to read (no smaller than 11 point). We expect every applicant to use at least one full page for each Statement.

Statement of Purpose: What motivates you to pursue law? How does attending law school align with your ambitions, goals, and vision for your future?

Statement of Perspective: The Admissions Committee makes every effort to understand who you are as an individual and potential Harvard Law School student and graduate. Please share how your experiences, background, and/or interests have shaped you and will shape your engagement in the HLS community and the legal profession.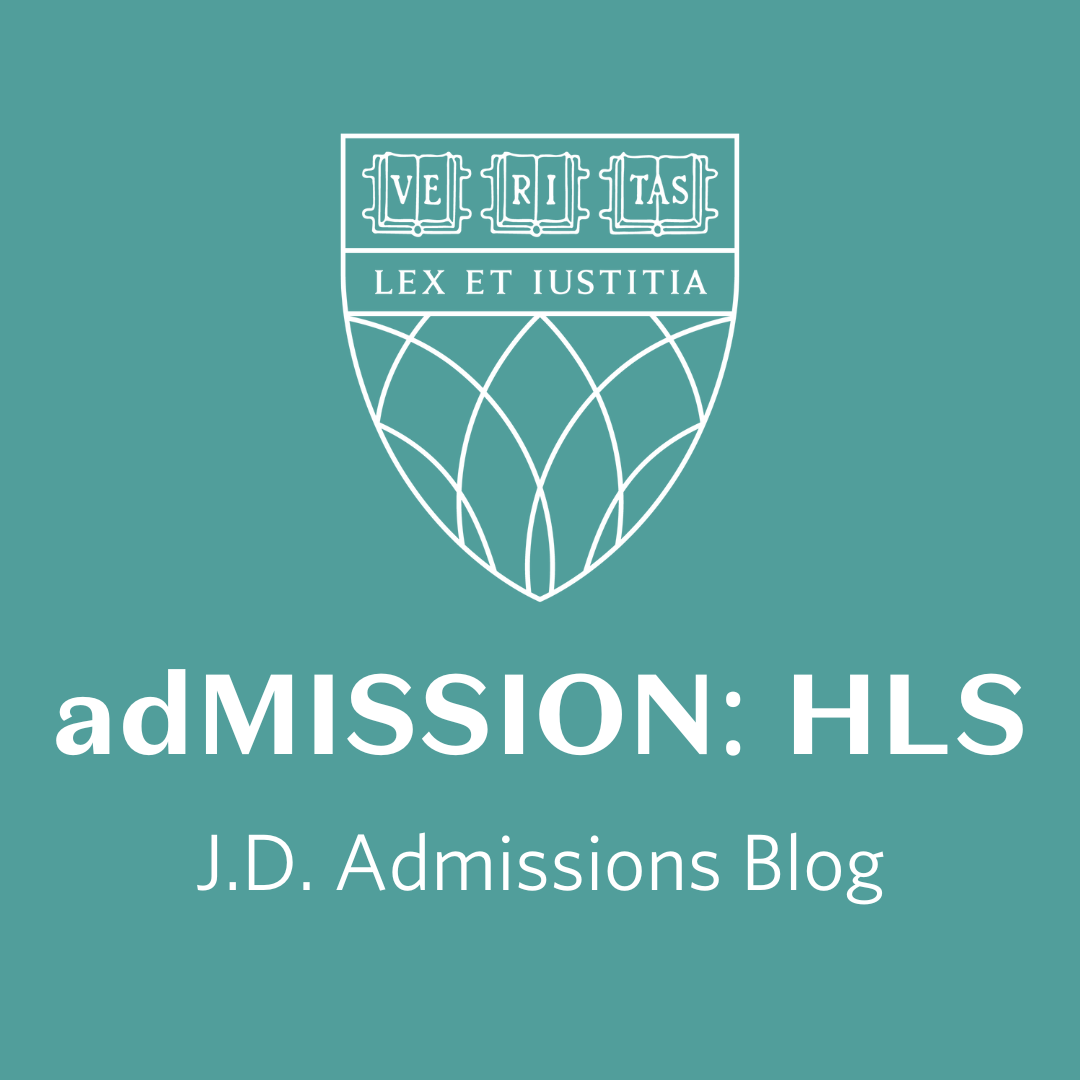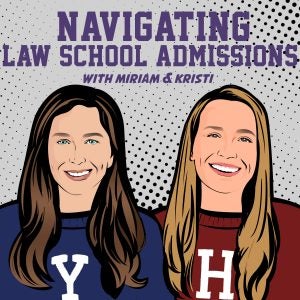 Podcast Advice
Navigating Law School Admissions with Miriam & Kristi
Miriam Ingber (Associate Dean of Admissions and Financial Aid at Yale Law School) and Kristi Jobson (Assistant Dean for Admissions at Harvard Law School) provide candid, accurate, and straightforward advice about law school admissions — direct from the source. They will be joined by guest stars from other law schools to discuss application timing, letters of recommendation, personal statements, and more.
Written Statements Workshop
Our Statement Workshop provides applicants with straightforward advice on how to craft essays with a reflective activity and guiding questions to consider.