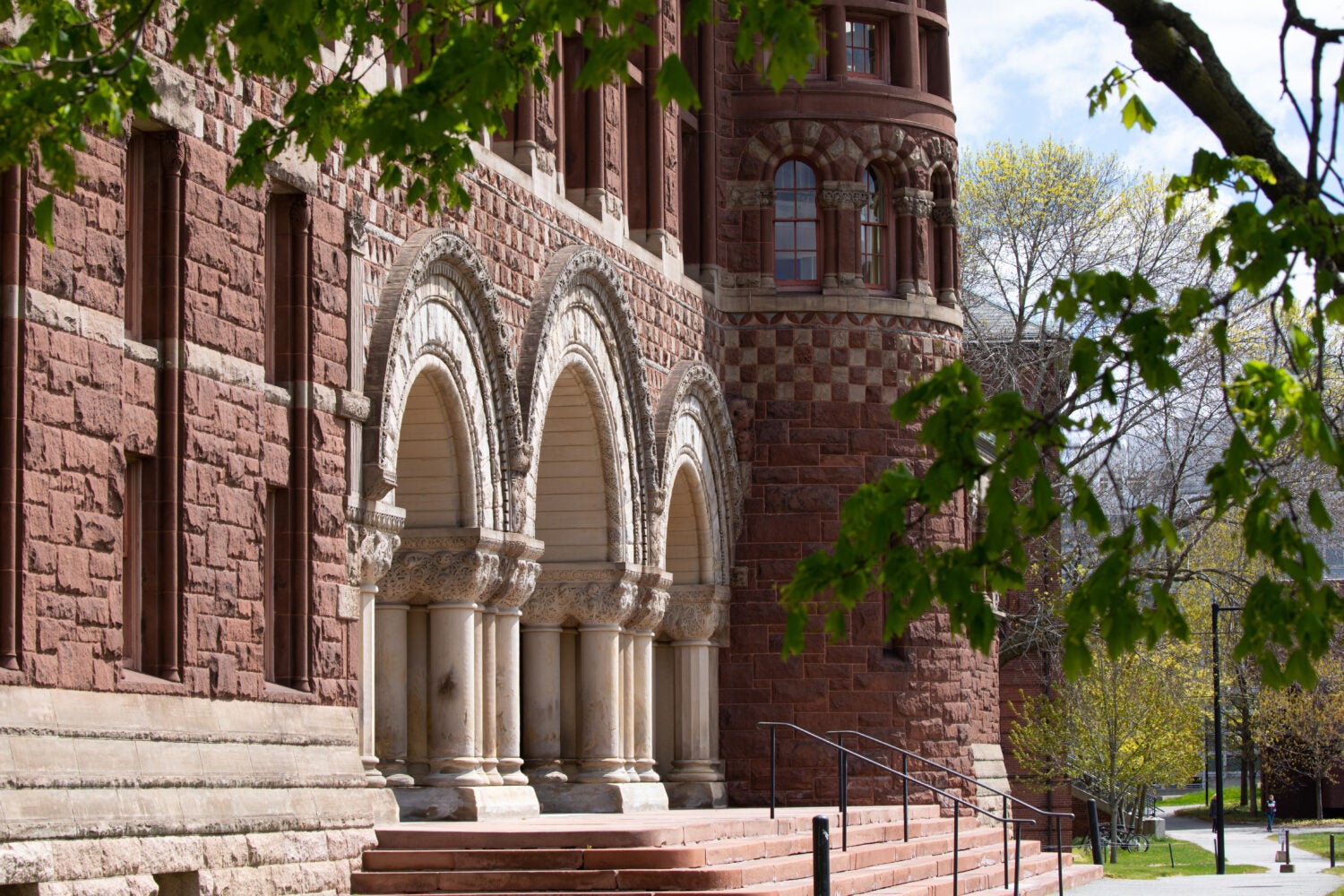 Information for Reapplicants
Applicants may apply for admission to Harvard Law School through the regular J.D. application no more than three times. Applications submitted via the Junior Deferral Program (JDP) and the Transfer pathways do not count towards this cap.
Please rest assured that the Admissions Committee does not view multiple applications negatively. Decisions are made on a case-by-case basis for all applications. Each year, we admit a number of applicants who have applied more than once.
Application Toolkit