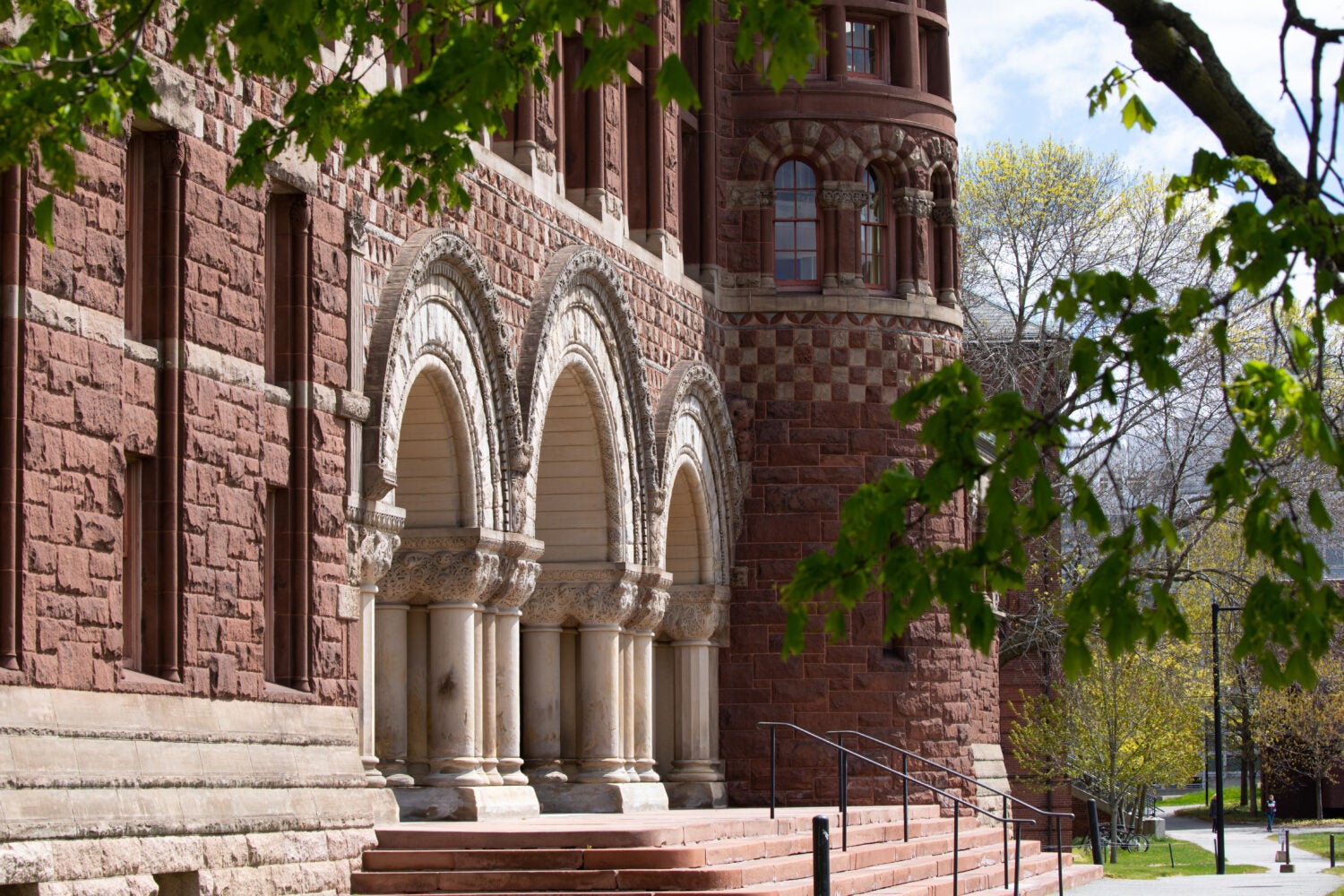 Information for Reapplicants
Applicants may apply for admission to Harvard Law School through the regular J.D. application no more than three times. Applications submitted via the Junior Deferral Program (JDP) and the J.D. Transfer pathways do not count towards this cap.
We retain application records for three academic years after the original year of your submission. Should an applicant choose to reapply within that time frame, our office will fully consider any previous applications alongside the current one. Your file will contain everything you've previously submitted within the past three years.
Applicants who wish to reapply will have to submit a new application, an updated resume, a new personal statement, any new or updated transcripts, and any new test scores. New letters of recommendation are not necessary but welcome, nonetheless. If there are no new GRE scores to report, reapplicants will not need to resubmit scores that were included in their original application. LSAC automatically reports new LSAT scores.
Please rest assured that the Admissions Committee does not view multiple applications negatively. Decisions are made on a case-by-case basis for all applications. Each year, we admit a number of applicants who have applied more than once.
Application Toolkit