Via LGBTQ+ Advocacy Clinic Blog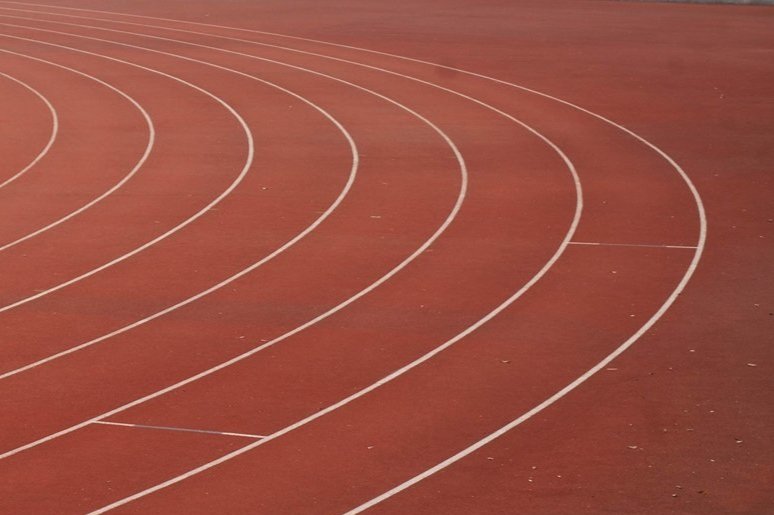 The Harvard Law School LGBTQ+ Advocacy Clinic and FreeState Justice issued the following press release.
March 11, 2022
ANNAPOLIS, MD – On February 24, 2020, a broad coalition of organizations and individuals—including the Harvard Law School LGBTQ+ Advocacy Clinic and FreeState Justice—urged the Maryland House of Delegates' Ways and Means Committee to reject HB0757, a bill that would have categorically prohibited transgender students from participating in school sports programs consistent with their affirmed sex. In addition to imposing restrictions on public and private schools, the bill would have provided certain students, who "suffered any direct or indirect harm," a private right of action against their school for permitting transgender students' participation in sports programs. Last year, 31 states introduced similar bills, and there are currently 24 similar bills being considered across the country.
Although HB0757's sponsors argued it intended to save women's sports, its provisions "reduced womanhood to the presence of external genitalia at the time of birth, constituted overt misogyny, and exemplified yet another instance of improperly using generalizations and stereotyped characteristics of the sexes to illegally harm transgender students," said Anya Marino, Clinical Instructor at Harvard Law School. "The Bill's sponsors did not deny it discriminates on the basis of sex. Indeed, they acknowledged it does. Rather, they mistakenly argued it maintained an exceedingly persuasive justification. It didn't. Application of HB0757 would have frustrated its alleged purpose and only harmed all students."
Fortunately, only hours after hearing testimony from experts and community members, the Committee overwhelmingly voted against the bill, effectively defeating the proposed legislation. In doing so, the House of Delegates affirmed the rights of transgender athletes to equally pursue excellence in athletics and saved taxpayers the cost of the state futilely defending the law in court.
"I am glad we were able to work together to defeat this bill in Maryland," said Riley Grace Roshong, Policy Committee Chair at FreeState Justice. "By coordinating a response among our advocates at FreeState Justice and the Harvard Law School LGBTQ+ Advocacy Clinic, an expert in sports science, and transgender community members, we were able to shine a light on important arguments and perspectives that have not been adequately represented."
Courts have consistently enjoined public officials from enforcing these patently unconstitutional laws. For example, the U.S. District Court for the District of Idaho preliminarily enjoined Idaho from enforcing a similar law against a transgender female student and a cisgender female student. The Court explained the law unconstitutionally subjected female students (regardless of what sex they were assigned at birth) to unequal treatment, increased risk of harassment, and were unnecessary invasions of their right to privacy (in the form of highly invasive physical examinations). Likewise, the U.S. District Court for the Southern District of West Virginia enjoined public officials from enforcing a similar law. Powerfully, the court's opinion begins with a reminder that "fear of the unknown and discomfort with the unfamiliar have motivated many of the most malignant harms committed by our country's governments on their own citizens."
HB0757 is similarly unconstitutional. By rejecting HB0757, the House of Delegates emphatically denounced political extremists' attempts to subject the most vulnerable among the LGBTQ+ community to humiliation and discriminatory treatment. "Thankfully, HB0757 was defeated," said Anya Marino. "Had its intent to single out transgender students become Maryland law, it would have perpetuated discrimination against and the stigmatization of transgender youth, and would have exacerbated poor mental health outcomes by transgender and non-binary youth."
"The defeat of HB0757 is nothing short of a joyous occasion. But the work to prevent discrimination against LGBTQ+ youth in Maryland continues," said Jeremy LaMaster, Executive Director of FreeState Justice. "We are turning our focus to passing HB850/SB666, the Inclusive Schools Act. This bill would create a non-discrimination policy for schools to prevent discrimination."
Although the fight for equality is far from over, Marylanders can find some solace in knowing that their representatives have unequivocally spoken against fear mongering by soundly defeating HB0757.