via Slate.com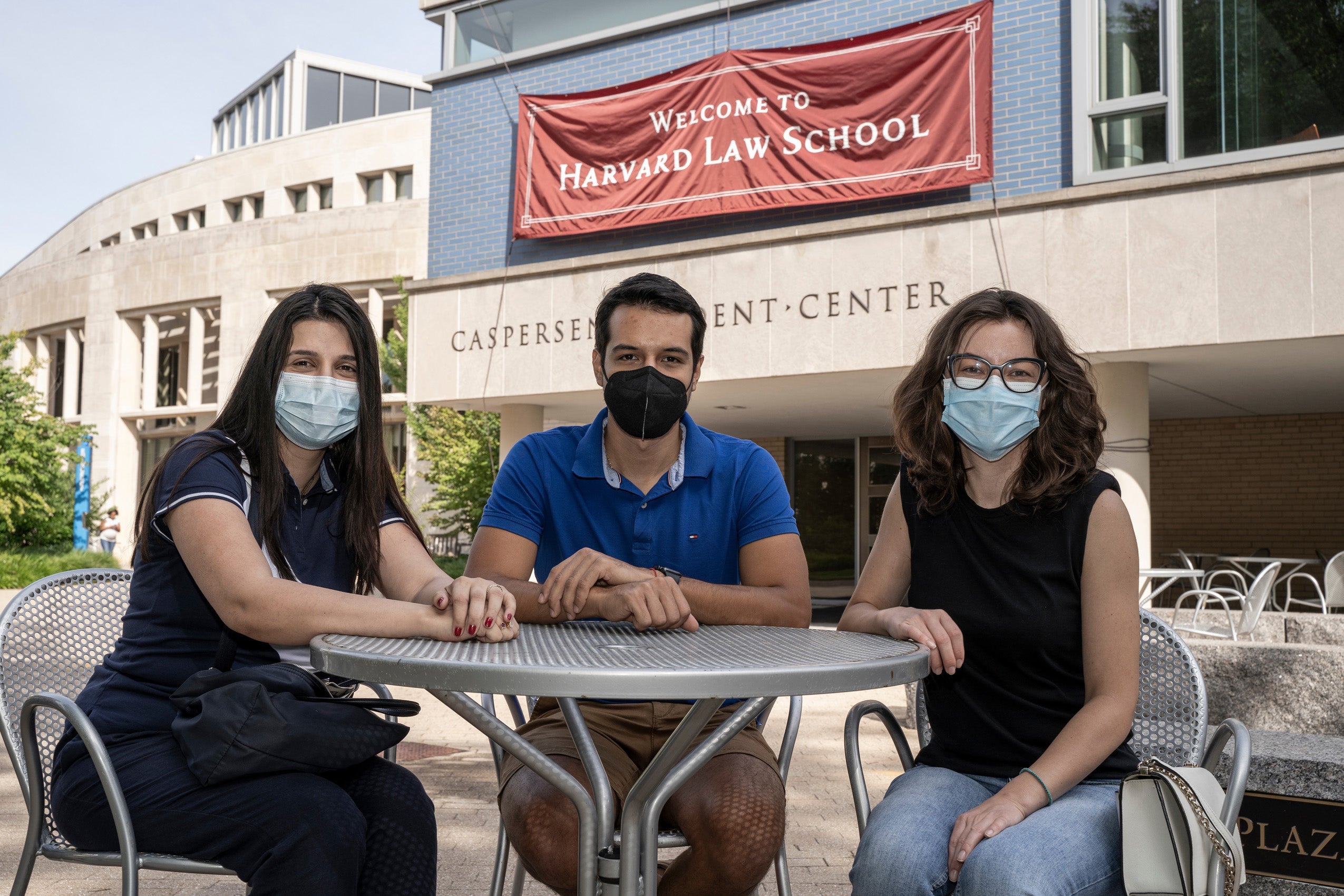 Episode Notes
On this week's episode: Jamilah, Dan and Elizabeth talk with Alex Chen, founding director of the LGBTQ+ Advocacy Clinic at Harvard Law, about bills that prohibit transgender youth from playing sports and accessing gender-affirming health care. Check out his piece here.
The hosts also tackle a question about a father in a blended family who seems to be prioritizing his daughter with his previous wife over his son.
Then, the hilarious hosts of ICYMI, Rachelle Hampton and Madison Malone Kircher, pop by to translate internet slang that has parents scratching their heads.
In Slate Plus: Is it OK to read your kid's texts? Sign up for Slate Plus.
Recommendations:
Elizabeth recommends making DIY sun hats.
Dan recommends reading more Ursula Le Guin, especially Four Ways to Forgiveness.
Jamilah recommends Cali'flour Foods' Enchilada Bake.
Resources:
LGBTQ+ Advocacy Clinic
Trans Youth Handbook
ACLU
GLSEN
PFLAG
Gender Spectrum
Gender Odyssey
Join us on Facebook and email us at momanddad@slate.com to ask us new questions, tell us what you thought of today's show, and give us ideas about what we should talk about in future episodes.
Podcast produced by Rosemary Belson.