By: Sharon Kelleher, J.D. '19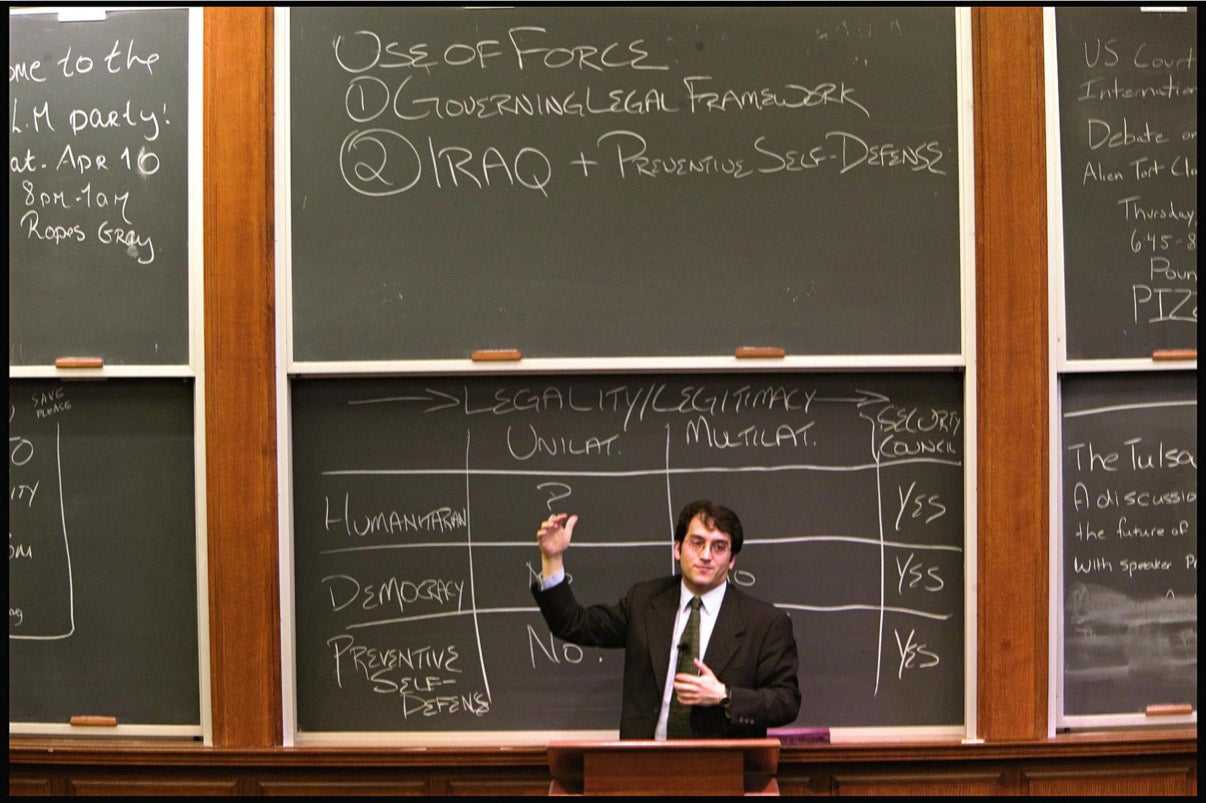 One of my most meaningful experiences at Harvard Law School was serving as a clinical student with the Consumer Protection Division (CPD) of the Massachusetts Attorney General's Office in the fall of my 3L year.
As a part of the State Attorney General Clinic, my three months at CPD provided firsthand exposure to the variety of ways in which the Attorney General protects the Commonwealth's most vulnerable consumers through civil investigations, litigation, and policy work. I now more fully appreciate the expansive ability of the Attorney General to advocate for fairness in the treatment of consumers by organizations that do business in our state. I also gained valuable legal research, writing, and advocacy skills and a significant glimpse into public service within state government, which is a career path I am now interested to pursue.
Throughout the semester, I reviewed consumer complaints for investigations of unfair and deceptive practices by debt collectors, observed depositions and interviews, and conducted legal research to support arguments in litigation over data breaches. I also had the chance to observe court appearances, draft motions, and learn more about the legislative side of CPD's work, such as advocating for consumer protection policies. I was introduced to nearly all facets of CPD's practice areas during my clinical experience, and each project proved educational and eye-opening. I appreciated the unique latitude the team afforded to me in contributing to CPD's efforts.
Of all the experiences during this clinic, I was proudest of my legal research and writing projects. By receiving active feedback from attorneys throughout the process, I honed these skills and contributed to ongoing matters at CPD. While these projects often revealed the difficulty in advocacy work, I felt energized to craft the strongest argument or to master the law on a niche issue presented. I am more confident entering my legal career having had this experience and, as a Massachusetts' native, am proud and honored to have contributed to the important work CPD handles every day on behalf of citizens.
Besides the substantive work, I also felt welcomed and appreciated by the attorneys working in the CPD. Through the leadership of the clinical program and CPD supervisors, I hit the ground running and felt part of the team from day one. The attorneys included me in case meetings, conference calls with opposing counsel, and court visits. These opportunities provided vital insight into the interpersonal, analytical, and judgmental skills necessary to work in a division that deals with a variety of pressing, and often publicized, legal issues.
I am so grateful for my time working with the Consumer Protection Division of the Massachusetts Attorney General's Office. Few experiences in law school have so significantly contributed to my understanding of the power of lawyers to make positive changes in our communities, and I hope to continue seeking experiences that provide a similar balance of intellectual rigor and public service.