by Laura Londoño Pardo J.D. '21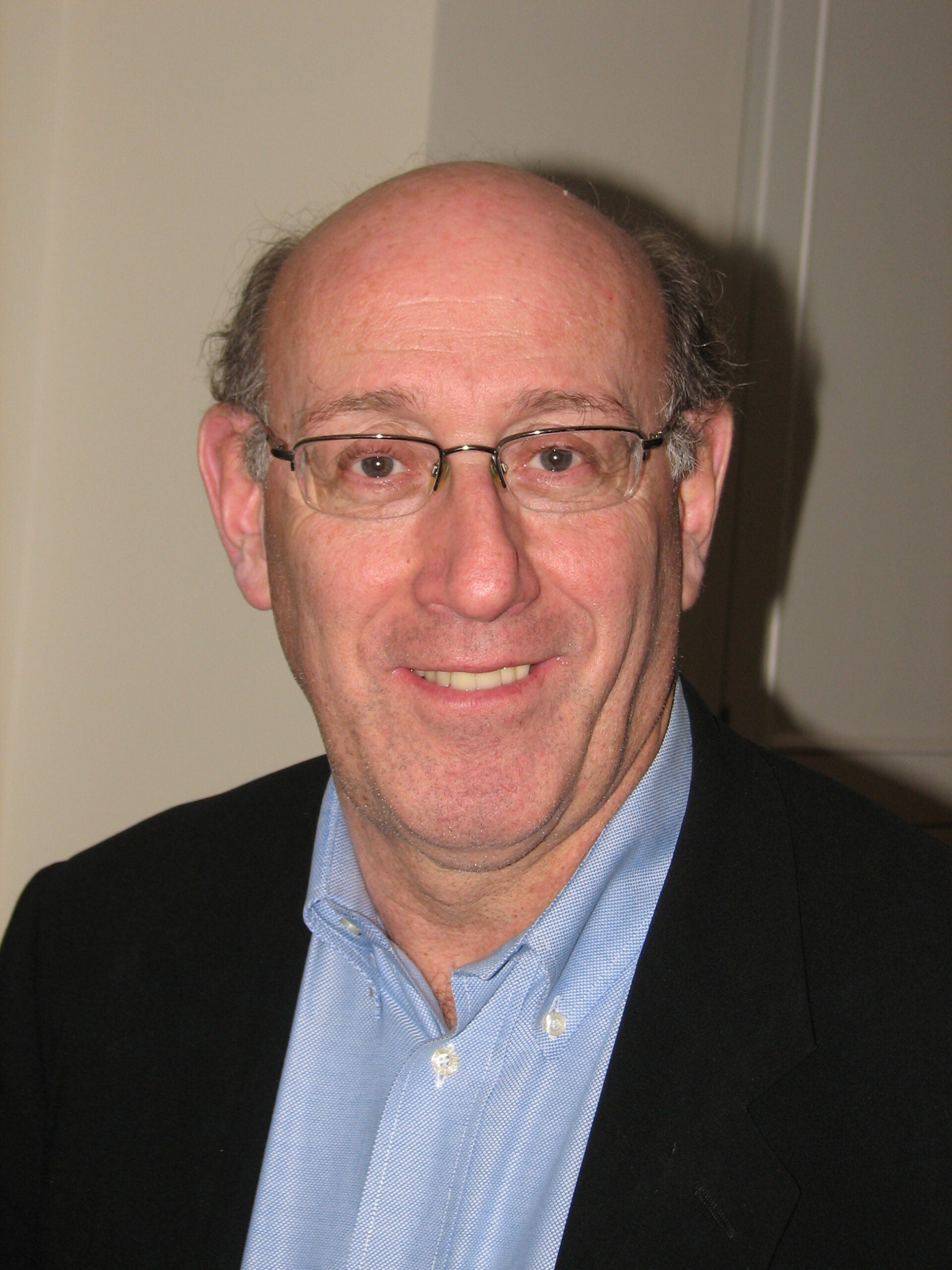 This semester, I was privileged to work as a legal extern for the Youth Advocacy Division (YAD) of the Committee for Public Counsel Services through the Child Advocacy Program (CAP). YAD legal teams represent indigent children under the age of eighteen in delinquency and youthful offender proceedings.
Before COVID-19 caused a shift in the semester, my externship experience included meeting, getting to know, and learning from YAD clients and their families; working on motions and legal memoranda with the support of my supervising attorneys; and engaging with cases in various Cambridge-area courts. The clinic's on-campus seminar component was based in collaborative discussions grounded in student experiences at the various CAP placements.
After the virus hit, my work for both the externship and the seminar transitioned into new and unknown digital workspaces. This shift was unprecedented, but it caused me to gain three valuable lessons that I will carry with me throughout my legal career.
First, I learned that non-litigation-based client support can be the most important and meaningful aspect of direct representation. Court closures forced my supervisors – whose to-do lists are normally saturated with litigation assignments – to step away from their motions and hearing prep work, and to focus instead on their clients' day-to-day wellbeing while coping with the pandemic. They, and I, spent more time catching up with clients on the phone, connecting families with community resources, and generally thinking creatively about how to make this time more bearable for vulnerable communities. At a time when court problems literally could not be solved, I realized the importance of getting back to the basics: ensuring human wellness and wellbeing. Moving forward, I will work to make sure that these fundamentals are always at the forefront of my work – even when courts are open and to-do lists get long.
I learned my second lesson by being a part of YAD's response to the novel legal issues that came out of stay-at-home orders and corresponding shifts in court procedures: attorneys can develop macro-level solutions to macro-level problems by making use of basic frameworks learned early on in law school. My supervisors got to work by breaking a giant problem into its more manageable component parts; researching, analogizing, and discussing possible solutions with experts; and testing approaches through trial and error, taking care to adjust as needed. Witnessing this approach reminded me of the 1L legal research and writing process in many ways, and it made me confident in my capacity to use basic tools to approach tough legal problems in the future.
Finally, I learned from my classmates' hard work and dedicated flexibility during this time. The coronavirus revealed that our generation of attorneys will inevitably face complex, novel, and important legal problems. My classmates' "all-hands-on-deck" response inspired me, and it made me confident that there will be plenty of well-trained, open-minded, and progress-oriented lawyers who will step up to future occasions.