by Dana Walters
via Harvard Law Today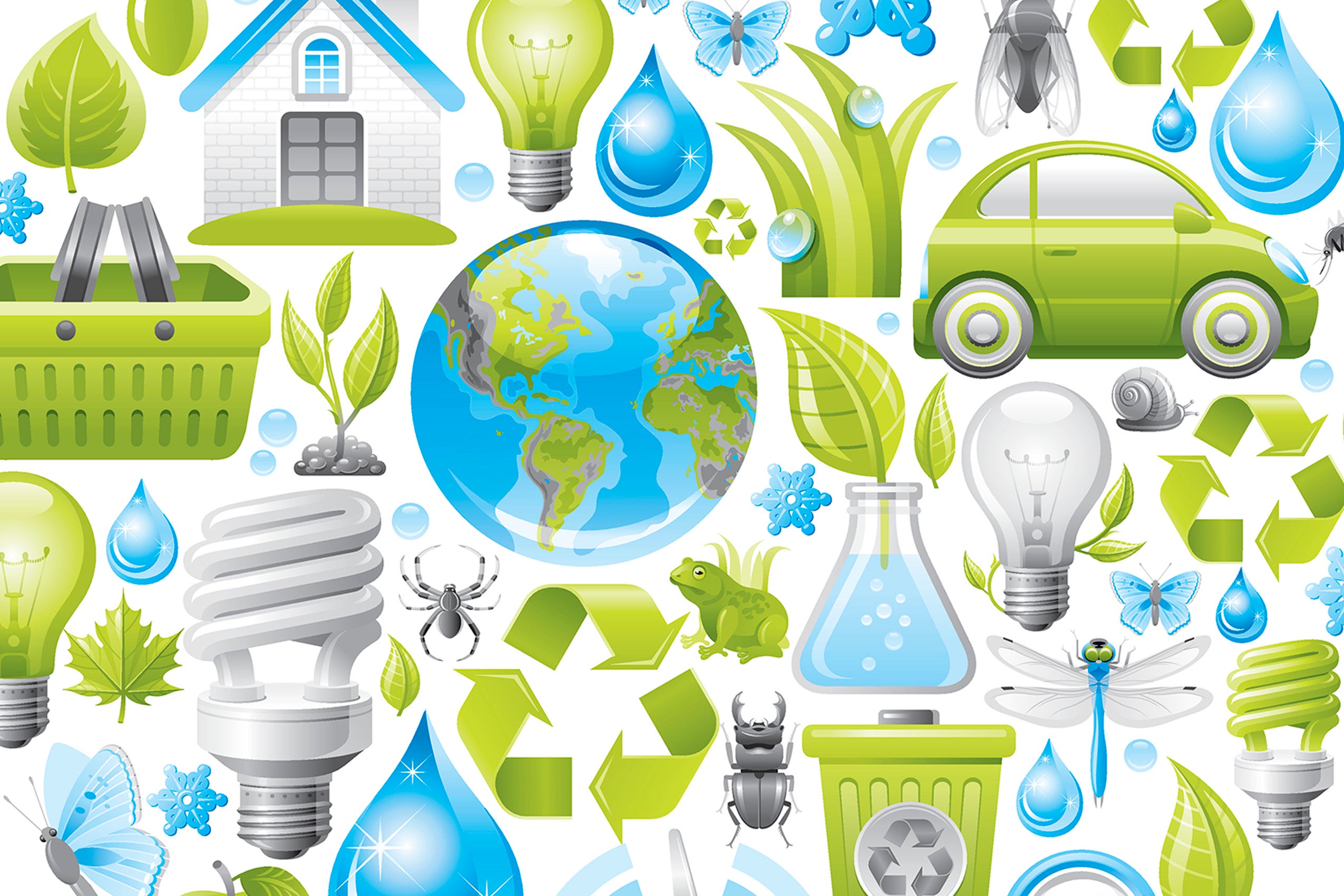 The Human Rights Program at Harvard Law School is organizing a series of virtual events on racial justice and human rights, during the 2020–2021 academic year. Convened by Aminta Ossom '09, clinical instructor in the International Human Rights Clinic, the series aims to foster dialogue between students, scholars, and practitioners on the role that race plays both in the practice and substance of international human rights work.
The first event, "Advocating While Black: Navigating Black Identity in the Human Rights Field," will take place on Thursday, Sept. 24 at 12 pm. Register on Zoom here.
HRP spoke with Ossom about the series and what she hopes to unpack throughout the year.
---
Human Rights Program: What inspired you to convene this event series? What do you hope to explore?
Aminta Ossom: The series is inspired most directly by the ongoing discussions about systemic racism that have accompanied protests for racial justice around the world. These discussions have naturally led to reflections about how to improve equality in our profession, not only by looking critically at the type of work that we do—including the projects and partnerships we take on—but also at the way we do our work. Of course, I am also motivated by the way practice and scholarship can reinforce each other. Debates on the origins of the law, the function of the law, and ways to bring law and justice closer together can be directly applied to human rights practice. At the same time, observations about human rights practice can spark ideas that lead to great legal scholarship. I hope these conversations facilitate fruitful exchanges in this regard.
HRP: As a human rights advocate, have you done much introspective work about the human rights movement? In your opinion, why is it important to think introspectively about the movement?
Ossom: I have had a longstanding interest in the way our identities impact our advocacy—and then, on a larger scale, how that advocacy affects the substance of international human rights law in particular. International human rights is a field that, by its very definition, is multi-cultural, so questions about positionality and how to bridge cultural divides often present themselves. In recent years, human rights clinicians have also been at the forefront of research that looks inward, exploring how we maintain resilience and define success in our field. This includes Professor Susan Farbstein's work examining barriers women face rising into leadership positions in the human rights movement and the work of our colleagues at Columbia and NYU focused on the mental health and well-being of human rights workers. This series is informed by that work, and I hope it complements those initiatives. Register for "Advocating While Black"